Palace Restoration is a distinguished residential restoration contractor based in Denver that offers specialized services in property restoration, data recovery, and comprehensive cleanup solutions. We double as a commercial restoration contractor with an expert team dedicated to upholding the highest standards of craftsmanship and attention to detail. We're not only committed to restoring damaged properties to their former glory but ensuring that our Denver customers are gaining a quality and positive experience as well. Our extensive experience and trusted relationships with homeowners, renters, insurance carriers, property managers, and businesses enable us to efficiently restore your property while adhering to your policy. We're excited to provide emergency restoration services, ensuring prompt and exceptional results for clients in Denver and beyond.





Other Services We Specialize In
---
Trust Our Fully Licensed & Bonded Company in Denver
As a premier commercial restoration contractor in Denver, our team at Palace Restoration takes pride in being a fully licensed and bonded company, ensuring the highest level of professionalism and accountability in all our restoration projects. Not only are we licensed ourselves, but we also exclusively collaborate with licensed and bonded subcontractors, further guaranteeing the quality and reliability of our services. With our team holding a Class A license in Denver, we possess the capability to undertake large scale projects that smaller companies may not have the capacity to handle.
---
Restoration Services for Commercial and Residential Properties in Denver
We understand the distinct needs for both commercial and residential properties in Denver, which is why we offer comprehensive restoration services for both. For commercial properties, our expertise in handling large scale projects allows us to efficiently restore the functionality and aesthetics of your space, minimizing disruptions to your business operations. On the residential front, our services focus on creating a safe and comfortable living environment for homeowners, which includes fire damage restoration, water damage restoration, and mold damage restoration. With our specialized knowledge and resources, we're well equipped to deliver tailored restoration solutions that cater to the unique requirements of each property type, providing peace of mind to our clients in Denver.
Since 1963
Renewing Your Environment.
Reviving Your Health.
Our 24/7 Restoration Services in Denver
Palace Restoration is a residential restoration contractor in Denver that specializes in fire damage restoration, water damage restoration, and mold damage restoration. With our 24/7 emergency restoration services, we're available around the clock to respond swiftly to any property damage emergency. Trust Palace Restoration for efficient and professional restoration services to bring your property in Denver back to its pre damage condition.
---
Palace commands a high level of respect for my clients, the homeowners' associations. they don't say "Get five bids," they say "call Palace, we trust them" because Palace does quality work at a competitive price and once they're on the project, they find things they can do to save money. That's impressive because they don't have to do that.

I had a problem with a structural beam in my basement. Your people came out and replaced it. Your Superintendent was very professional and responsive from the first time I talked to him. I had confidence in his abilities. The job was done quickly and with no intrusion to my family or me. I am grateful to everyone involved. Thank you.

I appreciate that when they gave me a time they were here, and each individual worker who came into my home did an excellent job. I loved everything they did and appreciate the workmanship they did!

Our experience with Palace has been exceptional. All promises made were kept and we appreciate that immensely. They worked quickly and were able to complete the project very quickly, alleviating the heavy stress that goes along with these tiny disasters.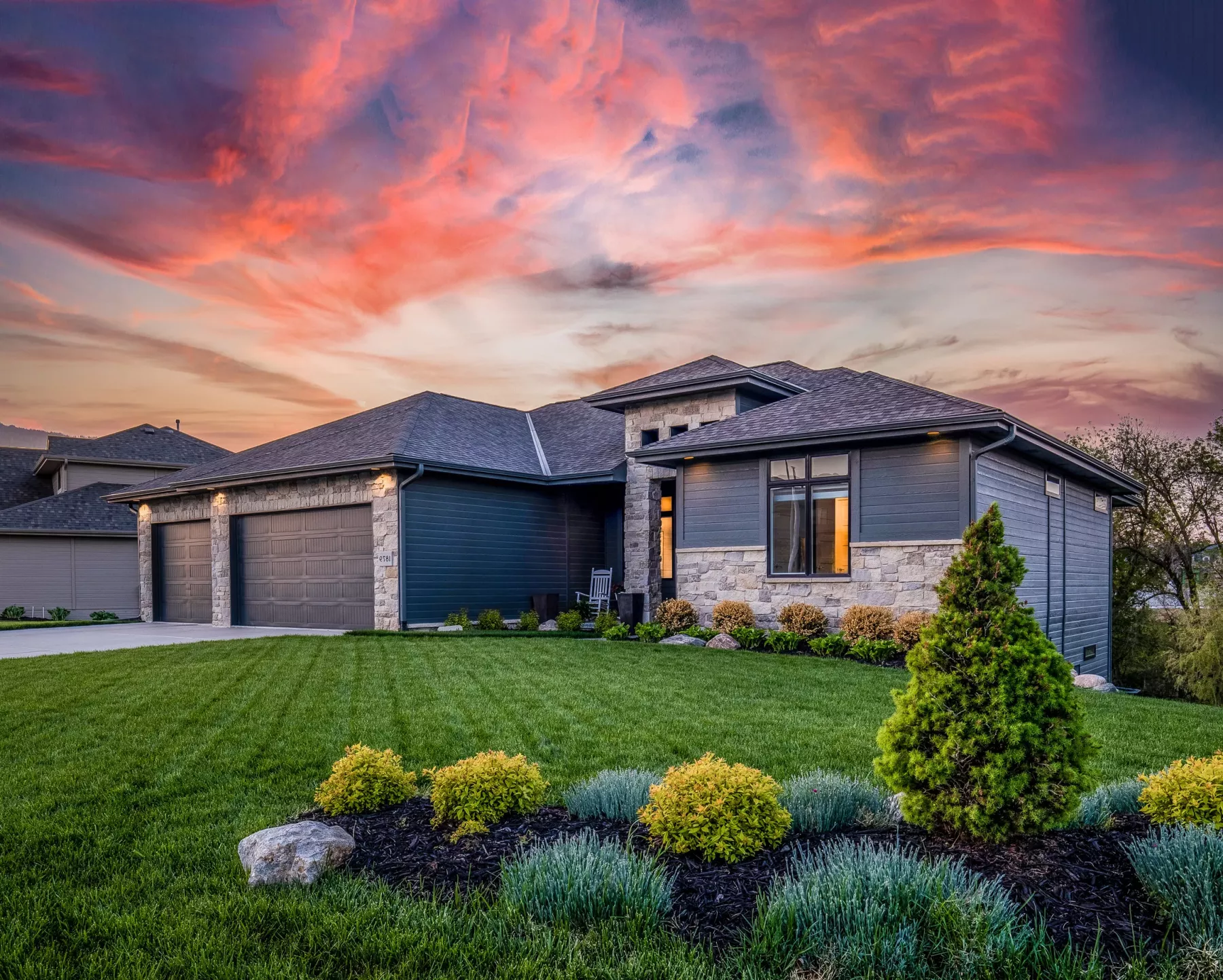 Restoration Services You Can Rely On
---
At Palace Restoration, we offer complete restoration and construction remedies for residential and commercial structures in Denver, CO. Our services include damage recovery, remodeling, and project finalization for all types of buildings. Our team handles various tasks, including content restoration, board up shoring, and thorough cleaning. This ensures that our clients in Denver, CO can return to their homes or offices and find them fully prepared and ready for occupancy. Furthermore, we manage essential legal aspects such as obtaining permits and securing quality control insurance. This ensures a seamless progression of your project without any disruptions or obstacles. When disaster strikes, there's no better team to turn to.