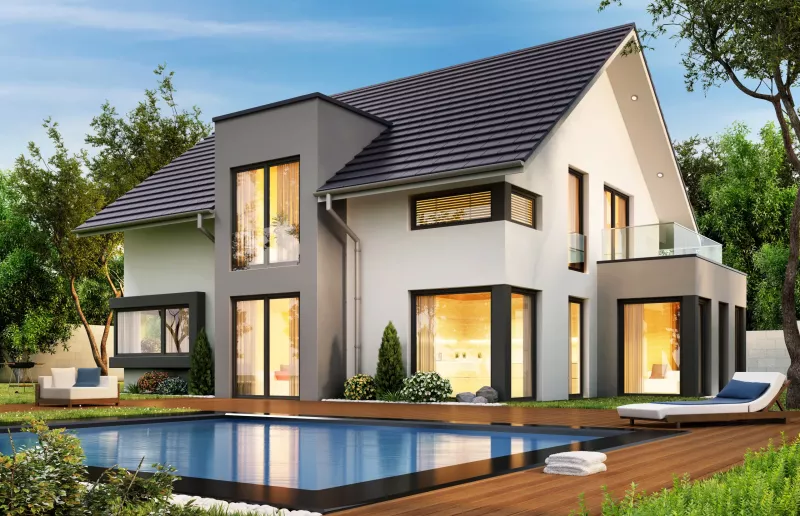 Residential Fire Damage Restoration in Denver, CO:
Home Fire Damage Restoration Services
At Palace Restoration in Denver, we have a team of skilled professionals committed to restoring and rehabilitating fire damaged residential properties. We're committed to providing a safe and dependable service, all while understanding the specific requirements of every Denver home. We work hard to exceed the expectations of all our customers while providing efficient and effective solutions. Our qualified Denver technicians ensure that all our repairs are completed to the top industry standards, including our residential smoke damage restoration and repair services.
Act Now to Avoid Issues Later
We're proud to offer our residential fire damage restoration and repair services to help Denver homeowners and tenants recover from the devastating effects of a fire. We recognize that enduring a fire incident can be devastating and that it can cause extensive damage. In order to reduce the overall impact of fire damage in a safe and effective manner, it's crucial to act swiftly. Lucky for you, we're certified in residential fire damage repair and restoration services in Denver, so we can efficiently assess the affected areas and restore the damage in a timely manner.
Restoring the Colorado Community Since 1963
Renewing Your Environment. Reviving Your Health.
Don't Let Unwanted Smoke Odor Linger in Your Denver Property
We recognize the importance of having a dependable team when it comes to residential smoke damage repair and restoration. Neglecting your need for our services can have devastating long term effects on both residential and commercial properties in Denver. This may include revenue loss due to tenant occupancy problems, an uncomfortable living environment, and an increased risk of health and respiratory problems. In addition, smoke damage can severely degrade the indoor air quality of your home, posing health risks to you and your family. However, at Palace Restoration, we're well equipped to assist you in repairing and restoring the smoke damage to your Denver property in a timely and efficient manner.
---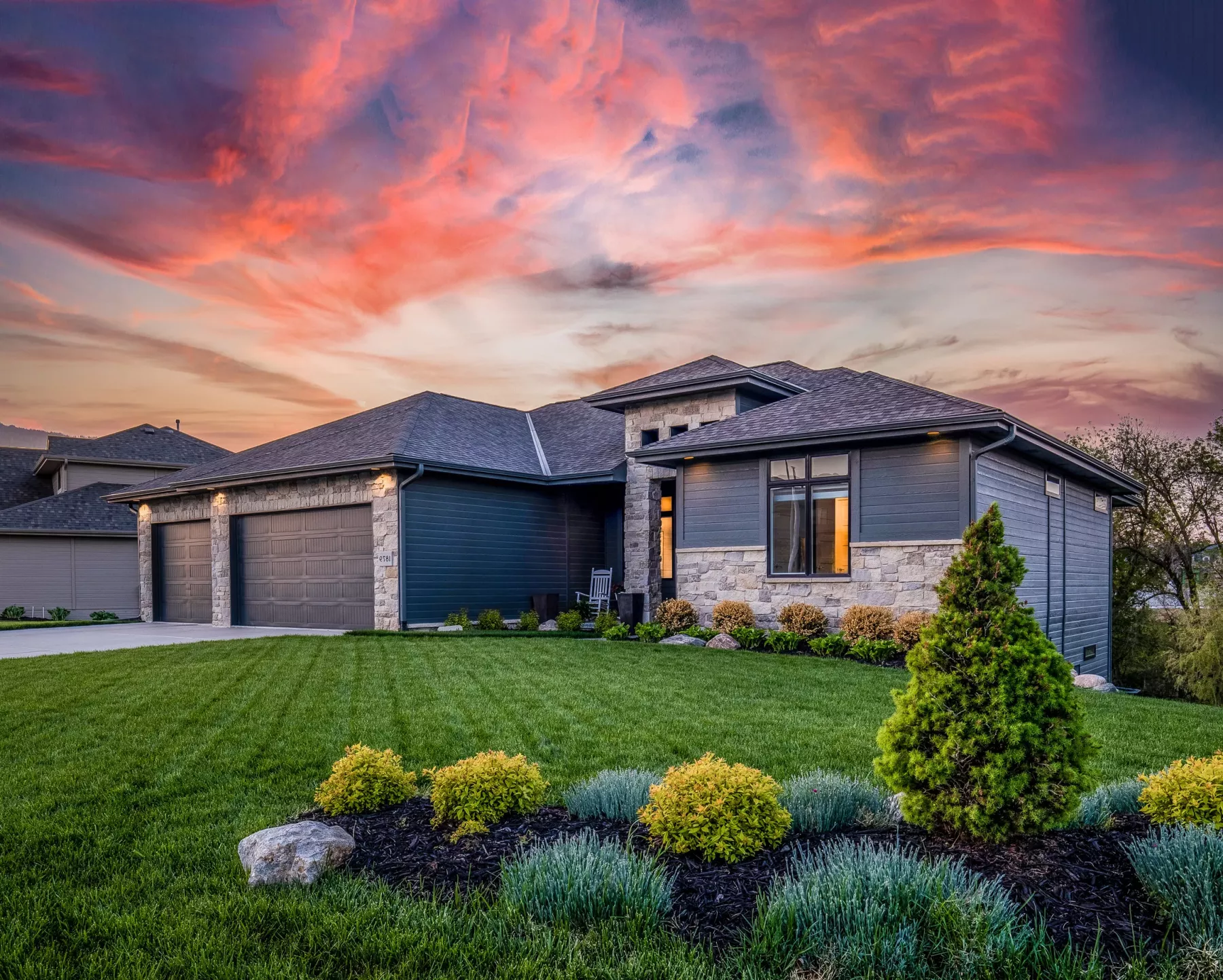 Restoration Services You Can Rely On
---
At Palace Restoration, we offer complete restoration and construction remedies for residential and commercial structures in Denver, CO. Our services include damage recovery, remodeling, and project finalization for all types of buildings. Our team handles various tasks, including content restoration, board up shoring, and thorough cleaning. This ensures that our clients in Denver, CO can return to their homes or offices and find them fully prepared and ready for occupancy. Furthermore, we manage essential legal aspects such as obtaining permits and securing quality control insurance. This ensures a seamless progression of your project without any disruptions or obstacles. When disaster strikes, there's no better team to turn to.