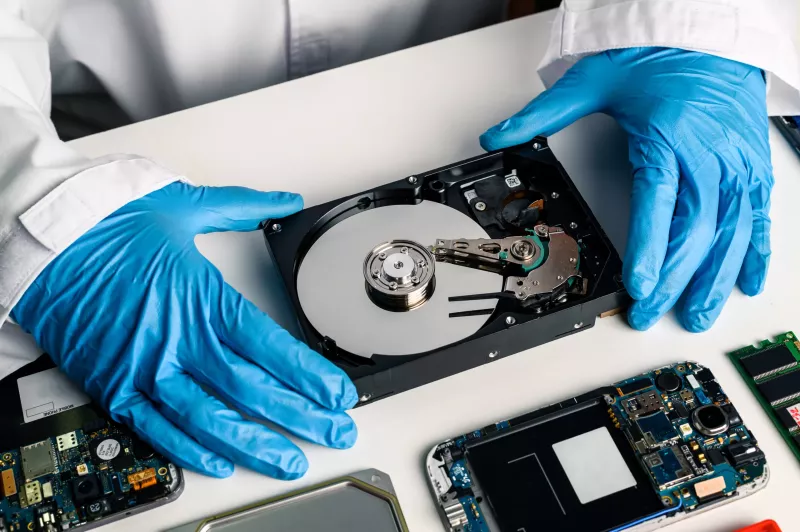 Electronic & Data Recovery Services in Denver, CO:
Fire Damage Data Recovery
At Palace Restoration, our Denver team of trauma restoration professionals are well versed in fire electronic data recovery to help you recover as much information as possible after an unexpected fire has occurred. We understand the importance of your data files and work hard to get them back as quickly and safely as possible. With the help of our Denver experienced technicians, you can easily restore your digitized data, giving you peace of mind in the aftermath of a tragic fire event. No matter the situation, our Denver team is committed to giving you the best possible damaged data recovery services so you can get back to focusing on what matters most. Partner with us today, and we'll help you retrieve your lost data files, making recovery from the effects of a fire much more manageable.
---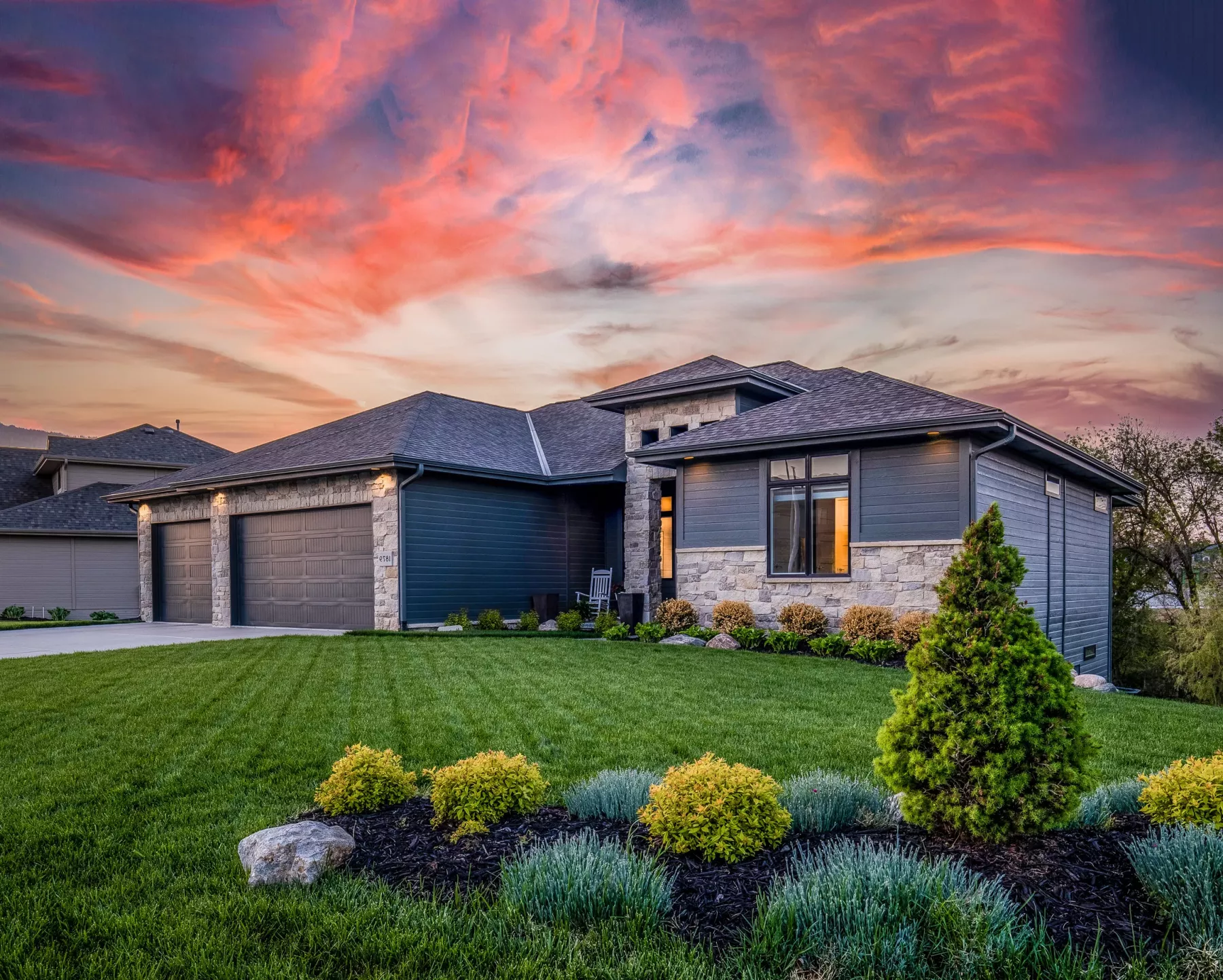 Restoration Services You Can Rely On
---
At Palace Restoration, we offer complete restoration and construction remedies for residential and commercial structures in Denver, CO. Our services include damage recovery, remodeling, and project finalization for all types of buildings. Our team handles various tasks, including content restoration, board up shoring, and thorough cleaning. This ensures that our clients in Denver, CO can return to their homes or offices and find them fully prepared and ready for occupancy. Furthermore, we manage essential legal aspects such as obtaining permits and securing quality control insurance. This ensures a seamless progression of your project without any disruptions or obstacles. When disaster strikes, there's no better team to turn to.