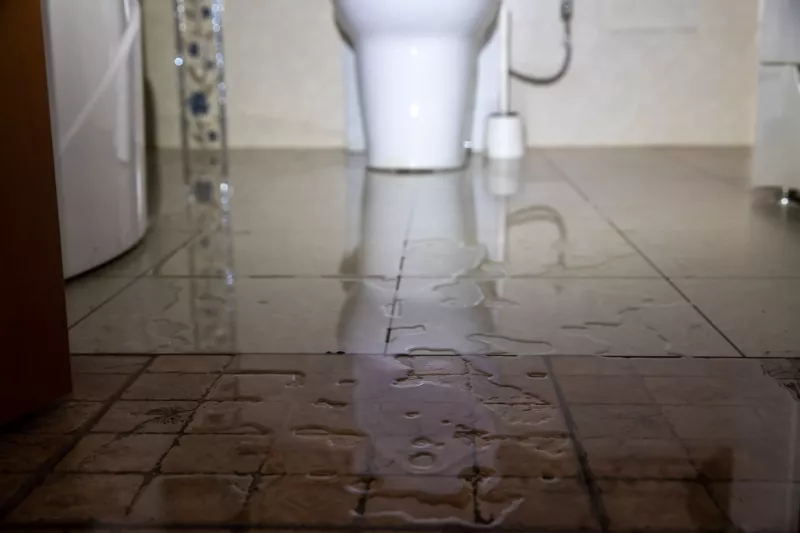 Sewage & Toilet Overflow Cleaning Services in Denver, CO:
Toilet & Sewage Overflow Cleanup Services
Leaving a toilet overflow unaddressed can lead to the growth of dangerous bacteria, presenting a severe health hazard. That's why at Palace Restoration, we're here to help. We offer professional sewage overflow cleanup services to all properties in Denver. Our experienced team understands the urgency and importance of promptly addressing such situations, ensuring the thorough removal of waste, and sanitization of affected areas. Trust us to protect your property and mitigate health risks through our toilet overflow cleanup services in Denver.
The Dangers of Neglected Toilet Overflow: The Health Hazards and Risks
Neglecting toilet overflow cleanup can lead to various health hazards, from exposure to contaminated water and unsanitary conditions. According to research, one significant risk is the potential transmission of harmful bacteria and viruses, such as E. coli, Salmonella, and norovirus, which can cause severe gastrointestinal illnesses. The presence of mold and mildew resulting from prolonged moisture can contribute to respiratory issues, including allergies and asthma. Moreover, if the affected area remains damp, it can attract pests like insects and rodents, further compromising hygiene and increasing the risk of diseases they carry.
Restoring the Colorado Community Since 1963
Renewing Your Environment. Reviving Your Health.
Professional Toilet and Sewage Overflow Cleanup for Denver's Commercial Properties
As a business owner in Denver, it is crucial to prioritize the safety and cleanliness of your commercial property, including providing a safe and clean bathroom environment for employees and customers. Neglected toilet and sewage overflow can pose serious health risks and compromise the wellbeing of individuals. At our company in Denver, we specialize in professional toilet and sewage overflow cleanup services, ensuring that your commercial property maintains a hygienic and welcoming atmosphere. Trust our Palace Restoration to address any toilet or sewage overflow incidents promptly and thoroughly, safeguarding the health and satisfaction of everyone within your commercial space in Denver.
Prompt Toilet and Sewage Overflow Cleanup Services in Denver
A toilet overflow left unattended in your Denver home can result in significant damage and create long lasting issues. Neglecting to take immediate action can lead to water seeping into your floors, walls, and other areas, causing structural damage and compromising the integrity of your property in Denver. Moreover, excess moisture provides an ideal environment for mold growth, which can impact indoor air quality and pose health risks. Our professional sewage and toilet overflow cleanup services in Denver ensure prompt action to mitigate damage, restore your home, and prevent the escalation of potential hazards.
---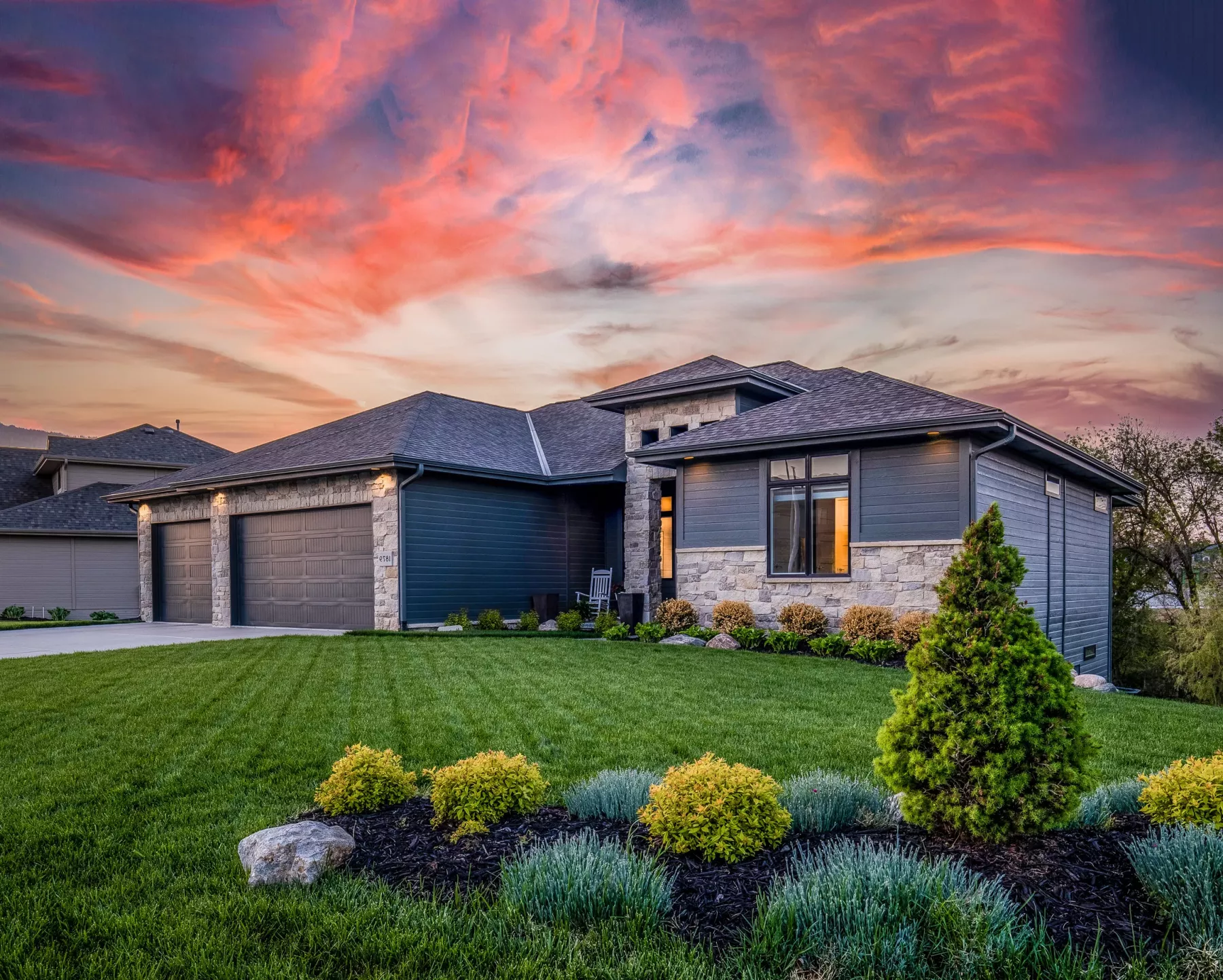 Restoration Services You Can Rely On
---
At Palace Restoration, we offer complete restoration and construction remedies for residential and commercial structures in Denver, CO. Our services include damage recovery, remodeling, and project finalization for all types of buildings. Our team handles various tasks, including content restoration, board up shoring, and thorough cleaning. This ensures that our clients in Denver, CO can return to their homes or offices and find them fully prepared and ready for occupancy. Furthermore, we manage essential legal aspects such as obtaining permits and securing quality control insurance. This ensures a seamless progression of your project without any disruptions or obstacles. When disaster strikes, there's no better team to turn to.