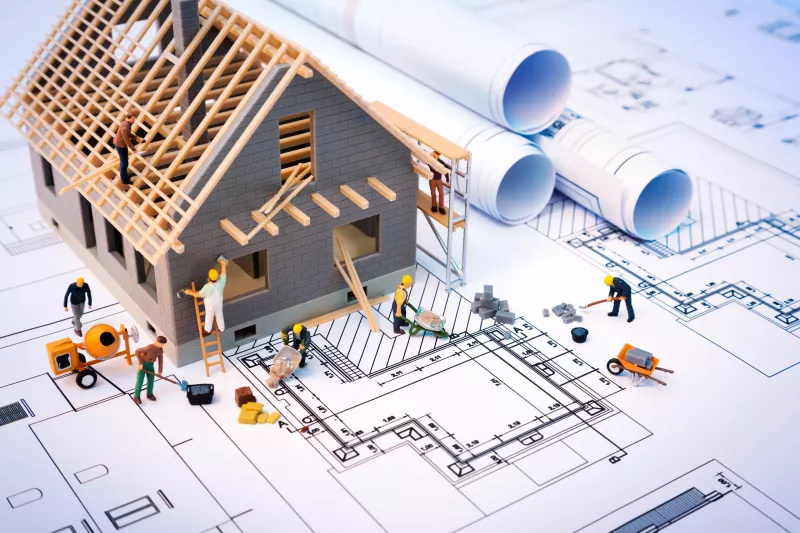 General Contractor Permitting Services in Denver, CO:
Residential & Commercial General Contractor Services
Restoration service permitting guarantees that your home improvement plan undergoes inspection by a building inspector, ensuring its alignment with Denver's local regulations and building codes. At Palace Restoration, we handle the necessary permits for restoration contractors on behalf of our clients, saving them valuable time and ensuring that their home rebuilding project complies with all relevant construction regulations in Denver.
Remodel Your Denver Home the Right Way!
As restoration contractor permit providers, we emphasize the importance of obtaining permits for renovations in Denver. Whether it's a major renovation or a simple project, permits are necessary for construction, demolition, and modifications affecting sewer lines or utilities. We assist our clients in acquiring restoration contractor permits to ensure legal compliance and smooth project execution. By taking care of all the required paperwork and processes, we save you valuable time.
Restoring the Colorado Community Since 1963
Renewing Your Environment. Reviving Your Health.
Eliminate Disruptions With the Proper Permits
The permits needed for our clients' planned renovations are determined by Denver regulations and the work's specific nature. Different licenses are issued by various cities and counties based on the specialized aspects of the project. Denver homeowners should know that additional permits are necessary if a temporary street or sidewalk closure is involved. Lastly, restoration service permitting for room restoration or extensive remodeling requires specific permits addressing structural considerations.
Trust Our Local Denver Team for Restoration Service Permitting
At Palace Restoration, our team handles the entire process of acquiring restoration contractor permits. With the expertise of local permitting processes in Denver, we possess a deep understanding of the steps involved in securing permits for our clients. As a skilled contractor, we take charge of drafting the permit application, submitting it, and completing any relevant tasks in obtaining the proper paperwork.
---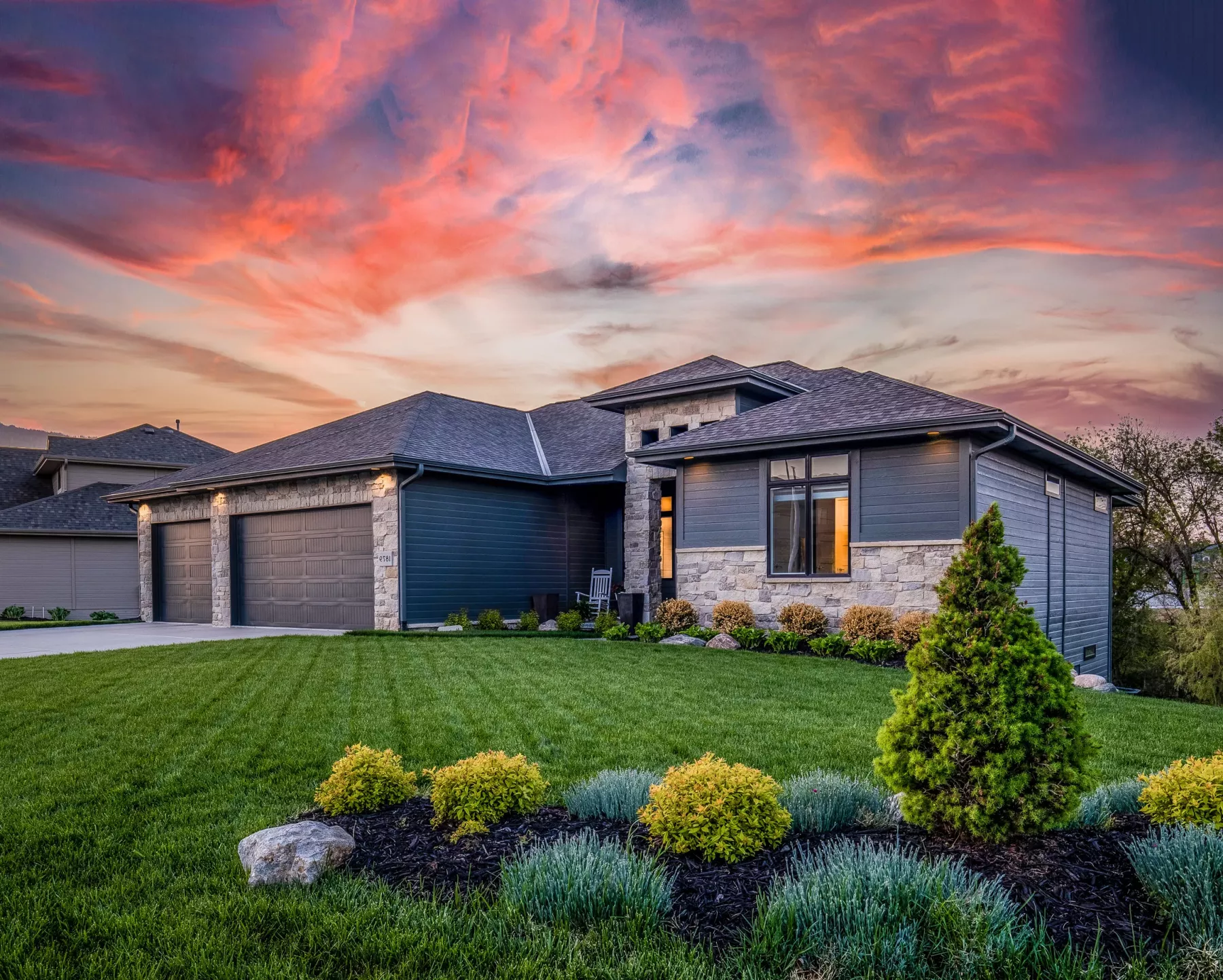 Restoration Services You Can Rely On
---
At Palace Restoration, we offer complete restoration and construction remedies for residential and commercial structures in Denver, CO. Our services include damage recovery, remodeling, and project finalization for all types of buildings. Our team handles various tasks, including content restoration, board up shoring, and thorough cleaning. This ensures that our clients in Denver, CO can return to their homes or offices and find them fully prepared and ready for occupancy. Furthermore, we manage essential legal aspects such as obtaining permits and securing quality control insurance. This ensures a seamless progression of your project without any disruptions or obstacles. When disaster strikes, there's no better team to turn to.