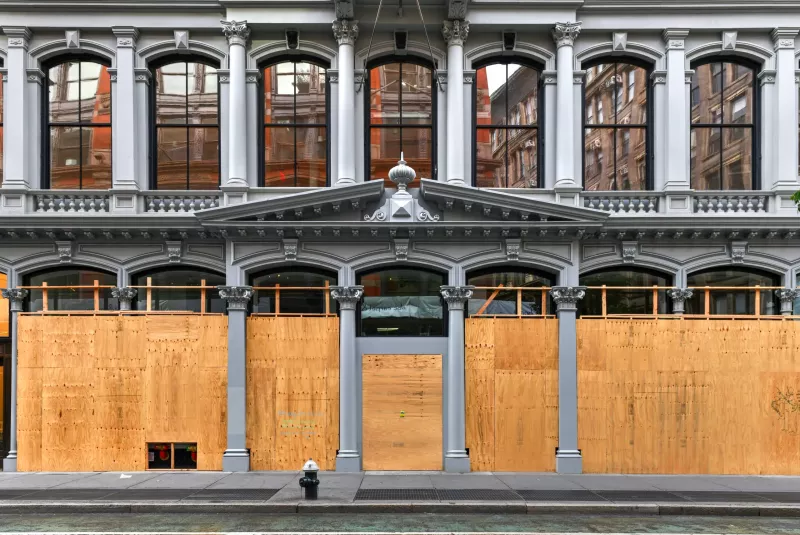 Board-Up & Shoring Services in Denver, CO:
Emergency Shoring & Board Up Services
Here at Palace Restoration, we provide board up services, which involve installing temporary protective measures to prevent further damage. This helps to secure your Denver property and ensure the safety of your employees and loved ones. Our emergency board up services cover the damaged areas of your building using quality materials, and our shoring services help with additional supports. This temporary measure helps to prevent unauthorized access, protects your Denver building from weather elements like rain or wind, and minimizes the risk of further damage or collapse.
Fire Damage Board Up Services in Denver
Our emergency board up services help to prevent further damage caused by elements such as rain and wind, as well as simply blocking off the area. By covering up damaged areas and securing the premises, you're protecting valuable possessions from further harm during the Denver restoration process. Our board up services paired with our shoring services benefit your Denver building by reinforcing weakened structures to minimize the risk of additional structural destruction.
Restoring the Colorado Community Since 1963
Renewing Your Environment. Reviving Your Health.
Restore & Maintain Your Denver Building's Stability
The intense heat generated during a fire causes structural components like beams, columns, and walls to weaken, lose their load bearing capacity, or even warp. Our shoring services at Palace Restoration help to restore and maintain structural stability to your compromised structure. Regardless of the size of your Denver commercial property, we have the skills, materials, and equipment to provide premium shoring and board up services. This prevents your Denver building from collapsing or sustaining further damage while awaiting comprehensive repairs.
Prioritizing Your Property's Security After a Fire
With our extensive experience in the restoration industry, we offer exceptional shoring services to ensure your security in the aftermath of a disaster. Our Denver team promptly provides board up services and seals off any openings using plywood, while damaged roofs are also securely covered with industry standard protection. We understand the urgency of the situation, which is why our dedicated restoration technicians are available 24 hours to provide emergency services for your Denver property.
---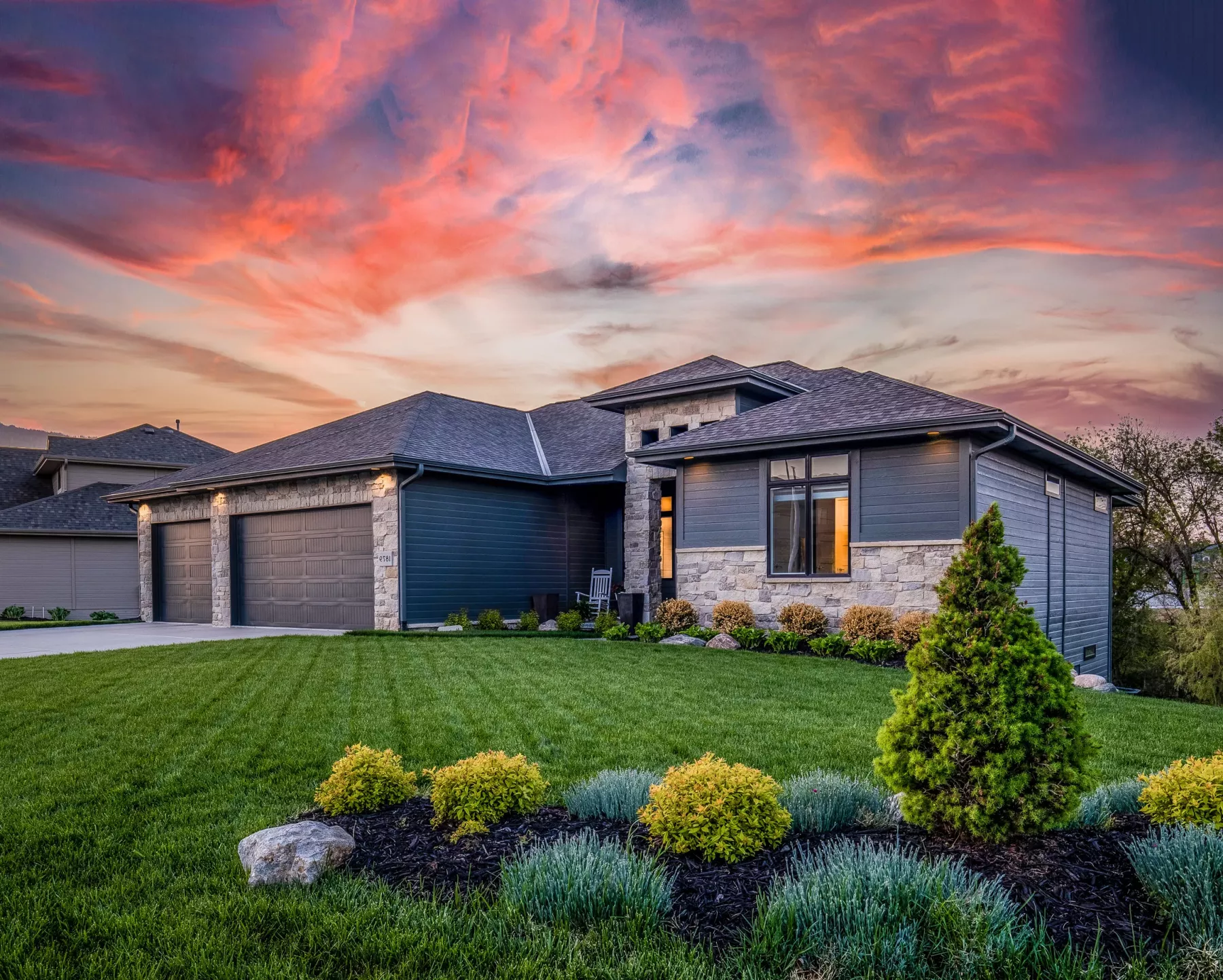 Restoration Services You Can Rely On
---
At Palace Restoration, we offer complete restoration and construction remedies for residential and commercial structures in Denver, CO. Our services include damage recovery, remodeling, and project finalization for all types of buildings. Our team handles various tasks, including content restoration, board up shoring, and thorough cleaning. This ensures that our clients in Denver, CO can return to their homes or offices and find them fully prepared and ready for occupancy. Furthermore, we manage essential legal aspects such as obtaining permits and securing quality control insurance. This ensures a seamless progression of your project without any disruptions or obstacles. When disaster strikes, there's no better team to turn to.