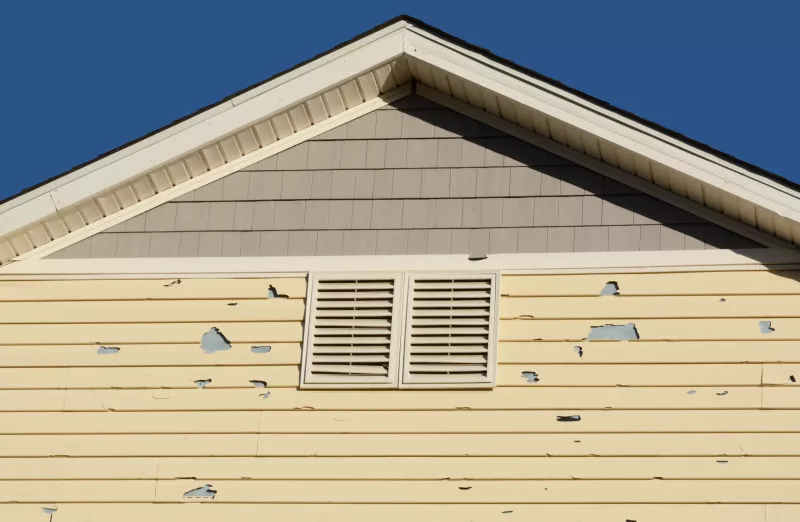 Hail & Wind Damage Repair in Denver, CO:
Residential & Commerical Wind & Hail Damage Repair & Restoration Services
In the unfortunate event of experiencing hail and wind damage in Denver, prompt action is crucial to prioritize safety, protect your assets, and prevent additional water damage to your property. At Palace Restoration, we provide 24 hour storm damage cleanup services in Denver. From structural drying to document and data recovery, our restoration team works around the clock to ensure your home and property are in good condition after a storm.
Reliable & Prompt 24 hour Damage Cleanup Solutions
With the escalating frequency and severity of storms across the United States, Denver residents need a reliable and reputable company that provides emergency storm damage cleanup and repair services. At Palace Restoration, we have professional 24 hour storm damage repair solutions for our Denver clients. Our team is available 24 hours, year round, ensuring a prompt response to our client's needs. With our advanced technology and experienced restoration experts, our primary goal is to quicken emergency storm damage repair for your Denver property, ensuring a prompt return to your everyday life.
Restoring the Colorado Community Since 1963
Renewing Your Environment. Reviving Your Health.
24 Hour Storm Damage Repair for Commercial Buildings
Getting prompt storm damage repairs for your commercial property in Denver is essential to prevent further damage. This helps reduce risks like water damage, structural problems, and mold growth, which could result in extensive and expensive repairs later. In addition to our emergency storm damage cleanup services, we offer a variety of other solutions, such as water extraction, structural maintenance, and electrical restoration. Our approach ensures that all aspects of storm damage are handled, providing a convenient and complete restoration solution for your commercial building in Denver.
Emergency Storm Damage Cleanup Specialists
Our Denver team specializes in hail and wind damage repair, bringing years of experience to every project. We conduct thorough assessments to identify the extent of the damage to your Denver property, ensuring no hidden issues are overlooked. We follow it up with a 24 hour storm damage repair plan that includes everything from roof restoration to water damage mitigation and furniture repair. We use quality materials and industry leading equipment during our emergency storm damage repair projects to ensure durable and lasting repairs for your property in Denver.
---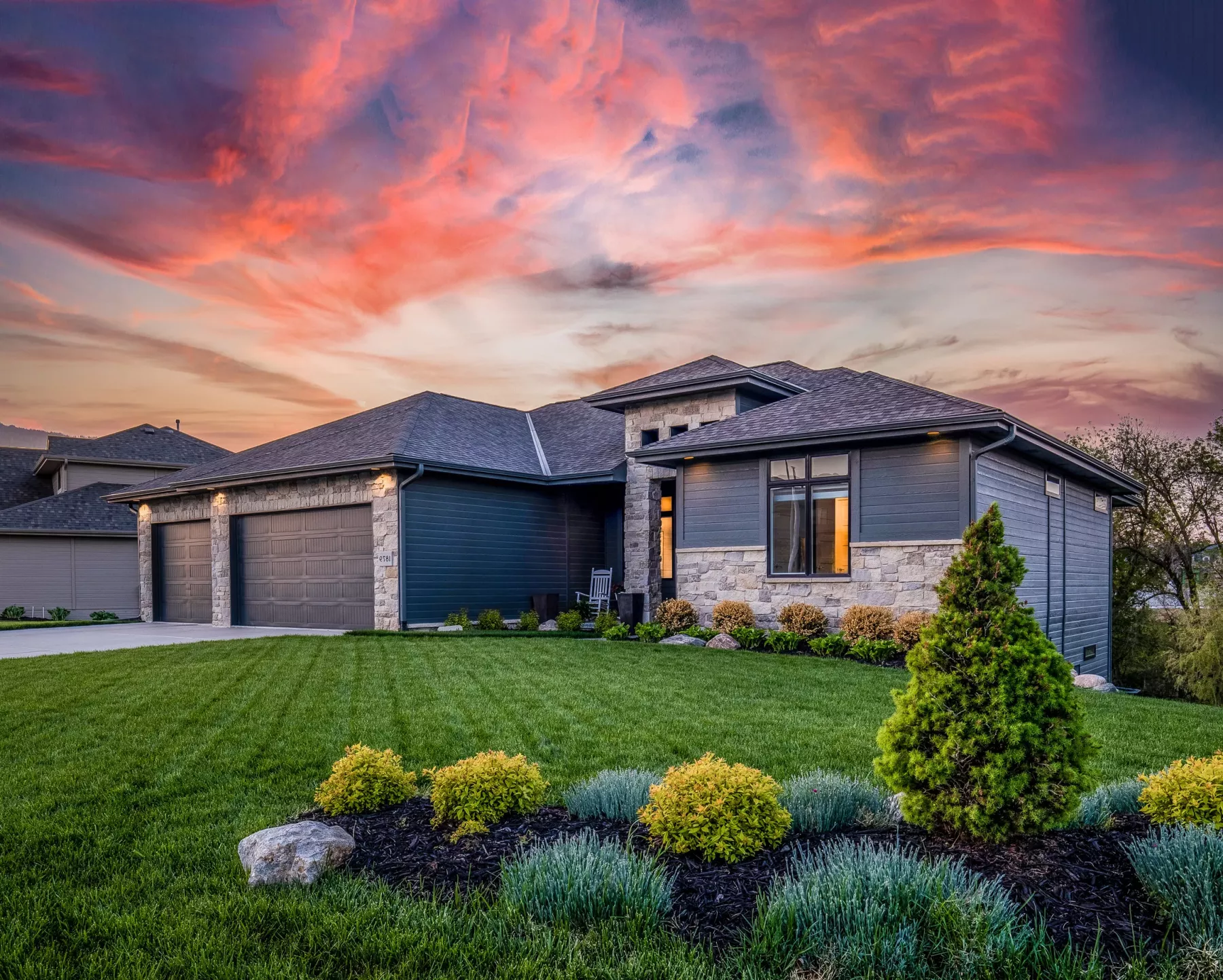 Restoration Services You Can Rely On
---
At Palace Restoration, we offer complete restoration and construction remedies for residential and commercial structures in Denver, CO. Our services include damage recovery, remodeling, and project finalization for all types of buildings. Our team handles various tasks, including content restoration, board up shoring, and thorough cleaning. This ensures that our clients in Denver, CO can return to their homes or offices and find them fully prepared and ready for occupancy. Furthermore, we manage essential legal aspects such as obtaining permits and securing quality control insurance. This ensures a seamless progression of your project without any disruptions or obstacles. When disaster strikes, there's no better team to turn to.