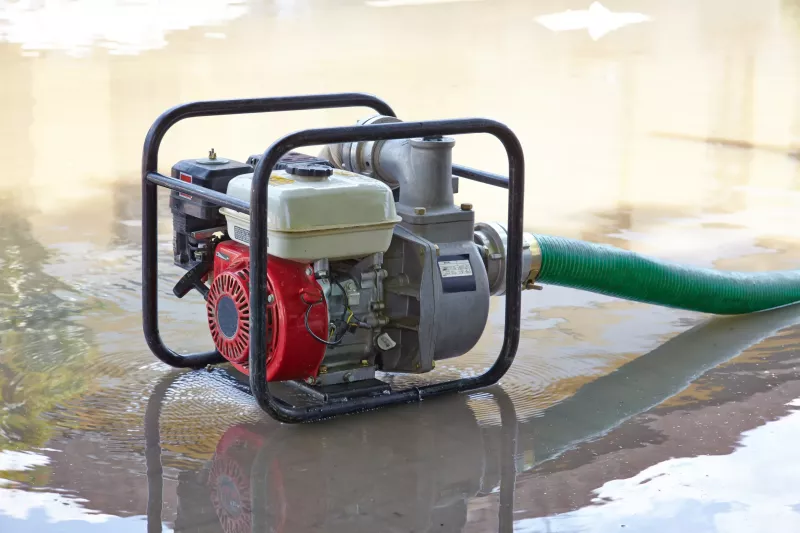 Water & Flood Extraction Services in Denver, CO:
Residential & Commercial Water & Flood Extraction Services
Here at Palace Restoration, we provide water removal services to mitigate and deal with the aftermath of water related disasters at your Denver property. When a flood occurs, our team responds promptly, removing standing water from the area and drying out the affected space to fully restore your Denver property. We use advanced equipment and technology that ensure prompt water extraction from your building. Not to mention, our flood extraction services help to restore your value items as well as prevent further damage to your building.
Repair, Restoration & Water Removal Services
Our flood extraction services in Denver include repairing and restoring your building as well as its contents. This involves repairing damaged structures, removing totaled flooring, and other tasks to restore your Denver property to its pre flood condition. We're also sure to inspect for damaged wiring, outlets, and electrical panels to ensure they're not going to cause an electrical hazards to our Denver team, your loved ones or even your employees. Whether it's to restore your building's structure, content restoration, or something else entirely, our team provides comprehensive water extraction services and restoration solutions in Denver.
Restoring the Colorado Community Since 1963
Renewing Your Environment. Reviving Your Health.
Complete Flood Removal Services
Rapid water extraction services are a critical step in mitigating the damage caused by Denver floods. At Palace Restoration, we employ advanced water extraction techniques and equipment to remove standing water from the flooded area swiftly. Our rapid flood removal services benefit our Denver clients for many reasons, from preserving your belongings to protecting your property from further damage. By promptly removing the unwanted water as soon as the issue occurs increases the likelihood of a successful restoration, saving you from the costly process of replacing damaged items.
Dependable Flood Extraction Service Specialists
The next crucial step after our water removal process is thorough drying and dehumidification. We've developed a comprehensive approach to removing excess moisture from affected areas of your Denver property. Our trained technicians assess the extent of moisture damage in your building. We then develop a moisture map using specialized detection equipment, identifying areas that require targeted drying and dehumidification. We further provide our Denver clients with useful tips for long term moisture prevention.
---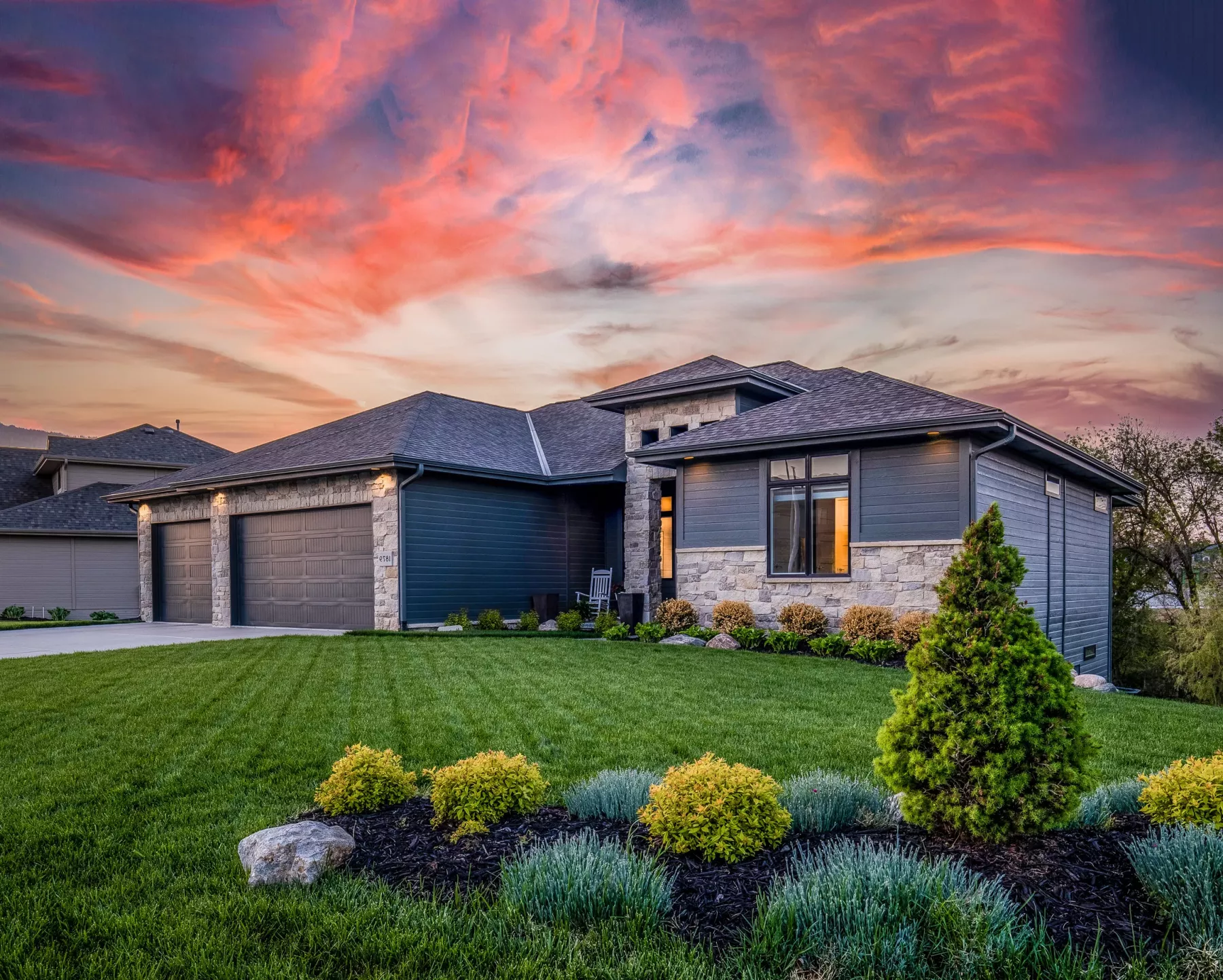 Restoration Services You Can Rely On
---
At Palace Restoration, we offer complete restoration and construction remedies for residential and commercial structures in Denver, CO. Our services include damage recovery, remodeling, and project finalization for all types of buildings. Our team handles various tasks, including content restoration, board up shoring, and thorough cleaning. This ensures that our clients in Denver, CO can return to their homes or offices and find them fully prepared and ready for occupancy. Furthermore, we manage essential legal aspects such as obtaining permits and securing quality control insurance. This ensures a seamless progression of your project without any disruptions or obstacles. When disaster strikes, there's no better team to turn to.