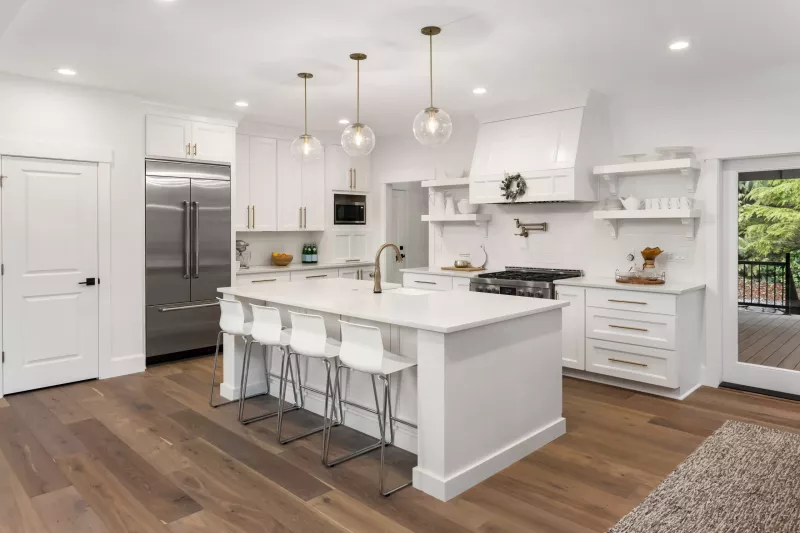 Residential Water Damage Restoration in Denver, CO:
Home Water Damage Restoration
Our team of certified specialists at Palace Restoration is excited to assist you with all your residential water damage restoration needs. Our Denver staff of fully insured, licensed, and bonded professionals ensure that your residential water and flood damage restoration is completed swiftly, correctly, and affordably the first time around. Whether you have a burst pipe, a leaking roof, or have endured a tragic storm resulting in water damage, our residential water and flood damage cleanup services in Denver are here to help.
Utilize Our Residential Flood Damage Cleanup as Soon as Possible
We don't have to tell you that water damage can be extremely harmful to your Denver home and can often create havoc if not addressed immediately. Standing water can cause irreversible damage to your Denver property and pose dangerous health risks to your family, such as mold growth and unsafe air quality. Therefore, we provide residential water damage restoration services for those who endured unexpected water damage. Our specialists at Palace Restoration use cutting edge technology to minimize the dangers associated with standing water.
Restoring the Colorado Community Since 1963
Renewing Your Environment. Reviving Your Health.
Let Our Denver Team Rescue You from Water Damage
Nobody anticipates a flood to strike their home, but when it does, our residential water damage cleanup services in Denver have got you covered. We provide comprehensive restoration and removal services for water damage, minimizing the amount of damage that can result from severe flooding. To prevent further damage and restore your Denver home to its pre flood state, it's essential to turn to a qualified company you can trust. Our seasoned residential flood damage restoration team has years of experience with the proper certifications and work tirelessly to eradicate any water damage issues before they become too severe.
---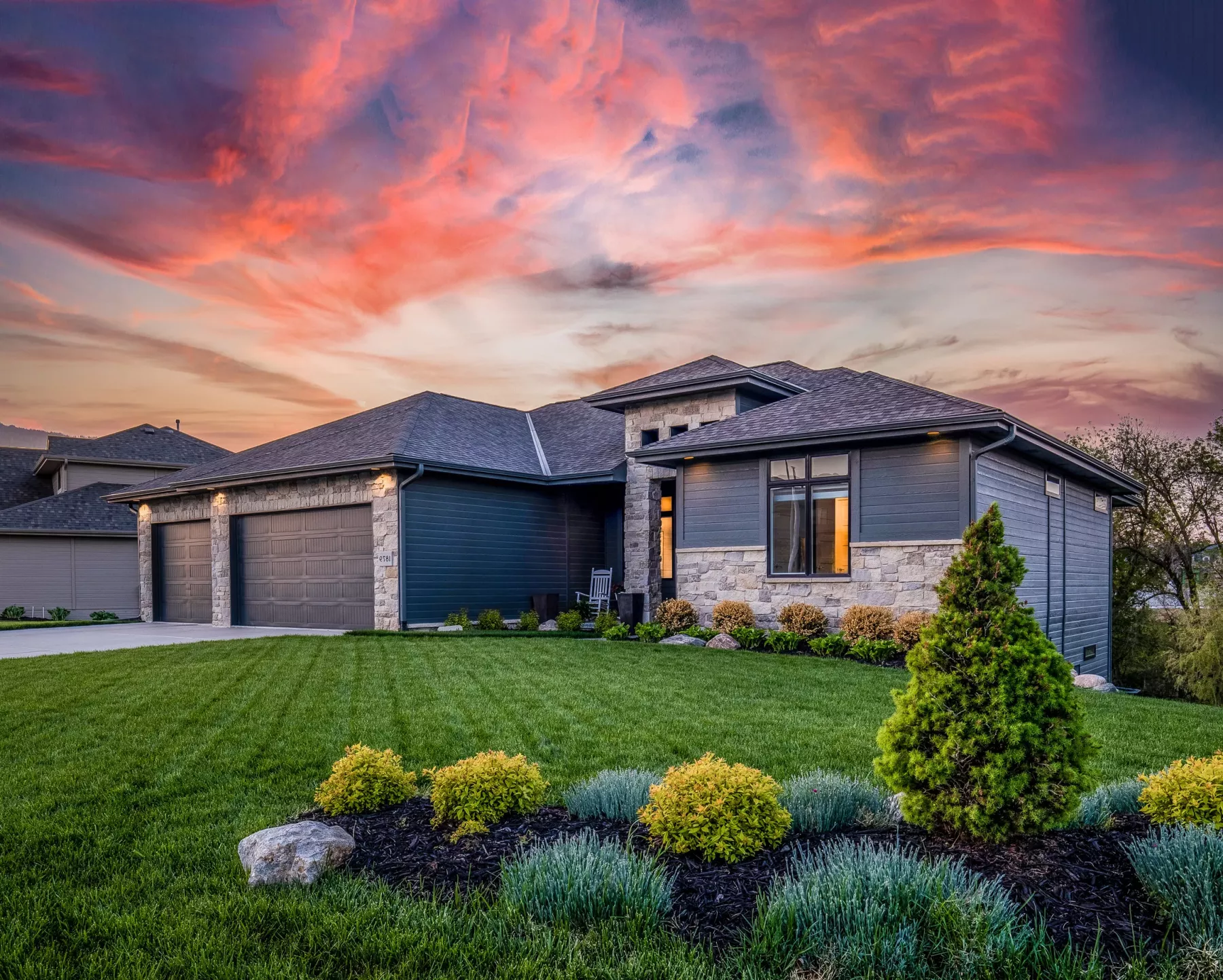 Restoration Services You Can Rely On
---
At Palace Restoration, we offer complete restoration and construction remedies for residential and commercial structures in Denver, CO. Our services include damage recovery, remodeling, and project finalization for all types of buildings. Our team handles various tasks, including content restoration, board up shoring, and thorough cleaning. This ensures that our clients in Denver, CO can return to their homes or offices and find them fully prepared and ready for occupancy. Furthermore, we manage essential legal aspects such as obtaining permits and securing quality control insurance. This ensures a seamless progression of your project without any disruptions or obstacles. When disaster strikes, there's no better team to turn to.