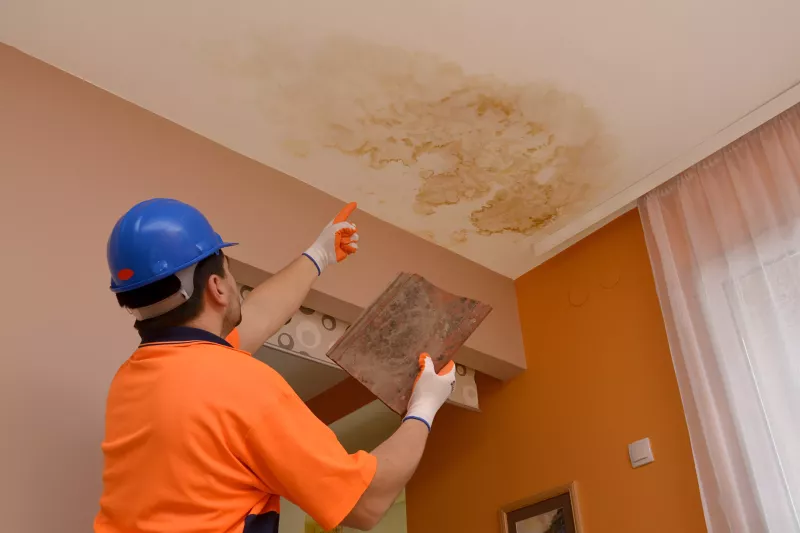 Moisture Inspection Services in Denver, CO:
Infrared Camera Moisture Inspection
In order to restore your Denver property to its pre water damage conditions you'll need all materials within the structure to be examined thoroughly before, during, and after the drying process. At Palace Restoration, we conduct thorough moisture inspection services to assess the presence and extent of moisture in your building. Our infrared moisture inspection services allow our Denver specialists to identify moisture related issues in the early stages to prevent further damage and minimize the need for extensive repairs.
Reasons to Opt for Our Moisture Inspection Services
If moisture in your home or office goes undetected after a water damage incident, it can lead to several negative consequences. Excessive moisture creates an ideal environment for mold growth in your Denver property. Mold spores are present in the air, and when they encounter damp or wet surfaces, they can start to spread. Aside from mold, prolonged exposure to moisture also leads to structural damage. Wood materials rot, warp, or weaken, compromising the stability of your Denver building.
Restoring the Colorado Community Since 1963
Renewing Your Environment. Reviving Your Health.
Water Damage Infrared Moisture Inspection in Denver
Here at Palace Restoration, we use advanced techniques like infrared moisture inspection, completed with a thermal imaging camera, to identify affected areas within your Denver building. It allows our team to detect hidden moisture sources that aren't visible to the naked eye. Our moisture inspection services allow for nondestructive assessment that doesn't cause damage to your Denver property. Our services help property owners make informed decisions regarding moisture related issues, take appropriate actions, and plan for any needed repairs.
Retain Your Property's Value Through Our Moisture Inspection
Undetected moisture problems can result in significant damage to your Denver property, leading to costly repairs and structural issues. However, our professionals provide moisture inspections services for residential and commercial properties across Denver to help preserve the value of your property. Our inspections involve a thorough assessment of your home or business, utilizing the use of our specialized equipment such as moisture meters, thermal imaging cameras, and hygrometers. This allows our Denver team to implement effective remedies for your moisture damage before the issue escalates into a more severe issue.
---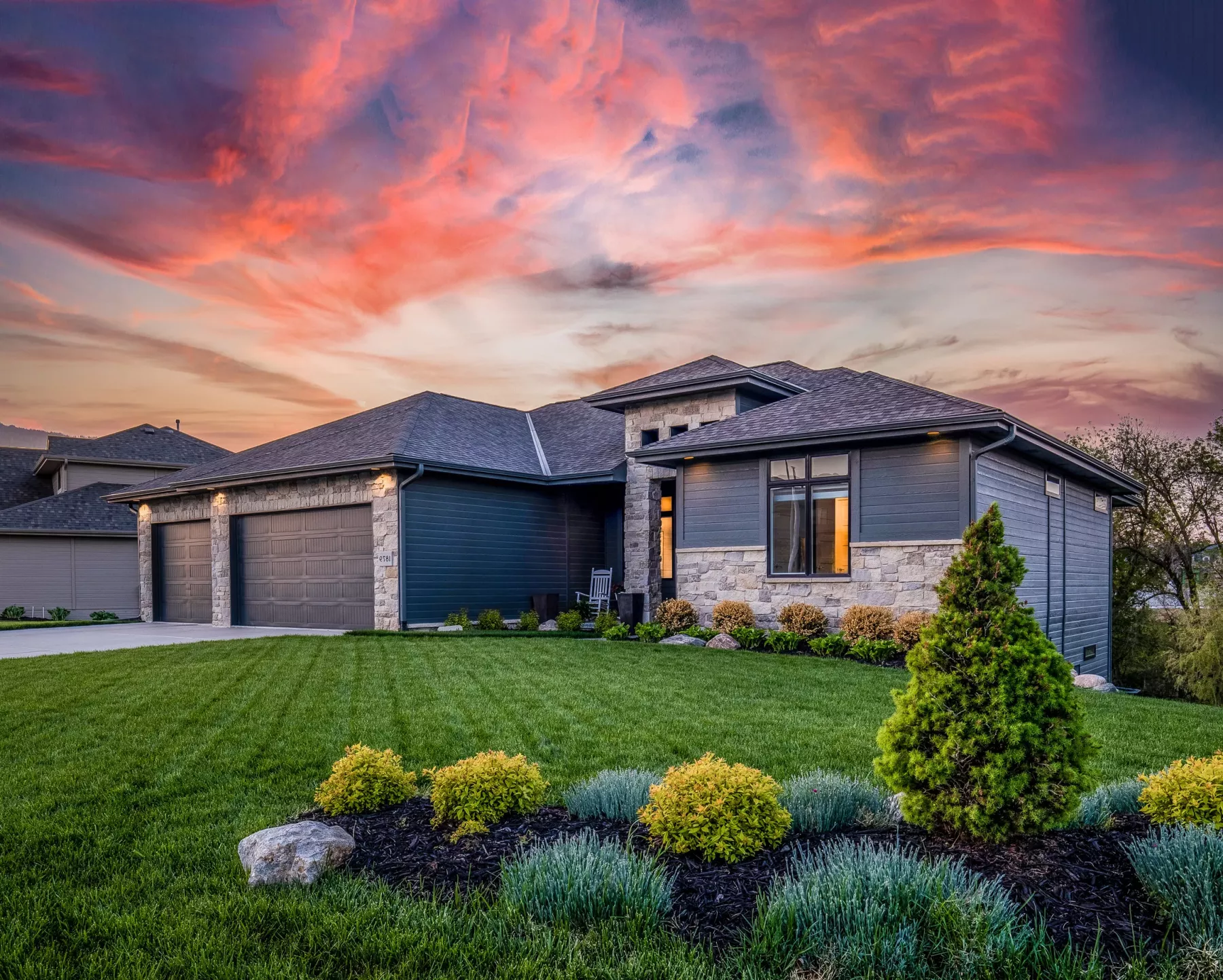 Restoration Services You Can Rely On
---
At Palace Restoration, we offer complete restoration and construction remedies for residential and commercial structures in Denver, CO. Our services include damage recovery, remodeling, and project finalization for all types of buildings. Our team handles various tasks, including content restoration, board up shoring, and thorough cleaning. This ensures that our clients in Denver, CO can return to their homes or offices and find them fully prepared and ready for occupancy. Furthermore, we manage essential legal aspects such as obtaining permits and securing quality control insurance. This ensures a seamless progression of your project without any disruptions or obstacles. When disaster strikes, there's no better team to turn to.