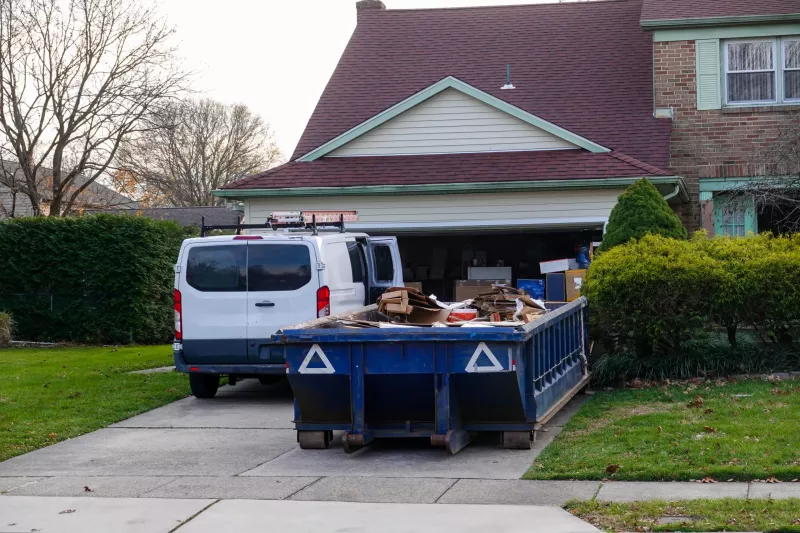 Fire Damage Debris Cleanup & Disposal Services in Denver, CO:
Debris Disposal, Removal & Cleanup
At Palace Restoration, we provide comprehensive fire damage debris removal for your building and promptly restore your space back to livable and workable conditions. From ash and soot to burned building material and firefighting residue, our cleaning Denver team has advanced equipment to complete fire damage debris cleanup within the agreed upon timeframe. As a property owner in Denver, we understand that dealing with fire damage is overwhelming. However, with the help of our team, it doesn't have to be.
Our Licensed & Trained Team is What Set Us Apart
Leftover fire damage debris on your Denver property can pose health risks when inhaled or exposed to the skin. They can contain harmful substances, including toxic chemicals and irritants, which can cause allergic reactions, breathing issues and more. Our team at Palace Restoration is licensed and expertly trained to handle professional fire damage debris removal across Denver. It's important to note that complete fire damage debris cleanup requires a comprehensive cleaning process that goes beyond what a single individual can take on. Our team is equipped with specialized cleaning techniques tailored to effectively address the various types of debris found after a fire incident.
Restoring the Colorado Community Since 1963
Renewing Your Environment. Reviving Your Health.
Trust Our Leading Fire Damage Debris Removal Team in Denver
Our Denver team assesses potential hazards or risks before initiating our fire damage debris cleanup process. This includes checking for structural instability, electrical hazards, or any other safety concerns that must be addressed before proceeding. Our Denver cleanup crew always takes the necessary safety precautions and uses Personal Protective Equipment (PPE), such as gloves, masks, goggles, and coveralls while completing the job. This ensures our safety and minimizes exposure and spread of potentially hazardous debris and contaminants in your Denver residence.
---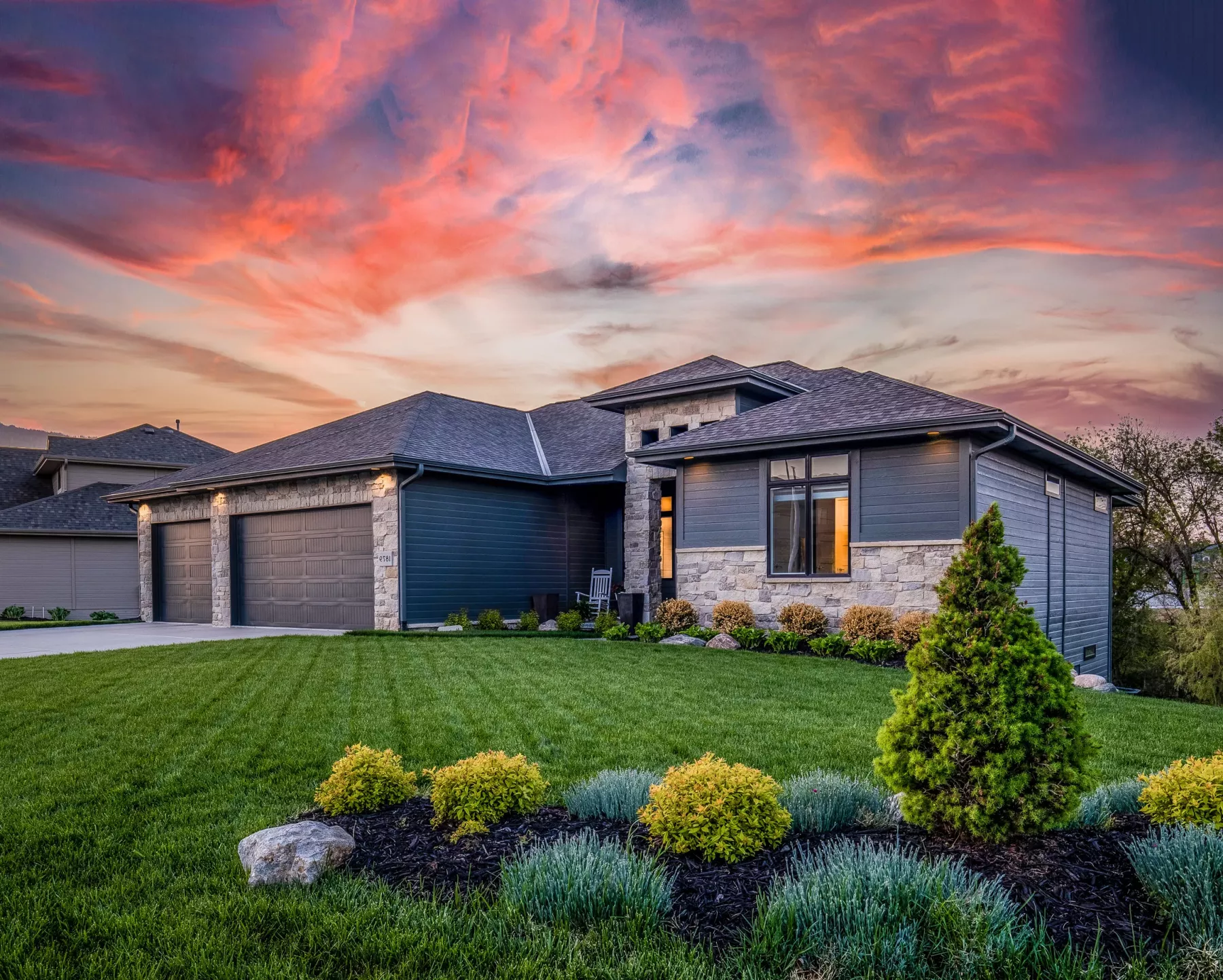 Restoration Services You Can Rely On
---
At Palace Restoration, we offer complete restoration and construction remedies for residential and commercial structures in Denver, CO. Our services include damage recovery, remodeling, and project finalization for all types of buildings. Our team handles various tasks, including content restoration, board up shoring, and thorough cleaning. This ensures that our clients in Denver, CO can return to their homes or offices and find them fully prepared and ready for occupancy. Furthermore, we manage essential legal aspects such as obtaining permits and securing quality control insurance. This ensures a seamless progression of your project without any disruptions or obstacles. When disaster strikes, there's no better team to turn to.