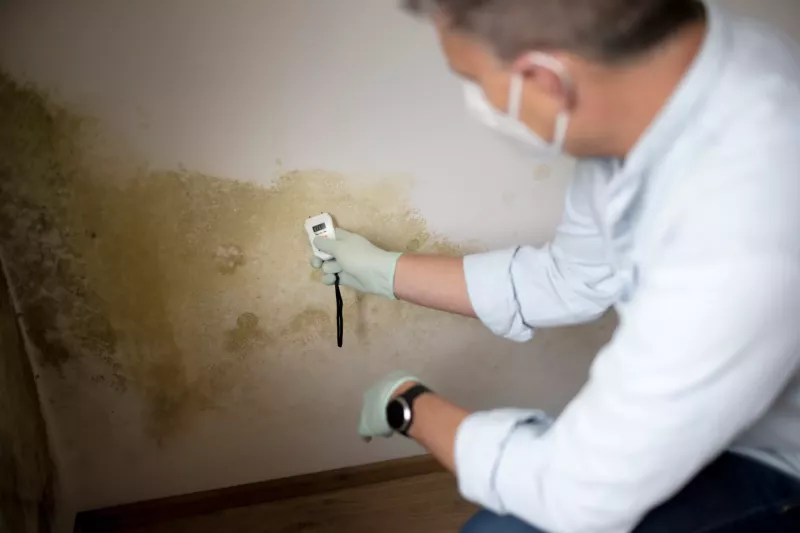 Mold Testing Services in Denver, CO:
Mold Inspection & Testing Services
At Palace Restoration, we offer comprehensive mold testing services in Denver, employing advanced techniques and equipment to assess the presence and type of mold in your property. Our experienced team, equipped with the expertise and knowledge of a certified mold testing contractor, conducts thorough inspections, and collects samples for accurate analysis. By utilizing our mold testing services in Denver, you can gain valuable insights into the mold situation within your property, enabling informed decisions and effective remediation strategies.
Protecting Your Health & Wellbeing
Mold testing is crucial in identifying and addressing potential health hazards associated with mold infestation in Denver. Mold releases airborne spores that can be inhaled, leading to various health issues, particularly for individuals with respiratory conditions or weakened immune systems. As a mold testing contractor, we can identify the presence, type, and concentration of mold in your property, enabling targeted remediation efforts. This proactive approach helps safeguard the health and wellbeing of occupants in Denver by mitigating the risk of allergic reactions, respiratory problems, and other adverse health effects caused by mold exposure.
Restoring the Colorado Community Since 1963
Renewing Your Environment. Reviving Your Health.
The Consequences of Skipping Mold Testing
Neglecting professional mold testing services in Denver can lead to severe repercussions for your property and wellbeing. Mold growth can continue to spread, causing extensive damage to structures, walls, and personal belongings. The longer the mold remains untreated, the more costly and extensive the repairs become. Additionally, mold can trigger health issues such as allergies, respiratory problems, and persistent headaches for occupants in Denver. By opting for our mold testing services, you can proactively address mold related issues, minimize property damage, and protect your health and financial wellbeing.
Your Trusted Mold Testing and Elimination Experts in Denver
Palace Restoration is the trusted solution to address all your mold related concerns. With our advanced technology and industry leading practices, we ensure a mold free environment for your home or business. Our thorough mold testing services allow us to identify any hidden mold growth and develop a strategic plan for its elimination. As a certified mold testing contractor, we have the expertise to handle mold issues effectively and ensure a safe and healthy space for you, your family, or your employees in Denver.
---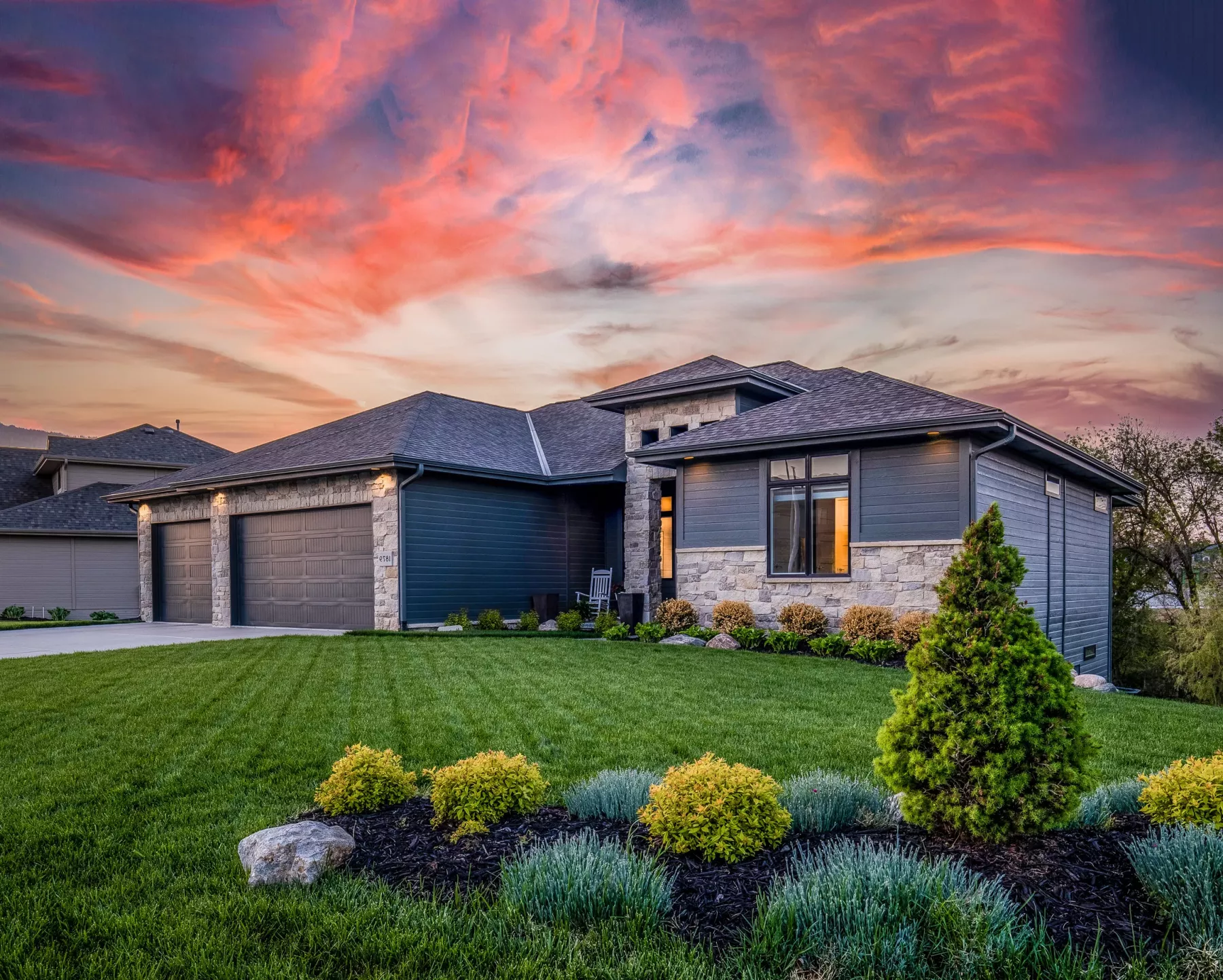 Restoration Services You Can Rely On
---
At Palace Restoration, we offer complete restoration and construction remedies for residential and commercial structures in Denver, CO. Our services include damage recovery, remodeling, and project finalization for all types of buildings. Our team handles various tasks, including content restoration, board up shoring, and thorough cleaning. This ensures that our clients in Denver, CO can return to their homes or offices and find them fully prepared and ready for occupancy. Furthermore, we manage essential legal aspects such as obtaining permits and securing quality control insurance. This ensures a seamless progression of your project without any disruptions or obstacles. When disaster strikes, there's no better team to turn to.