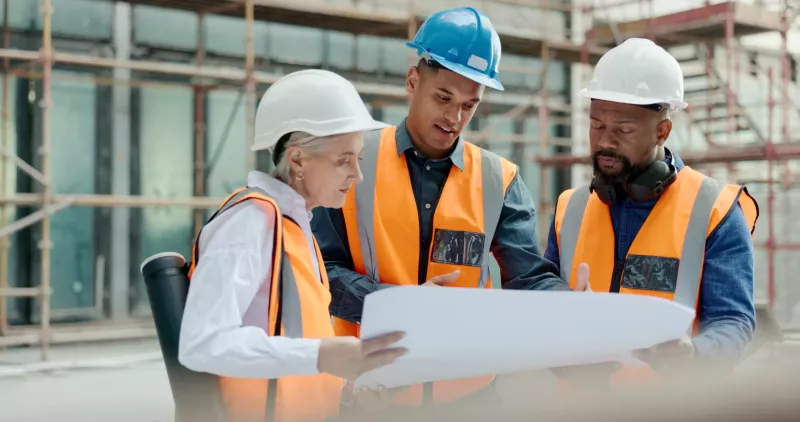 Project Management & Scheduling Services in Denver, CO:
Residential & Commercial General Contractor Services
Many homeowners in Denver have experienced renovation disasters, and there are common reasons behind these circumstances. One of them is poor project management and hiring contractors needing more restoration work experience. At Palace Restoration, we're experts in home restoration project management for Denver properties. Our contractors meticulously follow a well defined plan, from the initial planning stages to the construction phase, to ensure that they bring our Denver clients' designs to life with precision and accuracy.
Preventing Costly Surprises in Home Renovations
Proper restoration project scheduling and utilizing our experienced project managers for your Denver home renovations come with several preparation and cost saving benefits. Here at Palace Restoration, our project managers accurately estimate required resources and materials, optimizing costs and preventing wasted materials. They also have the expertise to identify potential issues early on, allowing for proactive solutions and minimizing costly surprises. With meticulous planning, our home restoration project management enables homeowners in Denver to achieve their renovation goals efficiently and within budget.
Restoring the Colorado Community Since 1963
Renewing Your Environment. Reviving Your Health.
Project Management Experts for Your Denver Property
When Denver residential and commercial property owners opt for restoration project scheduling, they're making the smart choice to plan efficiently. Our project managers conduct consultation sessions with our prospective clients to identify their needs and preferences and develop a detailed plan. This includes all aspects of the renovation, including budget, timeline, and resources. Planning allows our Denver customers to understand the costs associated with their home renovations and helps them establish a realistic budget based on our project manager's feedback.
Why Your Renovation Needs a Project Manager
Starting a renovation project for your Denver property with an inexperienced project manager causes a lot of delays and challenges. For starters, without restoration project scheduling, there's a lack of clear communication between the Denver homeowner, contractors, and suppliers, which results in misunderstandings. This leads to incorrect installations, delays in material delivery, or executing different designs from a client's requests. Without our proper home restoration project management, you could be stuck dealing with scheduling conflicts, causing delays in the renovation timeline.
---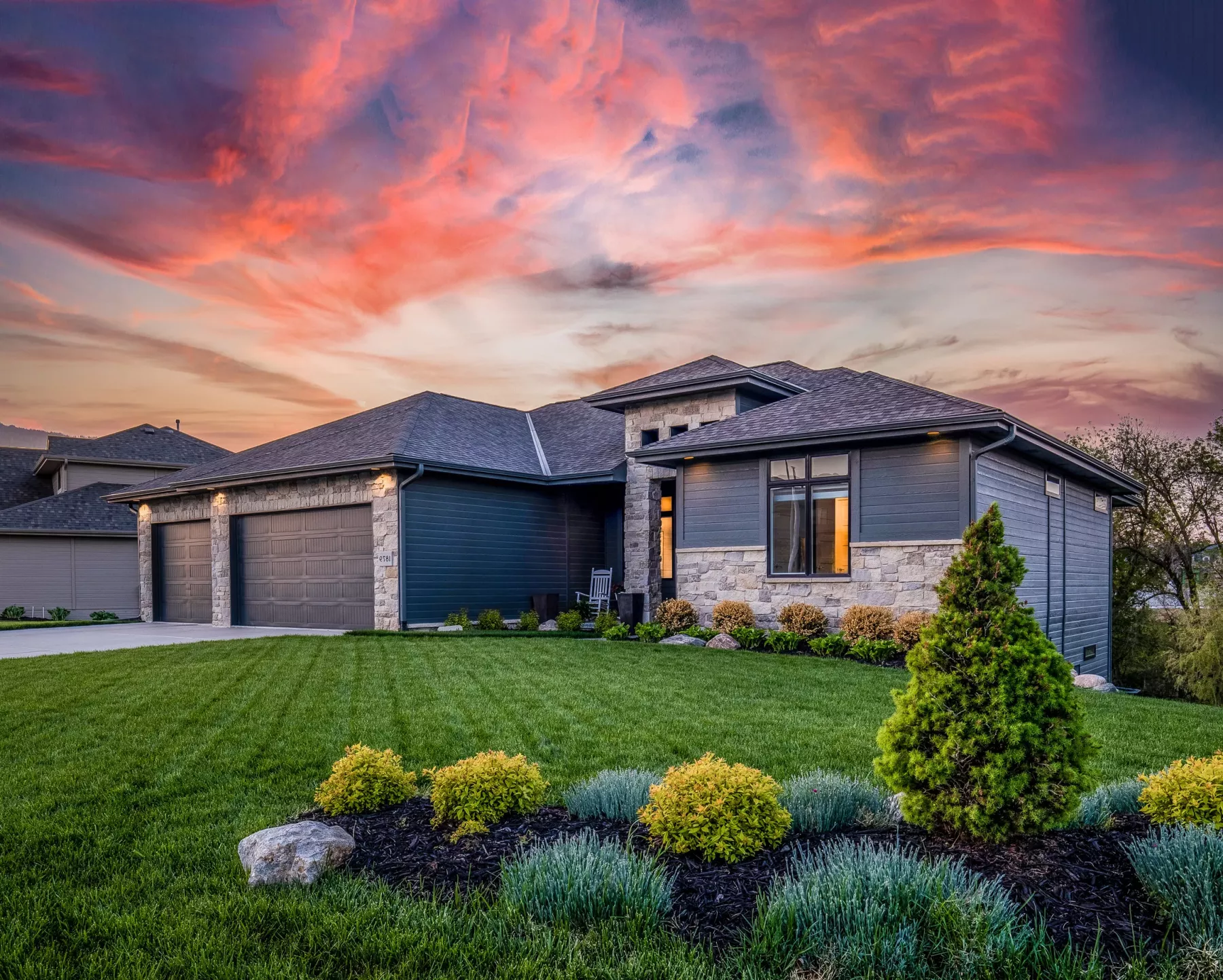 Restoration Services You Can Rely On
---
At Palace Restoration, we offer complete restoration and construction remedies for residential and commercial structures in Denver, CO. Our services include damage recovery, remodeling, and project finalization for all types of buildings. Our team handles various tasks, including content restoration, board up shoring, and thorough cleaning. This ensures that our clients in Denver, CO can return to their homes or offices and find them fully prepared and ready for occupancy. Furthermore, we manage essential legal aspects such as obtaining permits and securing quality control insurance. This ensures a seamless progression of your project without any disruptions or obstacles. When disaster strikes, there's no better team to turn to.