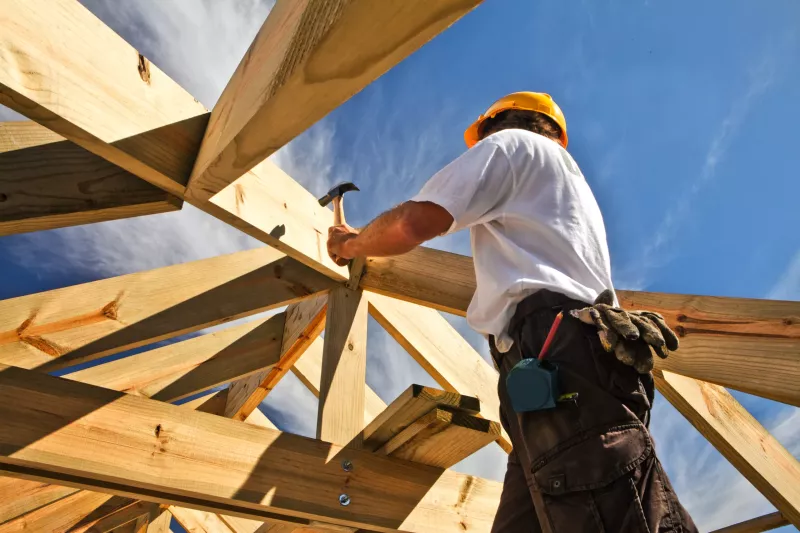 Fully Licensed & Bonded General Contractor in Denver, CO:
Residential & Commercial General Contractor Services
Palace Restoration is a licensed home general contractor that ensures compliance with local, state, and national building codes. Our contractors possess the knowledge and expertise to navigate legal requirements associated with construction projects across Denver, minimizing the risk of noncompliance and legal issues. We provide general contractor services that meet the financial and professional standards required by licensing boards in Denver.
Fully Licensed Building Contractors in Denver
Our team of skilled home general contractors collaborate to bring your vision to life. With our expertise, we ensure compliance with permits and codes specific to Denver, paying meticulous attention to detail. We manage your project and prioritize clear communication, keeping you informed at every stage. Our services are designed to build trust and transparency, promptly addressing any concerns you may have. Customer satisfaction is our top priority as licensed general contractors for residential properties in Denver.
Restoring the Colorado Community Since 1963
Renewing Your Environment. Reviving Your Health.
Home Improvements that Exceed Expectations
As our valued client, you expect to have your construction project in Denver completed with efficiency, effectiveness, and adherence to the allocated budget. At Palace Restoration, we have a proven track record of delivering high quality results and exceeding our clients' expectations. Our home general contractors ensure your construction runs smoothly from start to finish. Whether you have a residential or commercial project in Denver, we possess the expertise and resources to fulfill your construction requirements with the utmost precision and professionalism.
Start Your Next Chapter With Our General Contractor Services
Our general contractor services include overseeing the construction process, managing subcontractors, and coordinating project timelines. We also assist our Denver clients in obtaining the necessary permits and ensuring building codes and regulations compliance. You can be certain that all our renovations and improvements enhance your physical space and serve as a long term investment in Denver.
---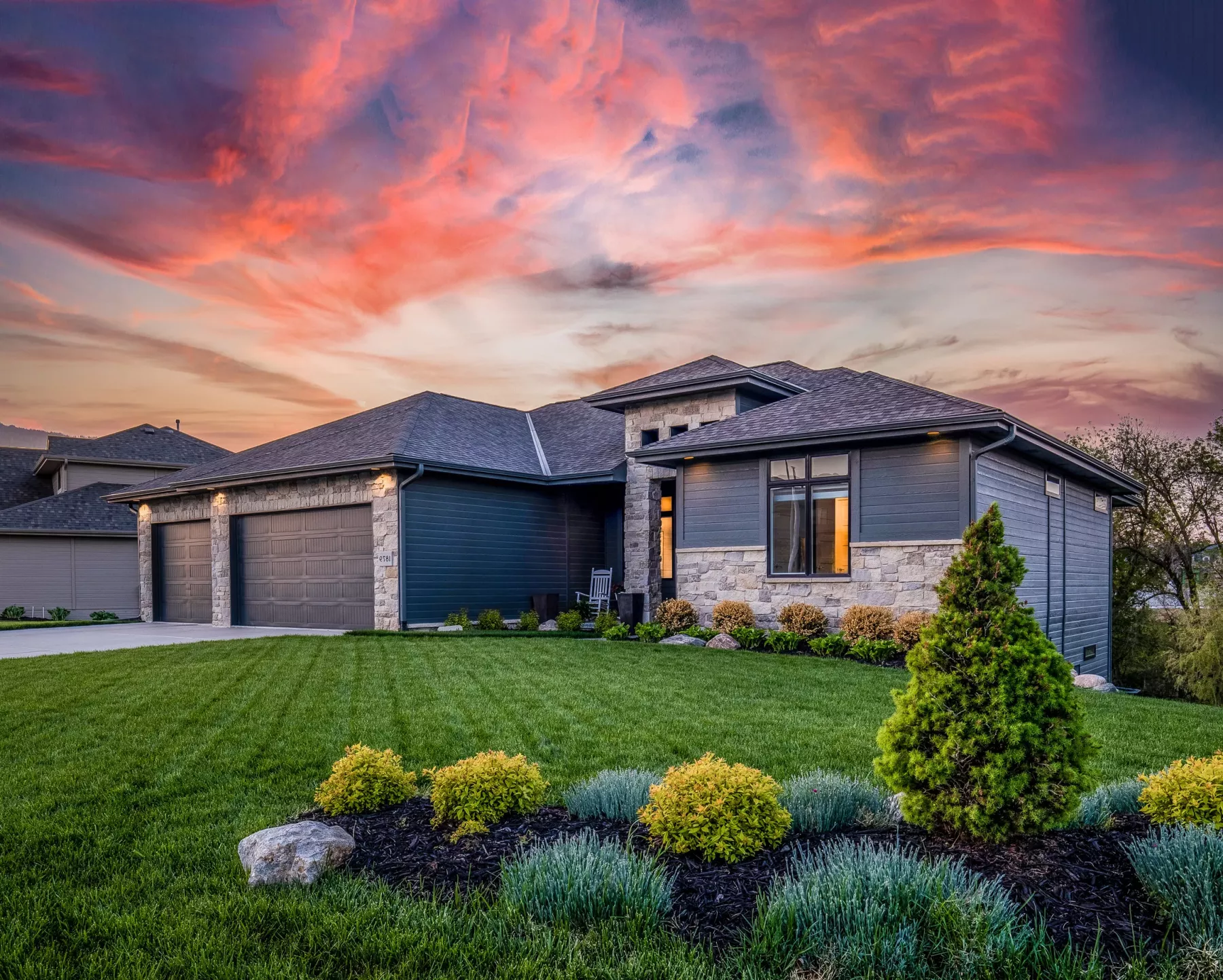 Restoration Services You Can Rely On
---
At Palace Restoration, we offer complete restoration and construction remedies for residential and commercial structures in Denver, CO. Our services include damage recovery, remodeling, and project finalization for all types of buildings. Our team handles various tasks, including content restoration, board up shoring, and thorough cleaning. This ensures that our clients in Denver, CO can return to their homes or offices and find them fully prepared and ready for occupancy. Furthermore, we manage essential legal aspects such as obtaining permits and securing quality control insurance. This ensures a seamless progression of your project without any disruptions or obstacles. When disaster strikes, there's no better team to turn to.