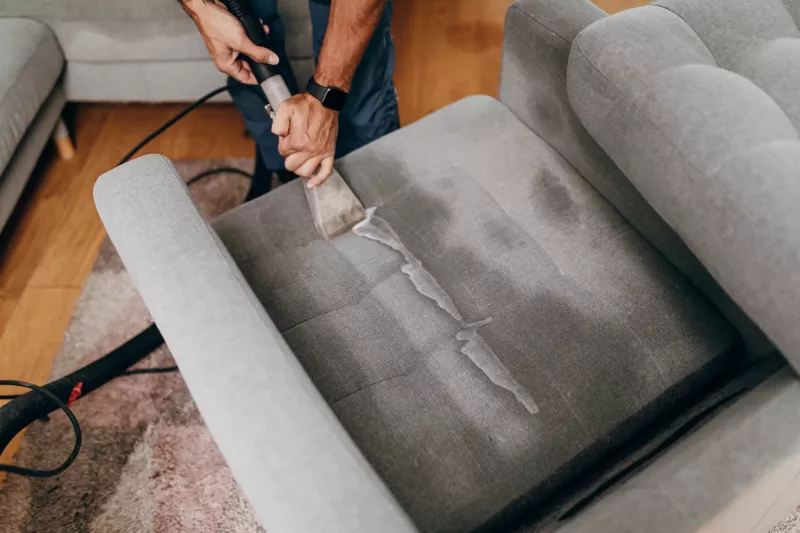 Smoke Damage Deodorization in Denver, CO:
Smoke & Fire Damage Deodorization Services
When a building in Denver catches fire, intense heat and pressurized smoke spread throughout the air, penetrating walls, attic spaces, and any path that allows air to flow. At Palace Restoration, our smoke damage deodorization solutions are designed to effectively eliminate odors from your property in Denver. We employ techniques that target the smoke and soot particles that permeate various surfaces, including walls, furniture, and carpets. We use thermal foggers, which ensure thorough coverage by engulfing the entire area and reaching into every corner and crevice that other methods may miss.
Denver's Premier Smoke Deodorization Experts
During our smoke deodorization process, we ensure your entire Denver building is cleared out and sealed off carefully. Our Denver clients' properties must be tightly secured so that we can maintain a relative humidity of at least 45% and a minimum indoor air temperature of 21˚C. These conditions are essential for achieving the best possible results in our smoke damage deodorization procedures.
Restoring the Colorado Community Since 1963
Renewing Your Environment. Reviving Your Health.
Proven Process for Effective Smoke Remediation
There are several benefits of using our professional smoke deodorization services in Denver. We have the expertise and equipment to effectively eliminate stubborn smoke odors from a variety of surfaces and materials. We use specialized techniques and products designed to target and neutralize the odor molecules, providing long lasting results. Not to mention, smoke residue contains harmful particles and toxins that pose health risks if not handled properly. Our Denver team takes necessary precautions to minimize exposure to these substances, protecting themselves and our customers from potential health hazards. Whether we decide thermal fogging, vapor modification, air scrubbing or something else entirely is the right method for your property, you can be sure that we have all you need to eliminate any unwanted odor.
Promptly Eliminate Smoke Odor from Your Denver Property
Smoke damage requires immediate attention to mitigate further damage and prevent lingering odors. At Palace Restoration, we have an emergency 24 hour team that responds promptly to our Denver clients' smoke deodorization needs. We also ensure that any immediate safety concerns, such as structural instability or electrical hazards, are addressed without delay, which protects your Denver property and its occupants. Our team performs timely smoke damage deodorization, maximizing the chances of successful restoration.
---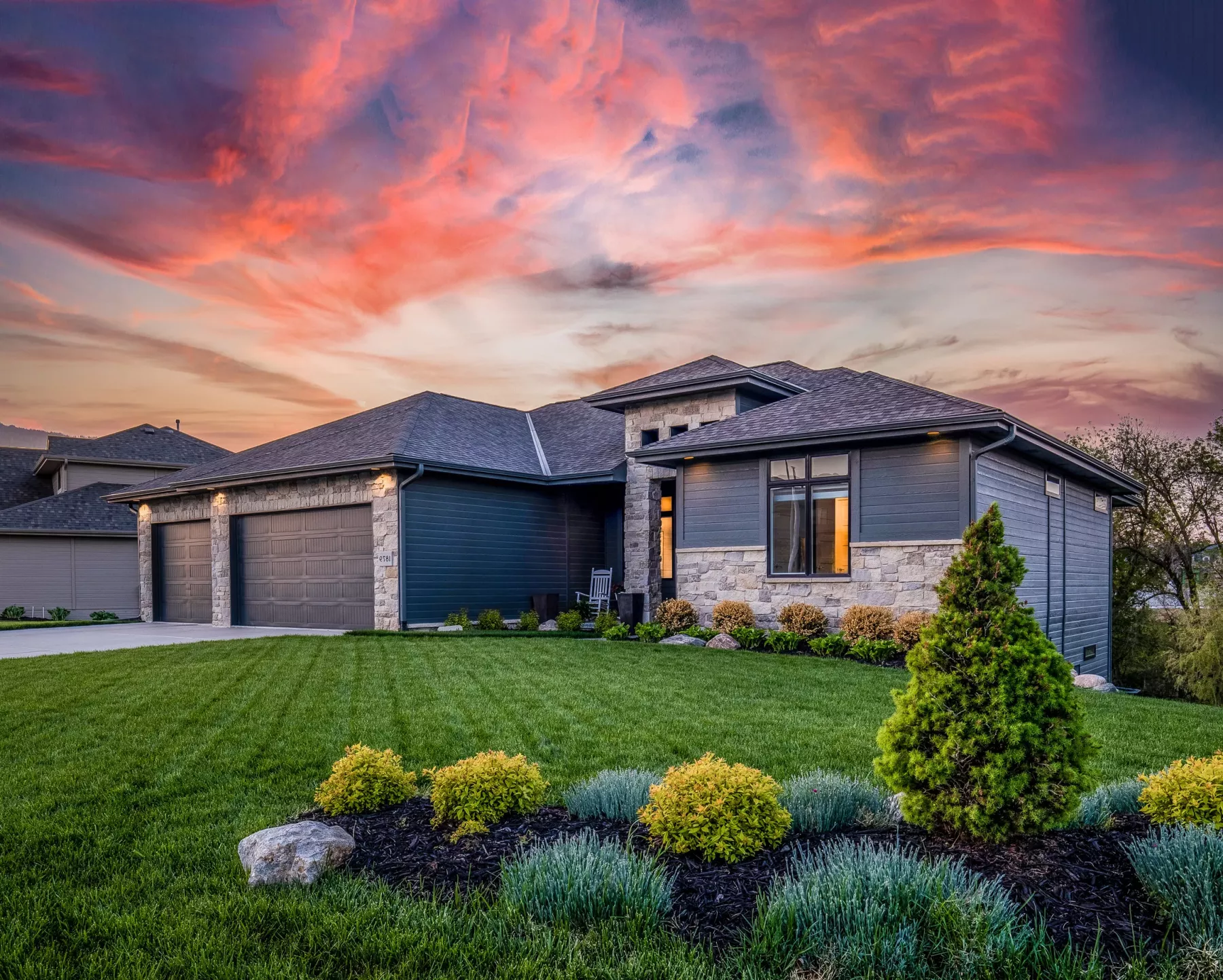 Restoration Services You Can Rely On
---
At Palace Restoration, we offer complete restoration and construction remedies for residential and commercial structures in Denver, CO. Our services include damage recovery, remodeling, and project finalization for all types of buildings. Our team handles various tasks, including content restoration, board up shoring, and thorough cleaning. This ensures that our clients in Denver, CO can return to their homes or offices and find them fully prepared and ready for occupancy. Furthermore, we manage essential legal aspects such as obtaining permits and securing quality control insurance. This ensures a seamless progression of your project without any disruptions or obstacles. When disaster strikes, there's no better team to turn to.