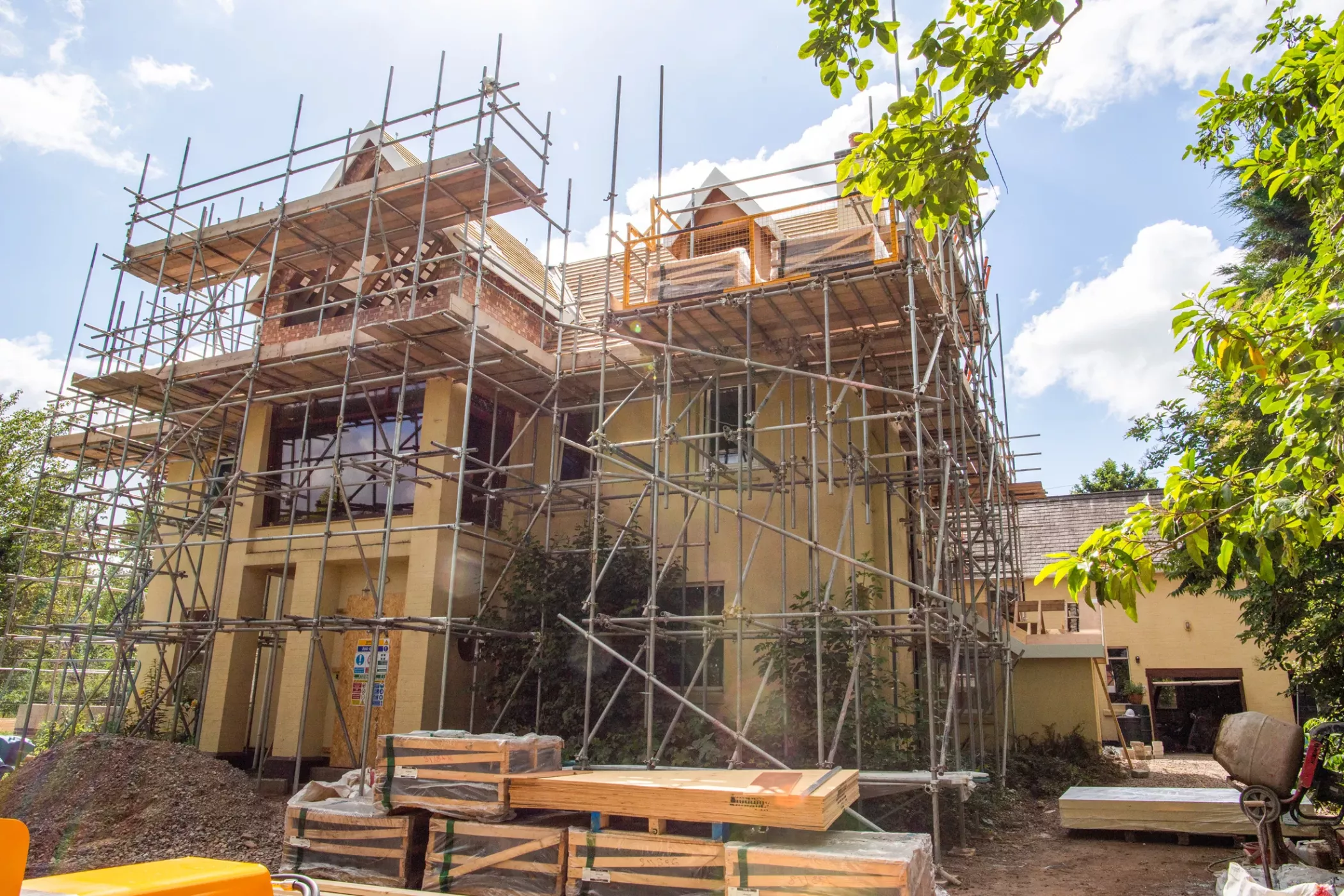 Rebuild & Restoration Contractor in Denver, CO:
Residential & Commercial General Contractor Services
Weather events inflict various forms of damage on structures, ranging from flooding and lightning strikes to wind and hail damage. Unfortunately, not all buildings in Denver can withstand such events, often resulting in severe destruction that brings them down completely. Palace Restoration is an authorized rebuilding contractor in Denver, committed to delivering tailor made housing solutions. Our team of construction contractors engage in detailed consultations with our clients to understand their desires and requirements. Afterward, we develop a proposal aligning with their needs and preferences.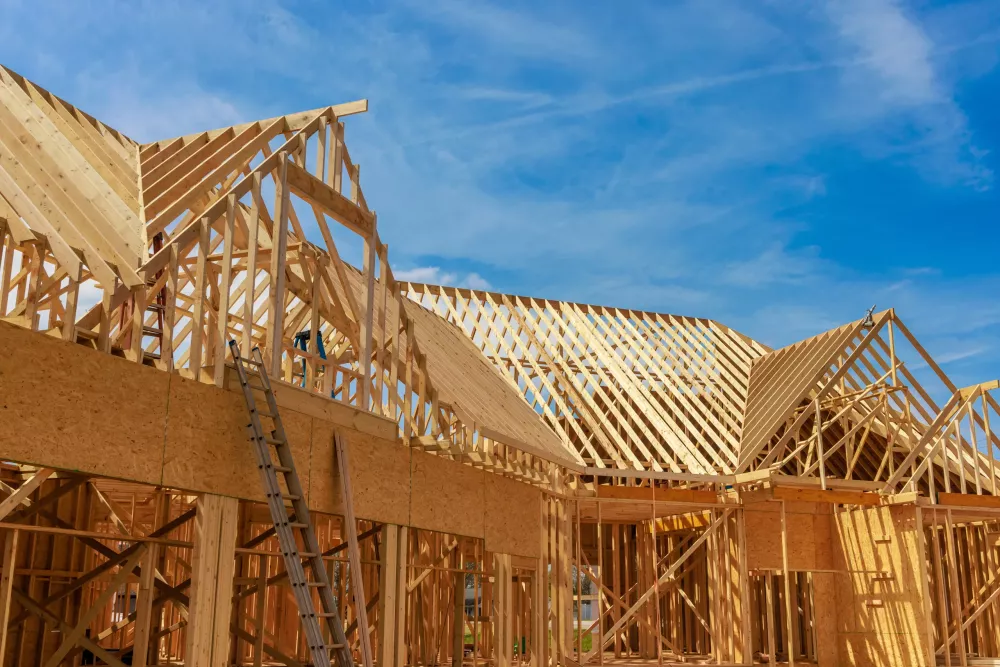 Home Restoration, Rebuild & Repair Services in Denver
At Palace Restoration, we have a streamlined approach to repairing, restoring, and rebuilding your property in Denver. Our construction contractors begin with a comprehensive consultation which includes design choices and coordinating collaboration details. As a reliable restoration contractor in Denver, we recognize the significance of adhering to timelines. During this phase, we provide estimated project commencement and completion dates, enabling you to plan your finances. Our rebuild contractors securely possess the necessary permits for our repair services to properly construct your new home to the way it once was.
Since 1963
Renewing Your Environment.
Reviving Your Health.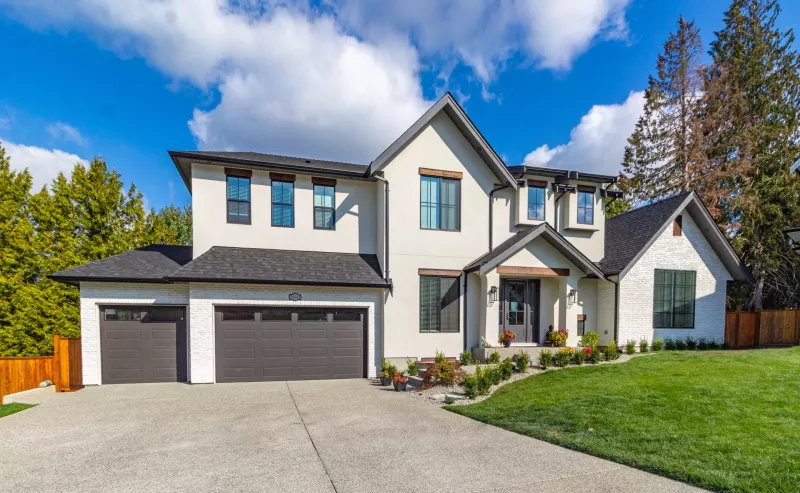 A New Home With Improved Designs & Unique Features
Rebuilding your Denver home with our restoration contractors allows you to incorporate modern construction techniques and materials that prioritize safety. This includes reinforced structures, impact resistant windows, and improved resistance to extreme weather events, providing better protection. Furthermore, our construction contractors give our Denver clients different ideas to update their home's design and functionality. This includes adding smart home features, optimizing storage space, and incorporating modern amenities that align with your Denver lifestyle.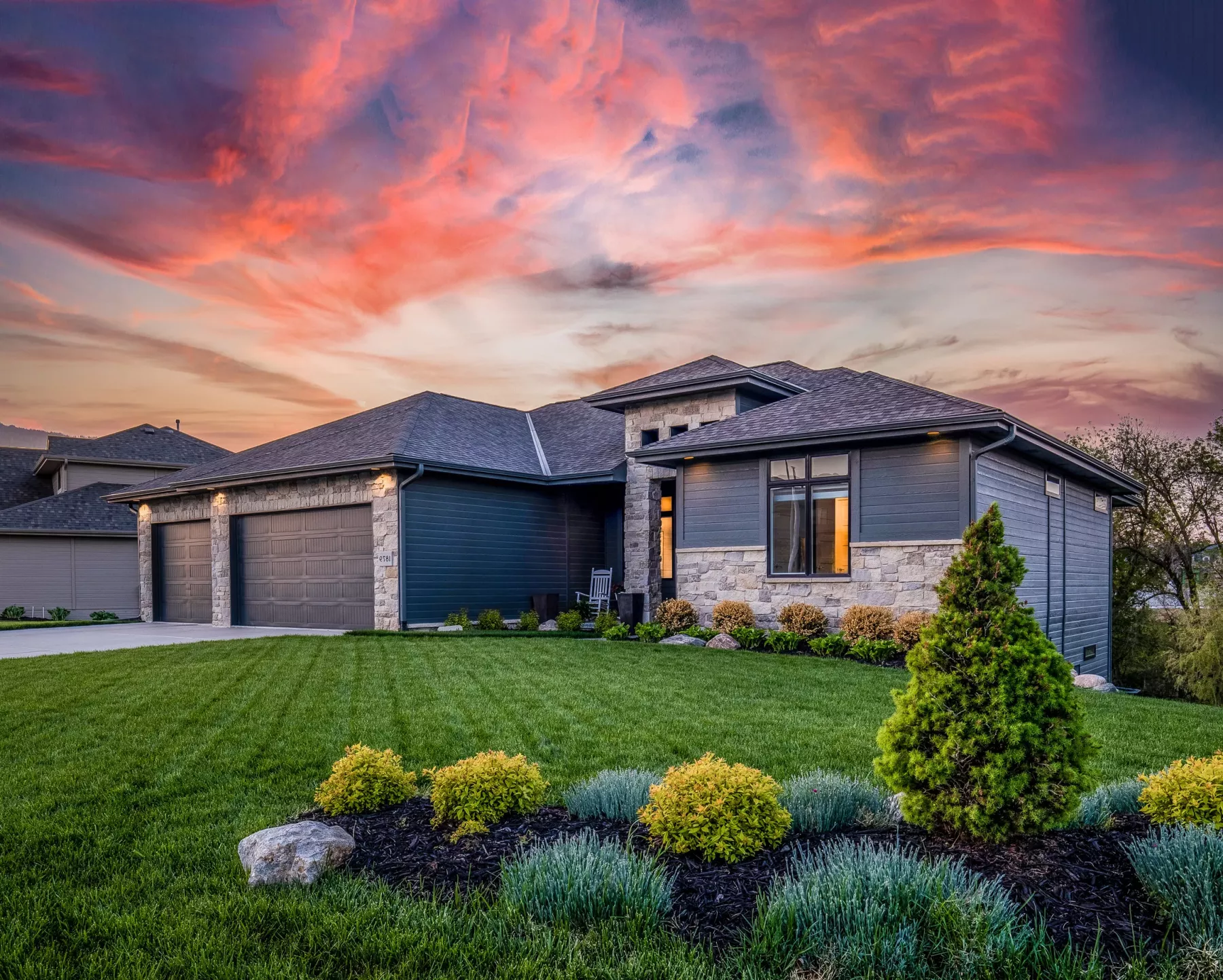 Restoration Services You Can Rely On
---
At Palace Restoration, we offer complete restoration and construction remedies for residential and commercial structures in Denver, CO. Our services include damage recovery, remodeling, and project finalization for all types of buildings. Our team handles various tasks, including content restoration, board up shoring, and thorough cleaning. This ensures that our clients in Denver, CO can return to their homes or offices and find them fully prepared and ready for occupancy. Furthermore, we manage essential legal aspects such as obtaining permits and securing quality control insurance. This ensures a seamless progression of your project without any disruptions or obstacles. When disaster strikes, there's no better team to turn to.