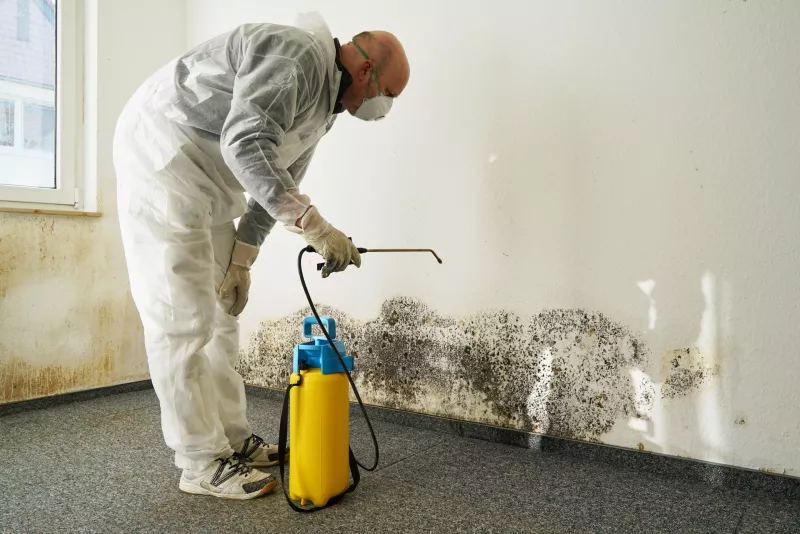 Mold Removal Services in Denver, CO:
Residential & Commercial Mold Removal
The dangers of mold are sure to wreak havoc on both your health and property. Mold exposure can lead to respiratory issues, allergies, and other health complications, especially for those with pre existing conditions. Further, mold can cause significant damage to your property's structure, including discoloration, deterioration, and unpleasant odors. The hot climate in Denver creates an environment conducive to mold growth, making it essential for residents to be proactive in preventing and addressing mold issues. By promptly addressing mold problems in Denver, you can protect the health of your family and preserve the integrity of your property.
Ensuring a Mold Free Environment in Denver
As the leading mold removal contractor in Denver, Palace Restoration takes pride in offering exceptional mold removal services unmatched by the competition. With our top team of experts and years of experience, we have developed innovative practices for mold removal in residential and commercial properties effectively. Our comprehensive approach ensures that every corner of your property in Denver is thoroughly inspected and if mold is found, is completely eradicated. Trust our reliable mold removal services to restore a healthy and mold free environment, providing peace of mind for you and your loved ones.
Restoring the Colorado Community Since 1963
Renewing Your Environment. Reviving Your Health.
Protecting Your Property With Professional Mold Removal Services in Denver
Mold has a propensity to flourish in damp and dark environments, making places like attics, basements, kitchens, under sinks, under window unit air conditioners, and crawlspaces susceptible to mold growth. These areas often experience higher moisture levels, creating an ideal breeding ground for mold. At Palace Restoration in Denver, we specialize in mold removal, providing professional services to both residential and commercial properties in Denver. Our experienced mold removal contractors have the knowledge and expertise to eliminate mold effectively, ensuring a clean and healthy environment. With our comprehensive mold removal services, we strive to protect the wellbeing of our customers and restore their space.
---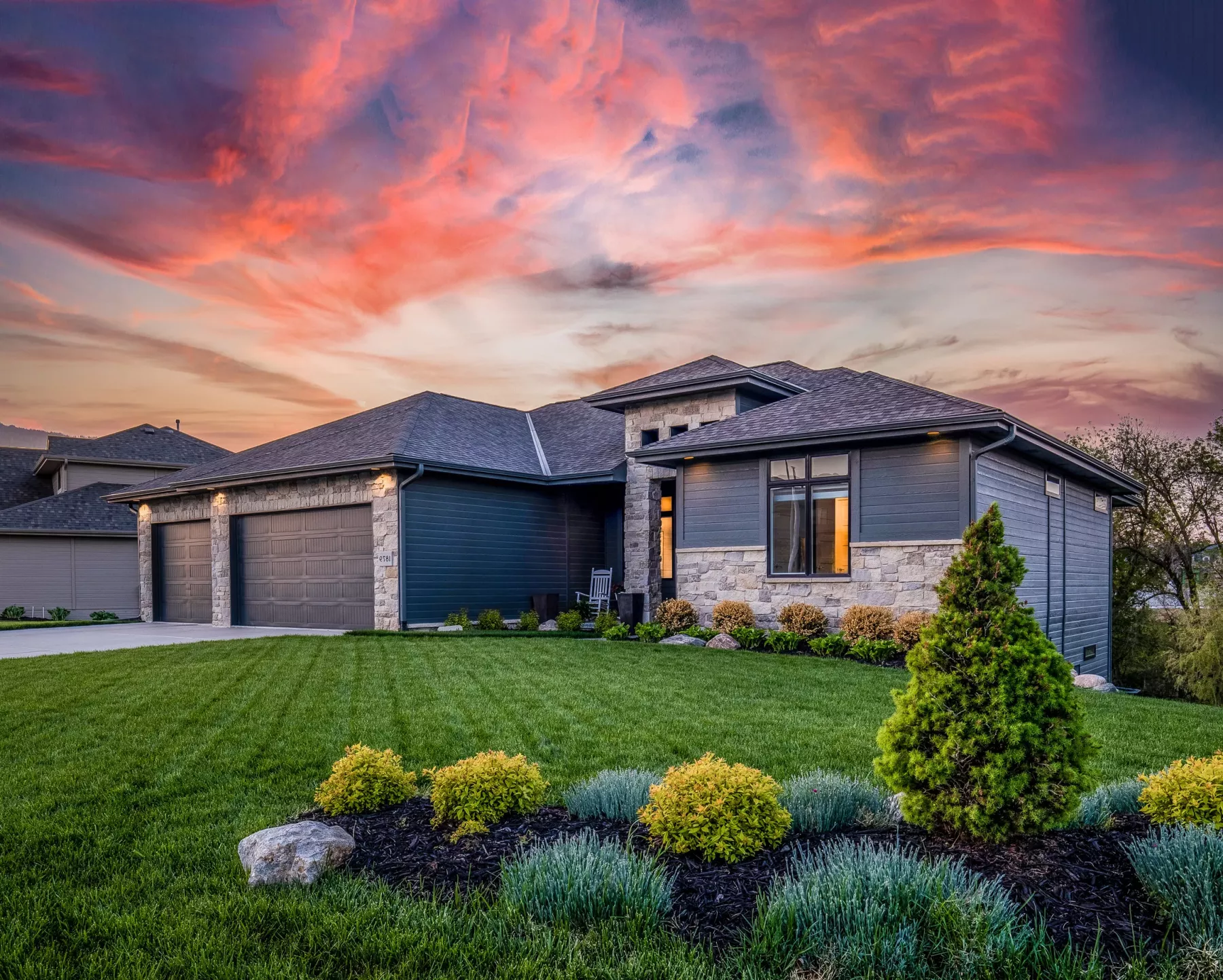 Restoration Services You Can Rely On
---
At Palace Restoration, we offer complete restoration and construction remedies for residential and commercial structures in Denver, CO. Our services include damage recovery, remodeling, and project finalization for all types of buildings. Our team handles various tasks, including content restoration, board up shoring, and thorough cleaning. This ensures that our clients in Denver, CO can return to their homes or offices and find them fully prepared and ready for occupancy. Furthermore, we manage essential legal aspects such as obtaining permits and securing quality control insurance. This ensures a seamless progression of your project without any disruptions or obstacles. When disaster strikes, there's no better team to turn to.