Commercial Water Damage Restoration in Denver, CO:
Commercial Water Damage Restoration
Professional commercial water damage restoration and cleanup services are offered by our Denver team at Palace Restoration. We're committed to providing the highest level of services for a variety of water damage issues, both natural and manmade. Our skilled technicians are available around the clock to remedy any damage caused by unwanted water. At Palace Restoration in Denver, we're always by your side when it comes to our commercial water and flood damage restoration services.
Don't Wait When It Comes to Water Damage Relief in Denver
When unexpected weather causes flooding, it's crucial to act promptly to avoid needing costly structural and cosmetic repairs. Fortunately, our commercial water damage cleanup services are designed to assess and treat any flood damage swiftly and effectively. Our Denver team of highly trained specialists swiftly evaluates the situation and determines the best course of action, thereby minimizing the number of repairs required. The longer you wait for water damage relief, the worse the damage can become.
Restoring the Colorado Community Since 1963
Renewing Your Environment. Reviving Your Health.
Get Your Business Up & Running Again With Our Professional Denver Services
Palace Restoration in Denver is entirely licensed, bonded, and experienced in commercial flood damage restoration and cleanup. Our highly trained staff utilizes cutting edge tools and methods to identify and resolve any issues swiftly so as to not waste time and revenue. Disregarding your need for Denver commercial flood damage cleanup will likely cost you both time and money in the future, as problems will likely escalate. With our comprehensive services, you can rest assured that we'll mitigate any property damage needed to return your Denver business back to its original condition.
---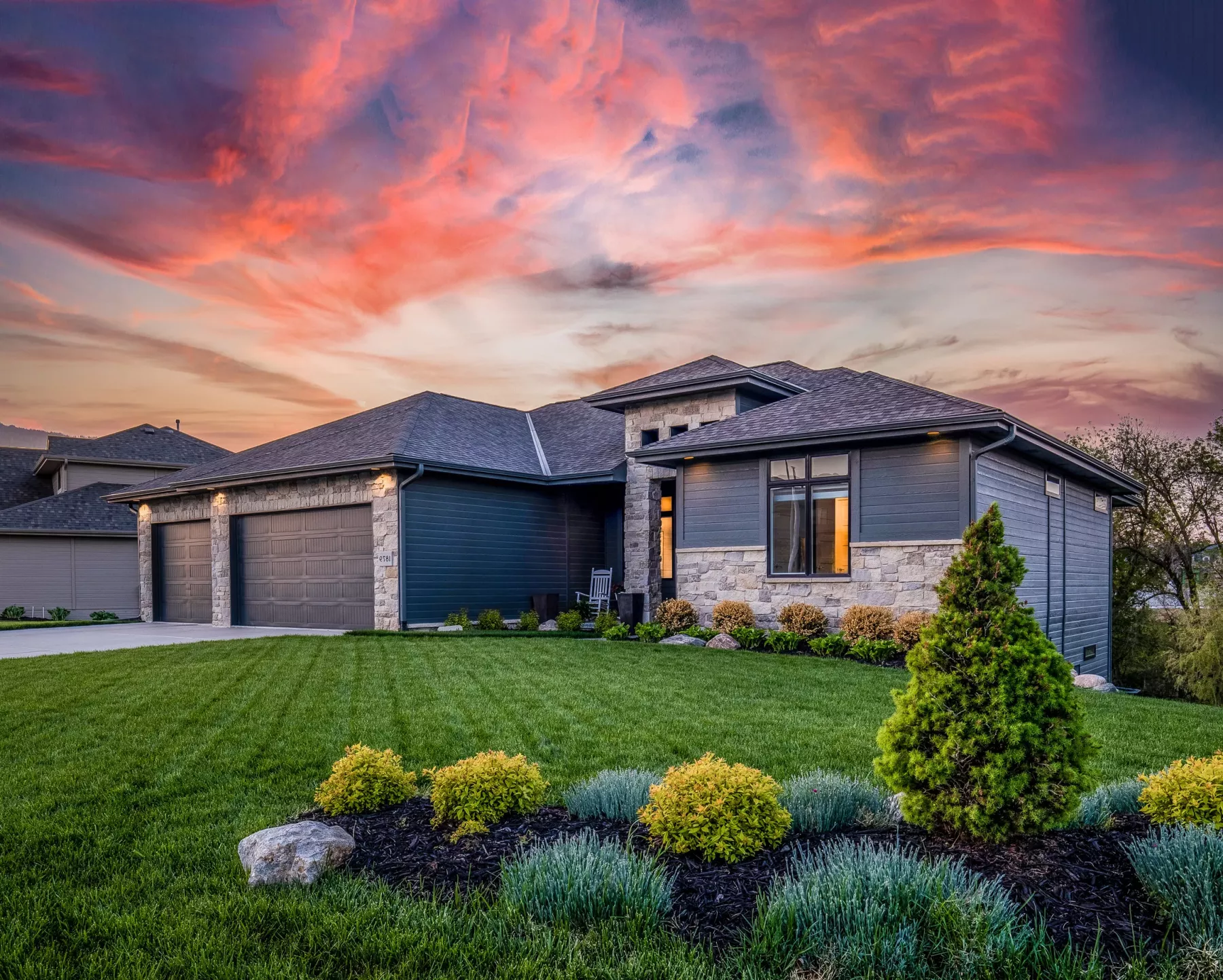 Restoration Services You Can Rely On
---
At Palace Restoration, we offer complete restoration and construction remedies for residential and commercial structures in Denver, CO. Our services include damage recovery, remodeling, and project finalization for all types of buildings. Our team handles various tasks, including content restoration, board up shoring, and thorough cleaning. This ensures that our clients in Denver, CO can return to their homes or offices and find them fully prepared and ready for occupancy. Furthermore, we manage essential legal aspects such as obtaining permits and securing quality control insurance. This ensures a seamless progression of your project without any disruptions or obstacles. When disaster strikes, there's no better team to turn to.