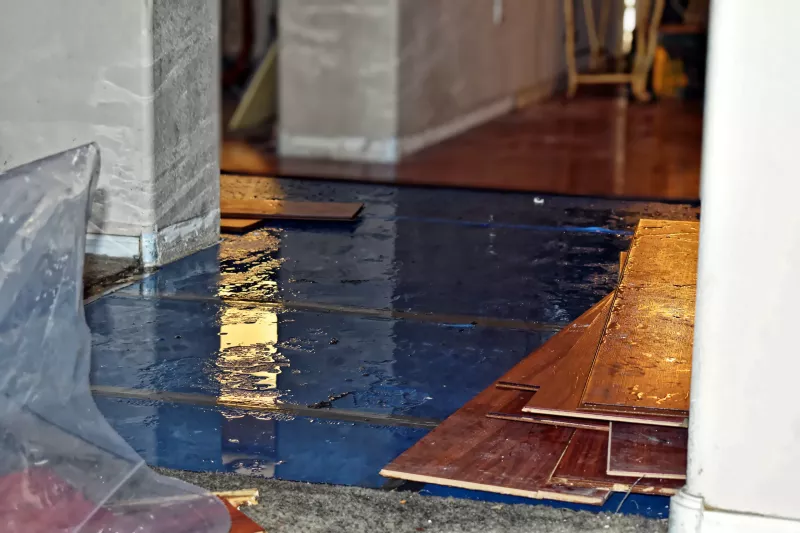 Water Damage Cleanup Services in Denver, CO:
Water Damage Removal, Cleaning, Repair & Restoration Services
Without our emergency water damage restoration services, moisture can seep into hidden areas, such as your walls or under flooring, leading to long term structural issues, rot, and deterioration. However, at Palace Restoration, our team employs specialized techniques and equipment to provide emergency flood damage cleanup solutions. This not only helps to clean out the water in your property but prevents further water damage to your Denver property.
Denver's Reliable Emergency Flood Damage Restoration Services
After a devastating flood, your Denver building is left in chaos, posing risks to its occupants. Therefore, we provide comprehensive emergency water damage cleanup solutions, including inspection and repair to promptly address damages. Our Denver team meticulously examines every aspect of your house, from walls and floors to roofing and furniture. We leave no stone unturned in identifying and repairing the affected areas and understand the risks associated with damaged property. This is why our emergency flood damage cleanup and repair solutions are designed to prioritize the safety of our Denver clients.
Restoring the Colorado Community Since 1963
Renewing Your Environment. Reviving Your Health.
Background Verified & Trained Emergency Water Damage Restoration Team
Floodwater carries various contaminants, including sewage, chemicals, and bacteria. They deposit debris, silt, and other dangerous pathogens inside and outside Denver properties. Here at Palace Restoration, our emergency flood damage restoration team is fully licensed and has undergone training to remove and dispose of contaminated water safely and innovatively. We possess the knowledge and expertise to assess the extent of the damage effectively, determine the appropriate course of action, and employ the best techniques for emergency water damage cleanup and restoration across Denver.
Flood Damage Cleanup & Rebuilding Solutions for Denver Residents
We go beyond just cleaning up the area when it comes to our water and emergency flood damage restoration. Our comprehensive services also include rebuilding compromised structures to ensure the security and stability of your Denver property. Our team is experienced in repairing and reconstructing damaged areas, from walls and floors to roofs and other areas. By opting for our professional emergency water damage restoration and rebuilding services, you can promptly restore your Denver building to its pre damage condition, providing you with a safe and secure environment.
---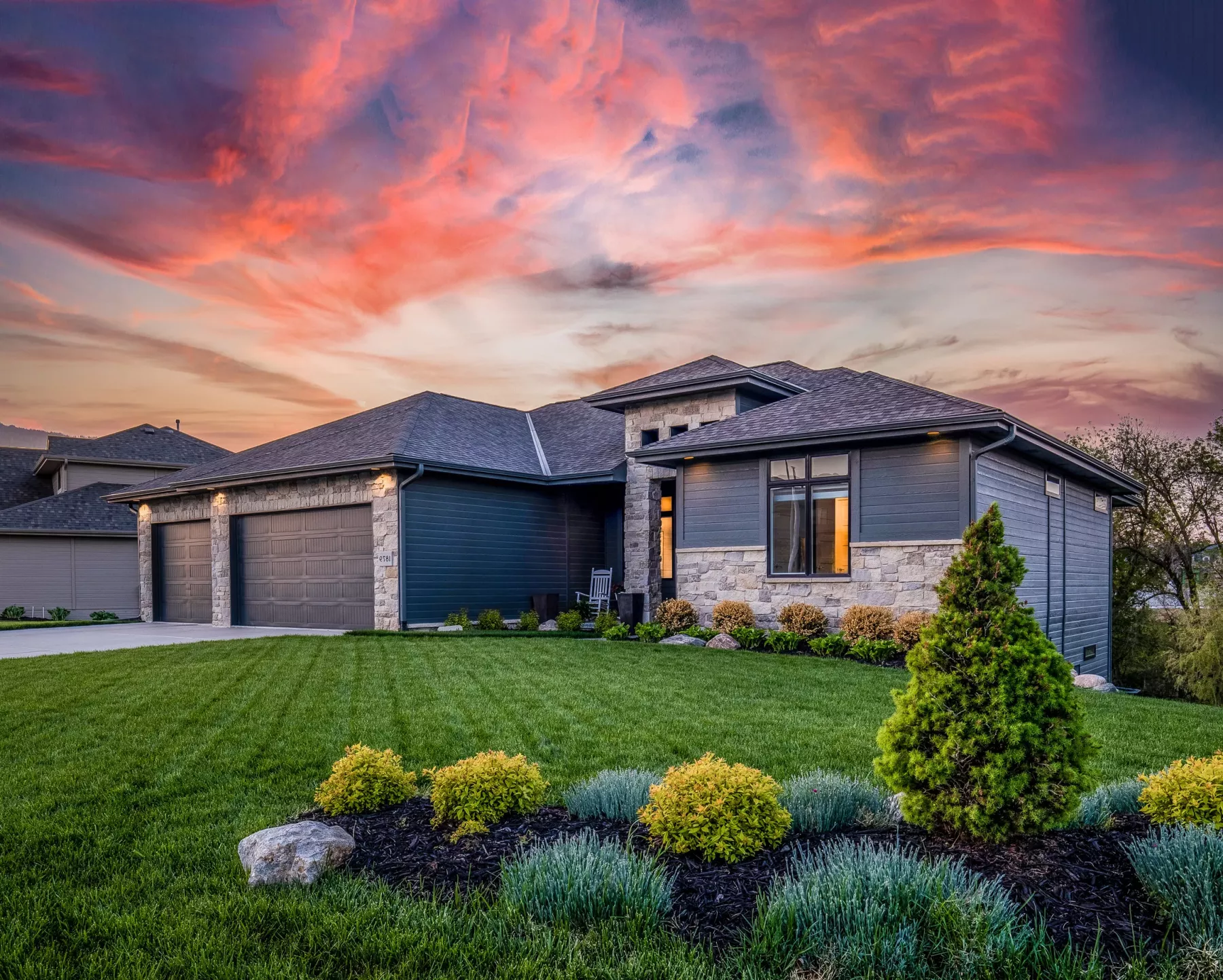 Restoration Services You Can Rely On
---
At Palace Restoration, we offer complete restoration and construction remedies for residential and commercial structures in Denver, CO. Our services include damage recovery, remodeling, and project finalization for all types of buildings. Our team handles various tasks, including content restoration, board up shoring, and thorough cleaning. This ensures that our clients in Denver, CO can return to their homes or offices and find them fully prepared and ready for occupancy. Furthermore, we manage essential legal aspects such as obtaining permits and securing quality control insurance. This ensures a seamless progression of your project without any disruptions or obstacles. When disaster strikes, there's no better team to turn to.