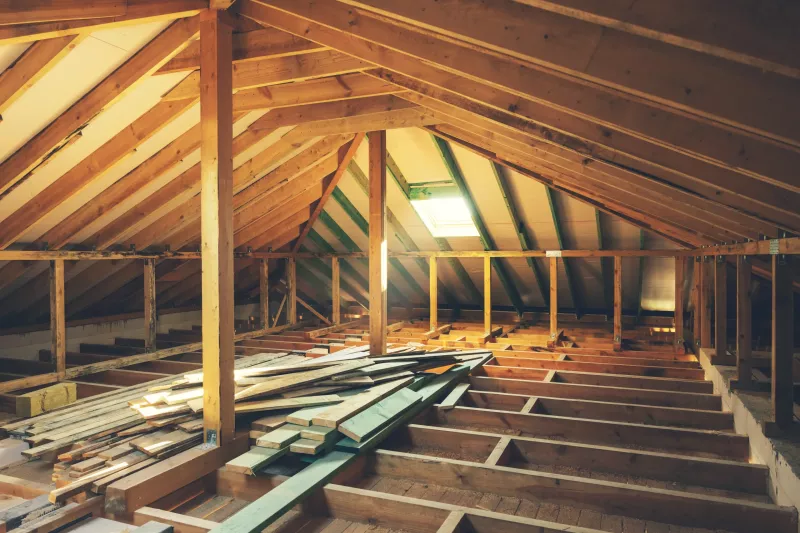 Fire Damage Structural Cleaning Services in Denver, CO:
Structural Cleaning Services
Here at Palace Restoration, we provide complete fire damage structural cleaning solutions for residential and commercial properties in Denver. Our structural cleaning services involve thoroughly removing residues from walls, ceilings, floors, beams, and other structural elements. Our goal is to restore the structural integrity and appearance of your Denver building and eliminate any potential health hazards associated with leftover fire residues. We also provide fire damage structural repair, restoring your Denver property back to its original condition.
Fire Damage Structural Repair & Cleaning Services
Our Denver team thoroughly evaluates the extent of the damage and identifies areas that require immediate repair. We assess the damage to all structural elements and immediately stabilize your Denver building if we deem any structural components unstable or unsafe. Whether our services call for temporary board up or shoring services, we're always working to prevent further collapse or damage to your commercial or residential property.
Restoring the Colorado Community Since 1963
Renewing Your Environment. Reviving Your Health.
Take the Next Step in Your Restoration With Our Seasoned Team in Denver
At Palace Restoration, we've witnessed the devastating effects fires can have in your Denver property. Therefore, we know how important it is to act quickly to repair and clean fire damaged structures. Our experienced team is trained to handle the restoration process efficiently, ensuring seamless repairs that bring your property back to its original condition. Our fast fire damage structural repair procedures allow our Denver clients to experience minimal disruption to their regular routines and operations.
Unmatched Expertise in Structural Repair & Cleaning Projects
Our experienced technicians in Denver are trained in structural cleaning techniques and the industry's best practices. We possess the knowledge and skills to remove debris, soot, and contaminants safely and effectively from various surfaces and structures. Our fire damage structural cleaning ensures efficient coordination of tasks, minimizing downtime. This allows our Denver customers to return their property to working conditions as soon as possible.
---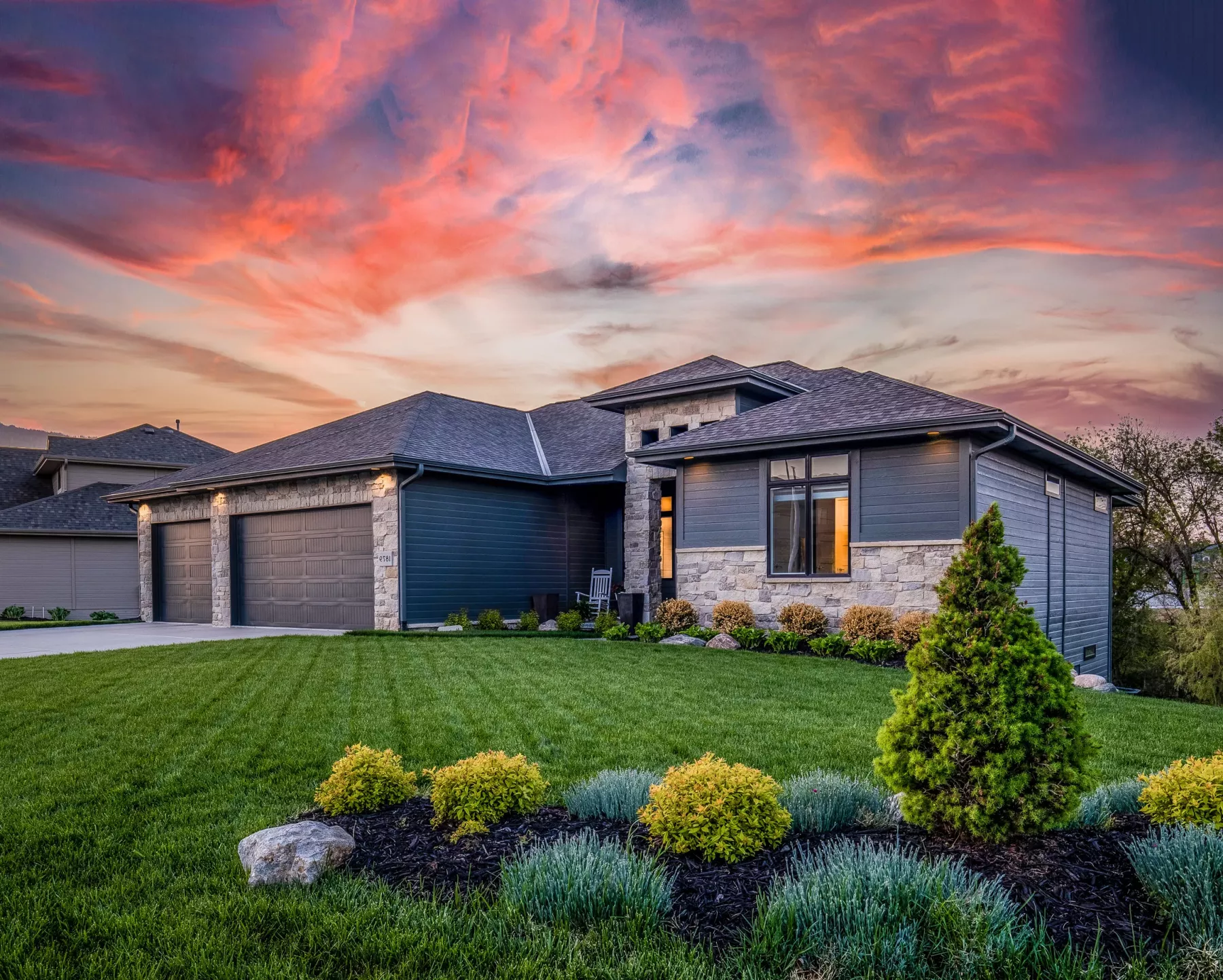 Restoration Services You Can Rely On
---
At Palace Restoration, we offer complete restoration and construction remedies for residential and commercial structures in Denver, CO. Our services include damage recovery, remodeling, and project finalization for all types of buildings. Our team handles various tasks, including content restoration, board up shoring, and thorough cleaning. This ensures that our clients in Denver, CO can return to their homes or offices and find them fully prepared and ready for occupancy. Furthermore, we manage essential legal aspects such as obtaining permits and securing quality control insurance. This ensures a seamless progression of your project without any disruptions or obstacles. When disaster strikes, there's no better team to turn to.