Water Damage Restoration Services in Denver, CO:
Water & Flood Damage Mitigation, Cleanup, Removal Services & More
At Palace Restoration, we know that water damage emergencies can occur anytime, day or night. Our Denver water damage restoration solutions are essential in mitigating the extent of the damage and preventing it from worsening. We understand that time is of the essence when it comes to flood damage cleanup and restoration. Therefore, the longer standing water remains, the greater the damage it causes to your Denver property and its contents. Our emergency flood damage restoration response allows us to assess the situation quickly, halt the source of water intrusion, and begin the restoration process.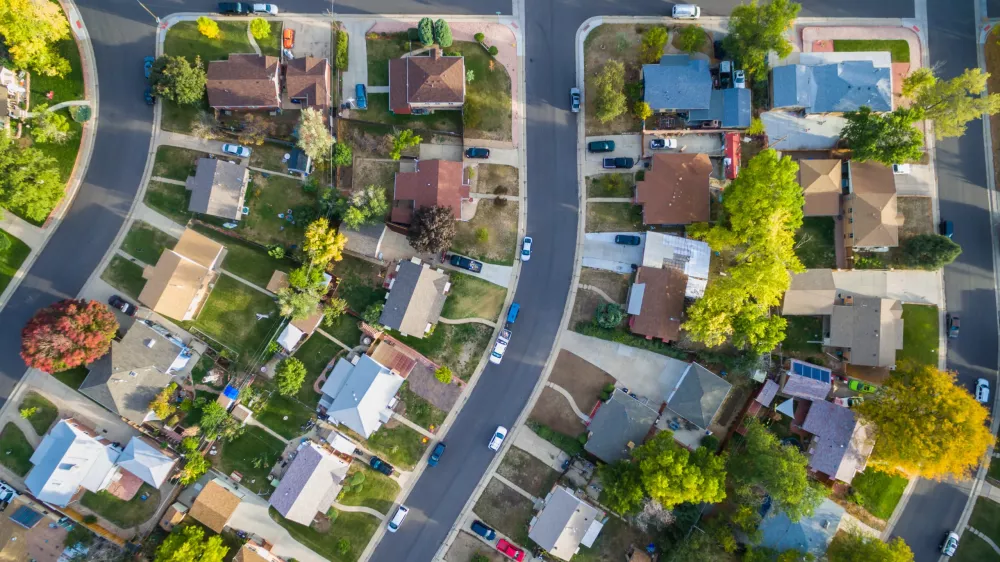 Providing the Denver Community With Restoration Solutions
The moment Denver residents contact us for flood damage cleanup, we act quickly and efficiently to get the job done right. First, we prioritize safety by checking for any electrical hazards. We then assess the extent of the water damage and identify its source, addressing any specific concerns unique to your situation. Once our inspections are complete, we start our water damage cleanup process and dry the affected areas to restore your Denver property. Throughout the project, our flood damage restoration team is available to answer any questions to ensure a successful project completion.
Since 1963
Renewing Your Environment.
Reviving Your Health.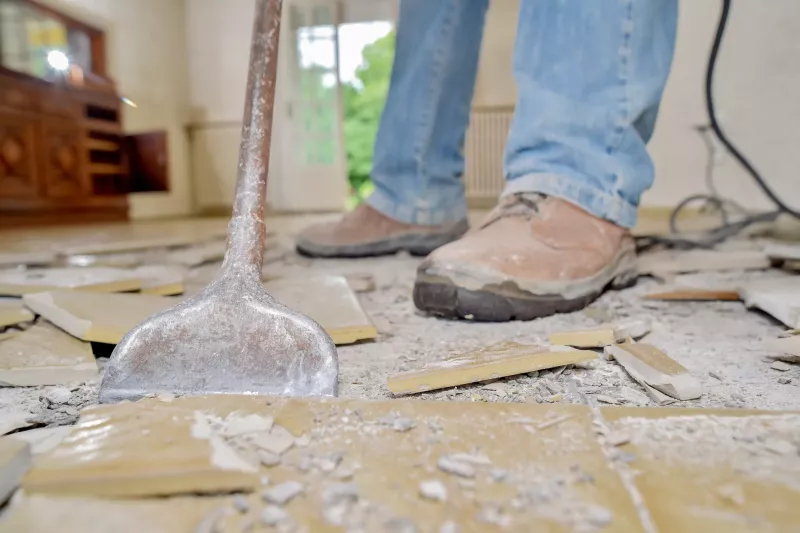 A Passionate, Hard Working & Problem Solving Team
Water damage is an urgent issue that requires immediate attention. Our team of water damage restoration professionals at Palace Restoration effectively eliminates any excess water in your Denver property. We follow up with comprehensive water damage cleanup services to efficiently restore and address any resulting damage. With prompt responsiveness to our Denver clients, our flood damage restoration team swiftly halts the spread of water, effectively preventing further damage.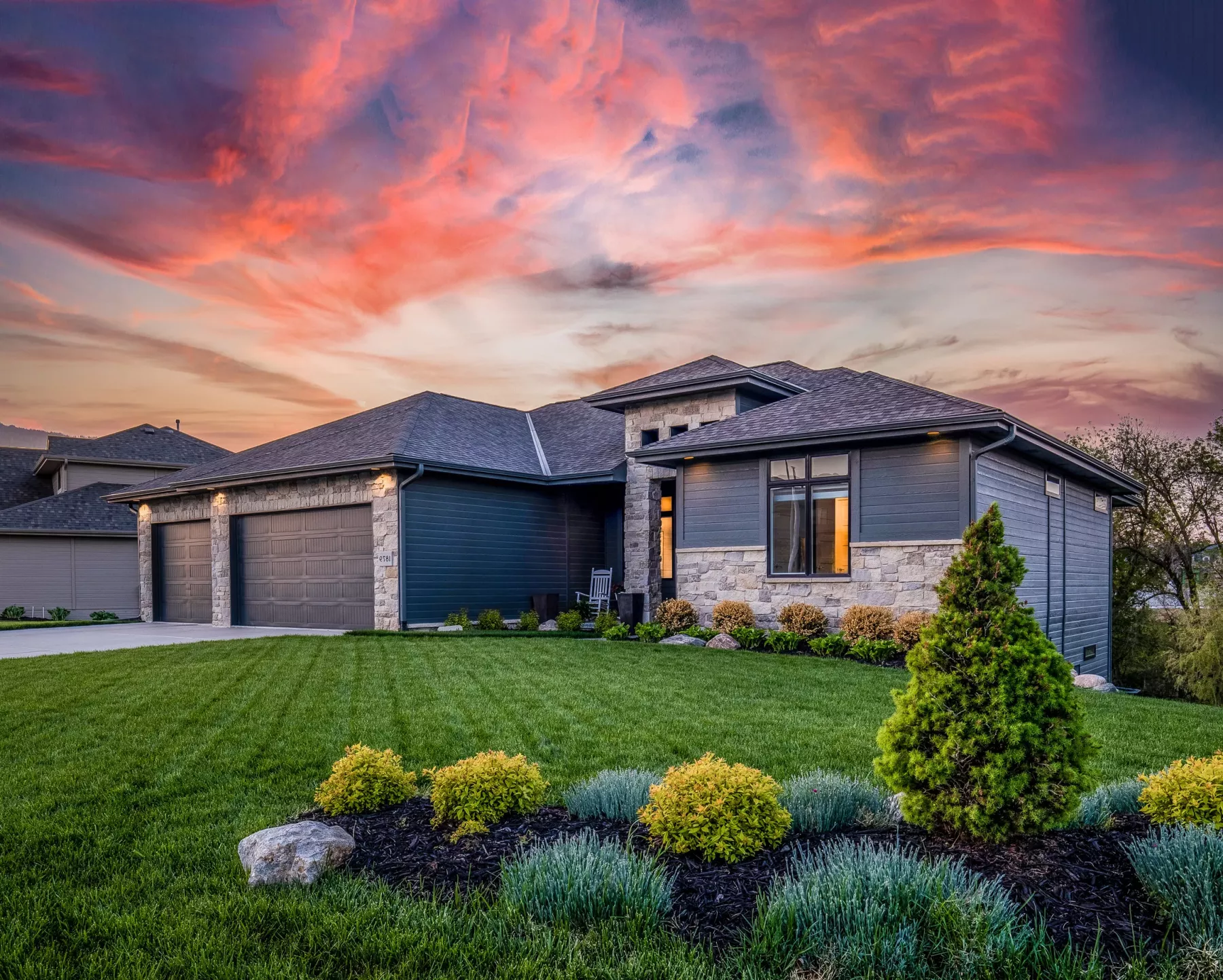 Restoration Services You Can Rely On
---
At Palace Restoration, we offer complete restoration and construction remedies for residential and commercial structures in Denver, CO. Our services include damage recovery, remodeling, and project finalization for all types of buildings. Our team handles various tasks, including content restoration, board up shoring, and thorough cleaning. This ensures that our clients in Denver, CO can return to their homes or offices and find them fully prepared and ready for occupancy. Furthermore, we manage essential legal aspects such as obtaining permits and securing quality control insurance. This ensures a seamless progression of your project without any disruptions or obstacles. When disaster strikes, there's no better team to turn to.