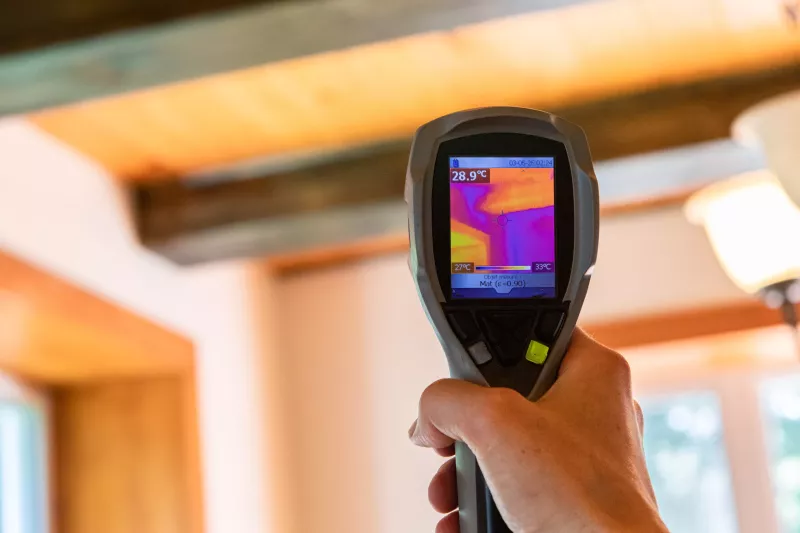 Water Damage & Moisture Mapping in Denver, CO:
Professional Moisture Mapping Services
At Palace Restoration, we pride ourselves on providing top notch restoration services for commercial and residential properties in Denver. As part of our comprehensive approach, we offer advanced moisture mapping services in Denver for the accurate assessment of our water damage findings. Our skilled team utilizes our top equipment and technology to identify moisture pockets within the structure. By employing our moisture mapping services in Denver, we ensure no hidden moisture is left untreated, allowing for effective and targeted drying strategies.
Effective Moisture Mapping for Precise Restoration in Denver
Moisture mapping is greatly utilized by our team at Palace Restoration. This is a powerful technique used to assess and identify areas of excess moisture within your property's structures. It involves utilizing advanced equipment and technology to represent moisture distribution visually. The data collected is then analyzed and translated into a moisture map, which helps us pinpoint the specific areas requiring our targeted drying and remediation. Our moisture mapping service ensures a comprehensive and effective restoration process, addressing hidden moisture and minimizing the risk of long term damage to your property in Denver.
Restoring the Colorado Community Since 1963
Renewing Your Environment. Reviving Your Health.
Advanced Technology for Accurate Moisture Mapping
At Palace Restoration, we utilize cutting edge technology to ensure accurate and effective moisture mapping during our restoration process for your Denver property. Our skilled technicians employ various advanced tools, including moisture meters, infrared cameras, and other high tech devices. Moisture meters allow us to measure moisture levels in building materials, providing valuable data for precise mapping. Infrared cameras help identify temperature differentials that indicate areas of hidden moisture. We also leverage other state of the art equipment in Denver to detect moisture in uncommon spaces. By harnessing these technologies, we can create comprehensive moisture maps, enabling us to target and address specific areas requiring complete drying and remediation of your property in Denver with the utmost precision.
---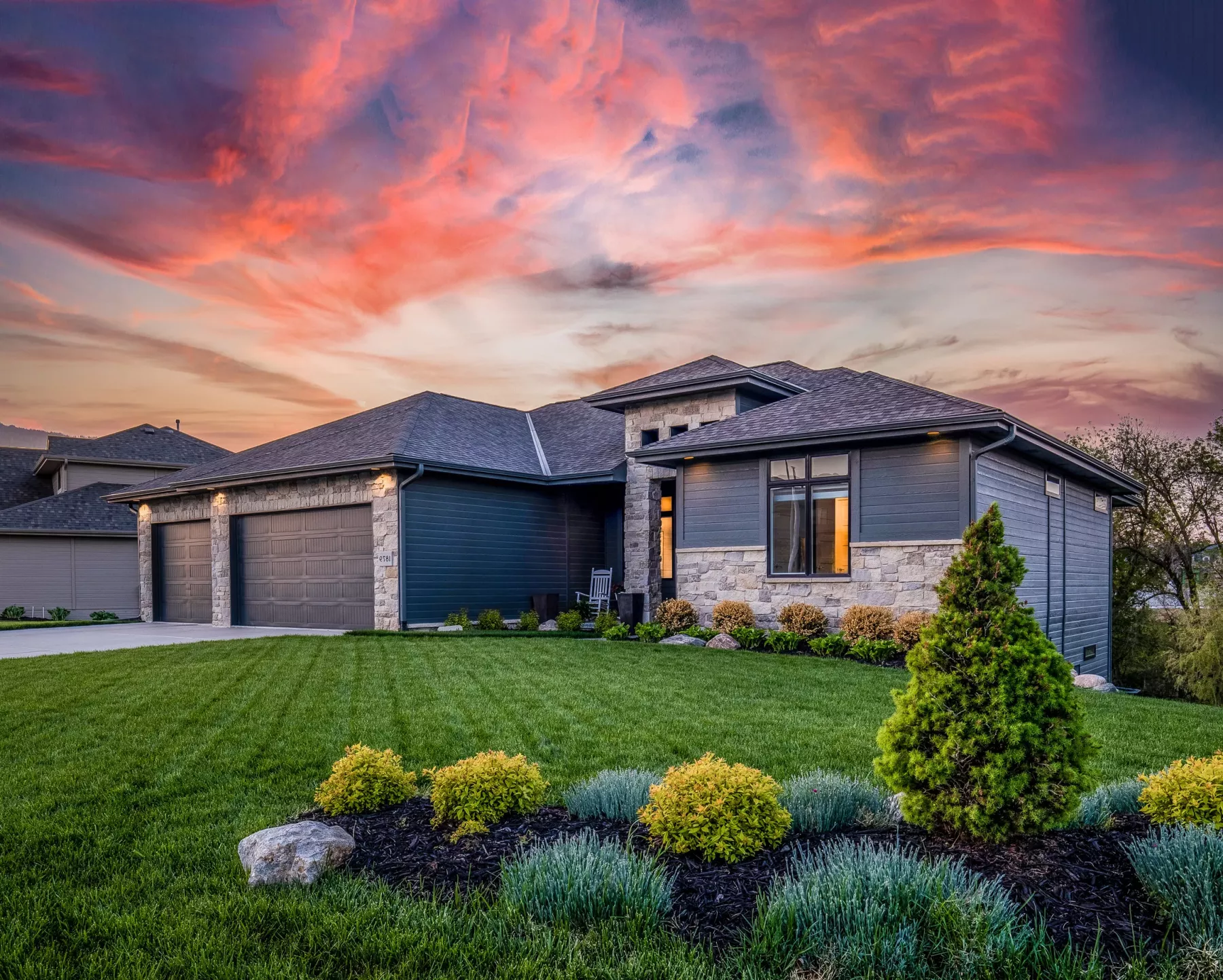 Restoration Services You Can Rely On
---
At Palace Restoration, we offer complete restoration and construction remedies for residential and commercial structures in Denver, CO. Our services include damage recovery, remodeling, and project finalization for all types of buildings. Our team handles various tasks, including content restoration, board up shoring, and thorough cleaning. This ensures that our clients in Denver, CO can return to their homes or offices and find them fully prepared and ready for occupancy. Furthermore, we manage essential legal aspects such as obtaining permits and securing quality control insurance. This ensures a seamless progression of your project without any disruptions or obstacles. When disaster strikes, there's no better team to turn to.