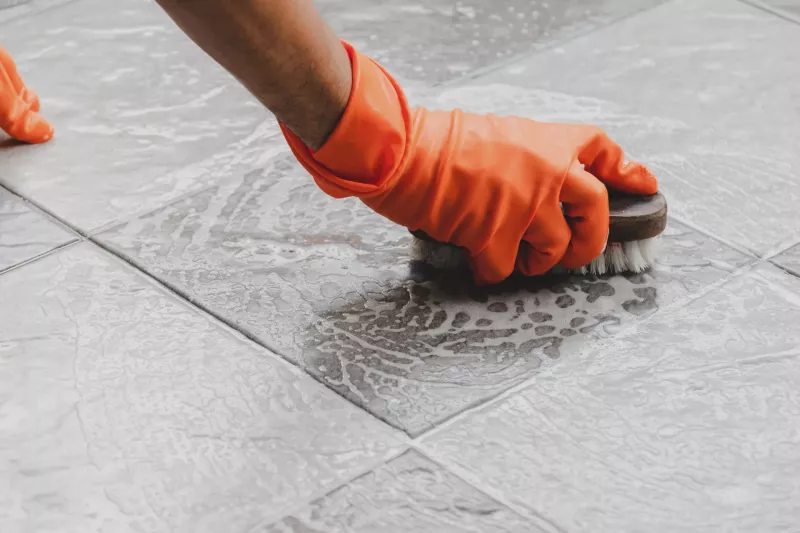 Tile Cleaning Services in Denver, CO:
Tile & Grout Cleaning Services
Dirty tiles can create an unwelcoming atmosphere and negatively impact visitors to your Denver home or commercial property. However, by investing in professional tile cleaning services, you can make a remarkable difference in how others perceive your space in Denver. At Palace Restoration, our expert team in Denver specializes in tile and grout cleaning services, effectively removing dirt, grime, and stains to restore the natural beauty of your tiles. With our meticulous attention to detail and advanced cleaning techniques, we ensure that your tiles shine, creating an inviting and impressive environment that leaves a lasting positive impression on anyone who experiences your Denver property.
Boost Customer Confidence With Our Pristine Tile Cleaning Services
In commercial properties like restaurants, hospitals, and medical centers in Denver, maintaining clean tiles is essential to avoid deterring potential customers. Dirty walls or floor tiles can give the impression of unprofessionalism or uncleanliness, leading patrons to seek alternative establishments and resulting in a significant loss of revenue. At Palace Restoration, our tile cleaning services specialize in restoring the sparkle and cleanliness of your tiles, ensuring a professional and inviting atmosphere that instills confidence in customers. With our expert tile and grout cleaning services, you can create a positive and lasting impression, driving customer satisfaction, and maximizing revenue in your Denver business.
Restoring the Colorado Community Since 1963
Renewing Your Environment. Reviving Your Health.
Enhance Your Home Appeal
Whether it's tiles on your kitchen walls, living room floors, or bathroom, dirty tiles can create a negative first impression when welcoming house guests in Denver. Stains, grime, and discoloration on tiles can diminish the overall aesthetics and cleanliness of your home in Denver. Our professional tile cleaning services in Denver specialize in restoring the beauty of your tiles, ensuring a fresh and inviting atmosphere. With our meticulous tile and grout cleaning services, we help you make a positive impression on your house guests, leaving them charmed by the cleanliness and beauty of your Denver home.
---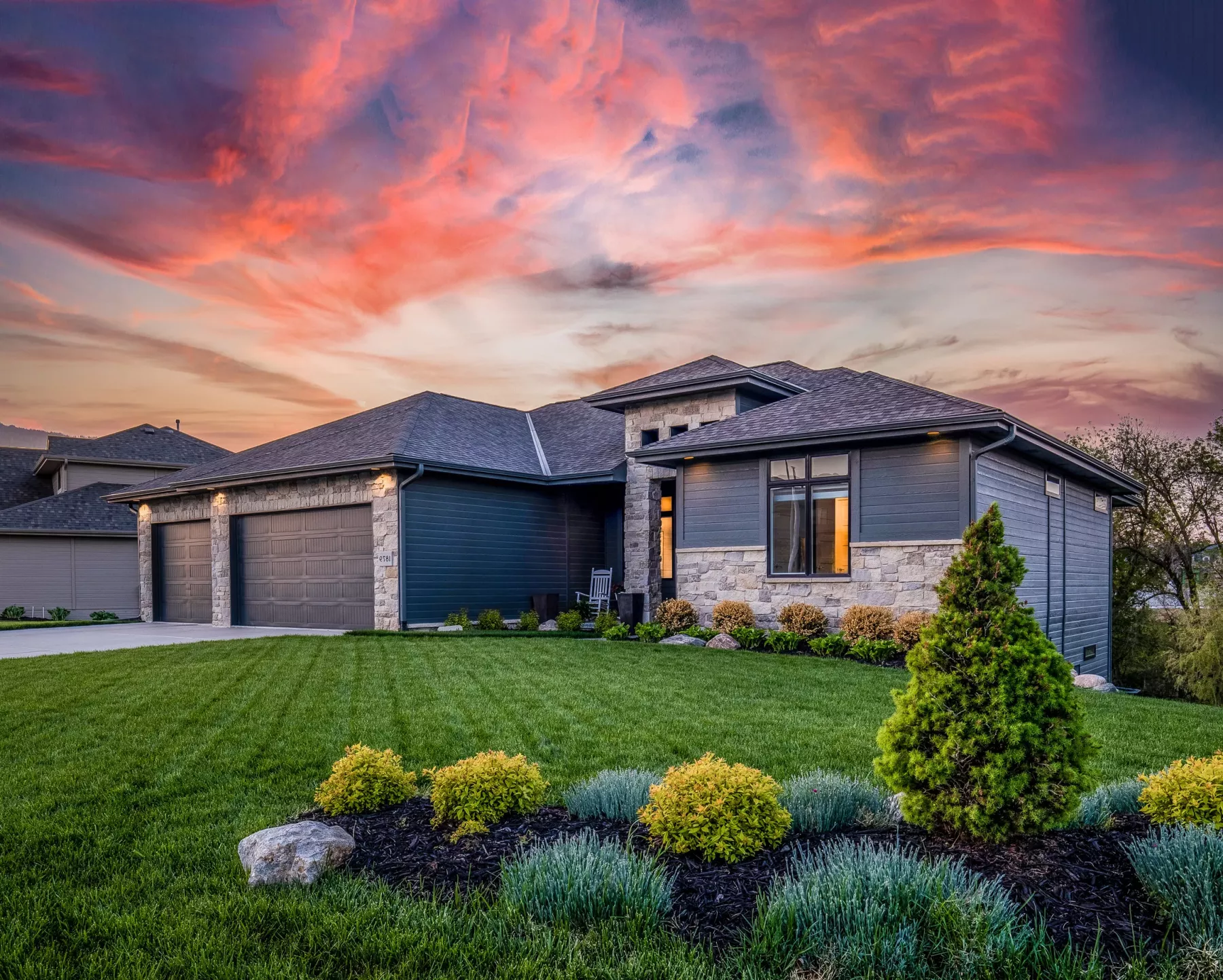 Restoration Services You Can Rely On
---
At Palace Restoration, we offer complete restoration and construction remedies for residential and commercial structures in Denver, CO. Our services include damage recovery, remodeling, and project finalization for all types of buildings. Our team handles various tasks, including content restoration, board up shoring, and thorough cleaning. This ensures that our clients in Denver, CO can return to their homes or offices and find them fully prepared and ready for occupancy. Furthermore, we manage essential legal aspects such as obtaining permits and securing quality control insurance. This ensures a seamless progression of your project without any disruptions or obstacles. When disaster strikes, there's no better team to turn to.