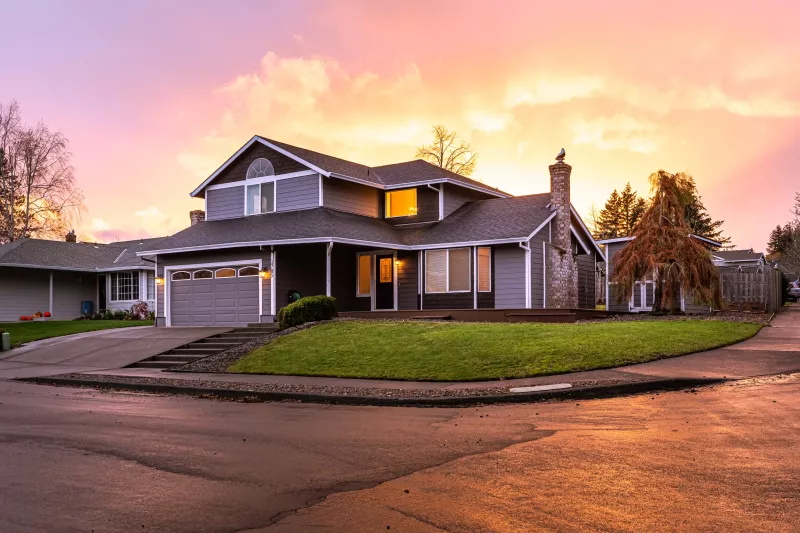 Residential Storm Damage Restoration in Denver, CO:
Home Storm Damage Roof Repair, Window Replacement, Siding Rebuild & More
Living in Denver can expose your home to unforeseen weather conditions and storms that can harm your roof, siding, and windows. However, our Denver team at Palace Restoration is here to assist any issues with our residential storm and wind damage repair services. We offer a wide range of repair services carried out by our team of skilled contractors to help you get your house back to how it used to be. When unanticipated storms bring swift and destructive winds, we offer our home storm and wind damage cleanup services for the Denver community.
Let Our Residential Storm Damage Repair Services Protect Your Denver Home
Flooding caused by a storm can have negative impacts on your home if not properly handled. Standing water, which frequently results in the growth of mold and mildew can be quickly eradicated by our home storm damage cleanup services. Our Denver services assist in rapid and effective water removal, enabling your property to be free of hazards in no time. To minimize the possibility of further water damage, our flood recovery involves drain unclogging, water removal, deodorizing, and drying your Denver property.
Restoring the Colorado Community Since 1963
Renewing Your Environment. Reviving Your Health.
Our Denver Home Wind Damage Cleanup Services Takes Care of Everything
Your home may sustain considerable damage from strong winds in Denver, including harm to the siding, windows, and roof. High winds have the potential to destroy roofs, break windows, and knock off siding. Fortunately, we offer the ideal solutions to these problems with our home wind damage repair services. Your Denver home's siding, roof, and windows can all be replaced or repaired thanks to our experts at Palace Restoration. Our professionals are dedicated to offering leading services, products, and quality for your project. With years of experience, our team is skilled in identifying the ideal solution to suit your needs, no matter the kind of wind damage your Denver property has experienced.
---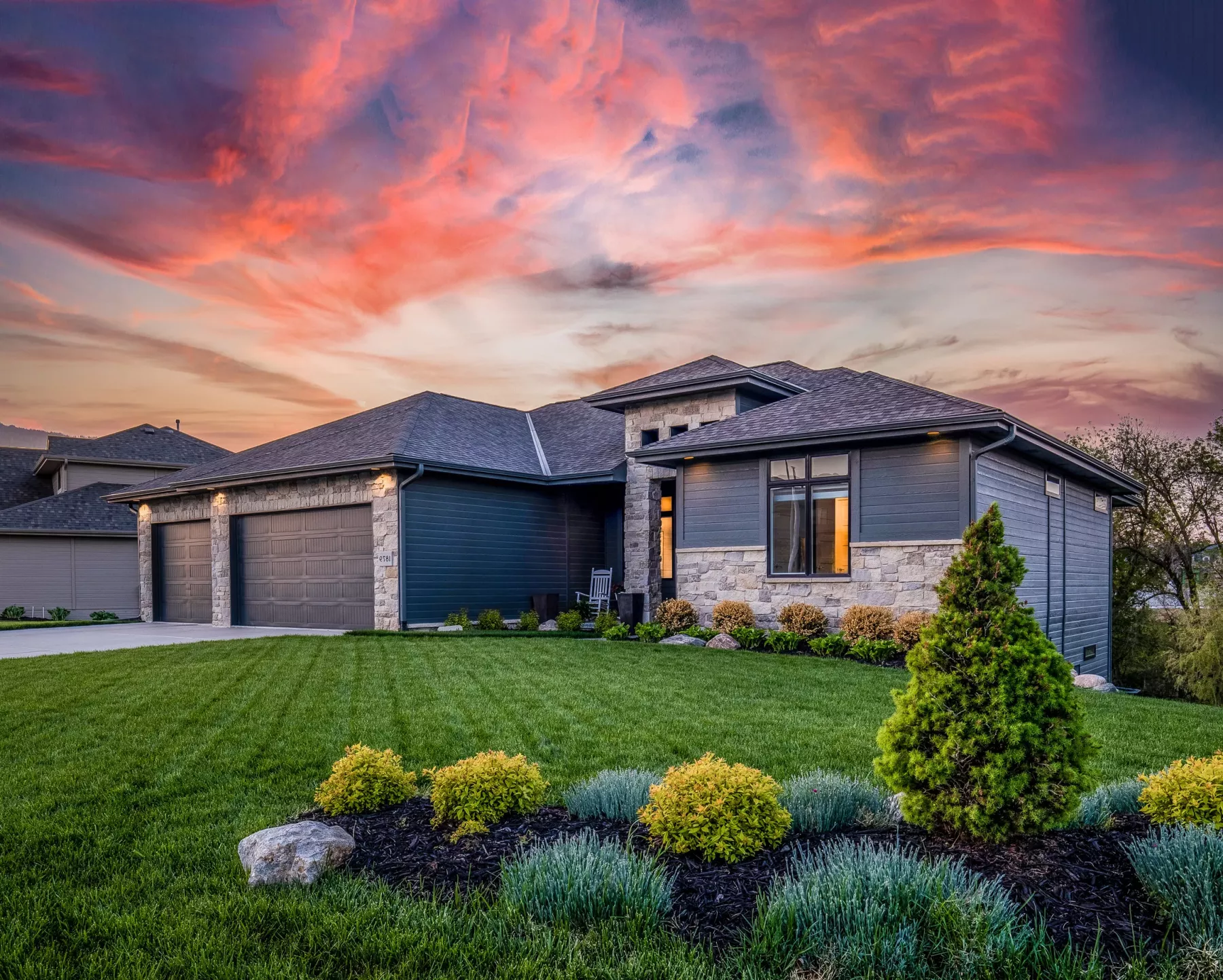 Restoration Services You Can Rely On
---
At Palace Restoration, we offer complete restoration and construction remedies for residential and commercial structures in Denver, CO. Our services include damage recovery, remodeling, and project finalization for all types of buildings. Our team handles various tasks, including content restoration, board up shoring, and thorough cleaning. This ensures that our clients in Denver, CO can return to their homes or offices and find them fully prepared and ready for occupancy. Furthermore, we manage essential legal aspects such as obtaining permits and securing quality control insurance. This ensures a seamless progression of your project without any disruptions or obstacles. When disaster strikes, there's no better team to turn to.