Siding Repair in Denver, CO:
Storm Damage Siding Replacement, Rebuild & Repair Services
After a storm, homeowners in Denver are faced with a wide range of maintenance tasks and obligations to ensure the wellbeing of their homes. This includes your sidings which deteriorate over the years due to different factors such as weather conditions, aging, accidents, and of course storm damage. At Palace Restoration, we provide comprehensive home siding repair and replacement services to our clients in Denver. We meticulously inspect your siding for indications of decay, cracks, or mold. This lets us promptly remove the damaged sections and begin our home siding replacement process.
Home Siding Replacement in Denver That Exceeds Your Expectations
After a storm takes place, there are sure to be many indications that your property in Denver can benefit from our professional home siding replacement services. Visible damage such as cracks, warping or physical damage to your siding panels is a clear sign that replacement is necessary. No matter the scope of your siding damage, we recommend contacting our home siding repair specialists to assess your Denver property. With our advanced technology and optimal practices, we're able to identify damaged areas on your siding that aren't visible to the naked eye.
Restoring the Colorado Community Since 1963
Renewing Your Environment. Reviving Your Health.
Transform Your Property With Innovative Home Siding Repair
At Palace Restoration, we use various siding repair kits such as fiber cement or engineered wood, which have gained popularity due to their durability. Our Denver team uses specialized kits that include patching materials, adhesives, and color matched coatings to address repairs. No matter the strategy we deem appropriate for your specific situation, you can feel confident that your new siding panels are designed to expand and contract with temperature changes, reducing the risk of warping, buckling, or cracking.
---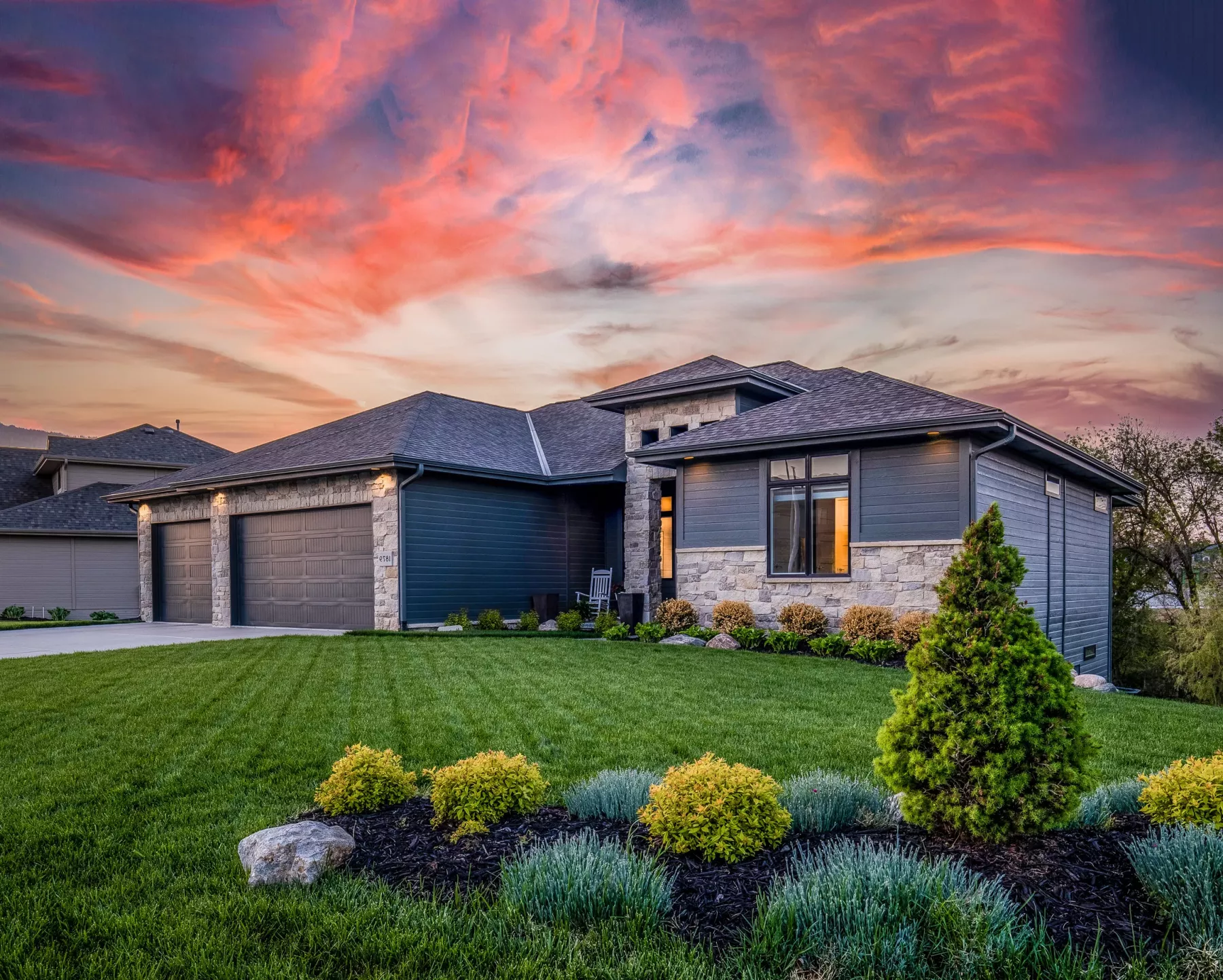 Restoration Services You Can Rely On
---
At Palace Restoration, we offer complete restoration and construction remedies for residential and commercial structures in Denver, CO. Our services include damage recovery, remodeling, and project finalization for all types of buildings. Our team handles various tasks, including content restoration, board up shoring, and thorough cleaning. This ensures that our clients in Denver, CO can return to their homes or offices and find them fully prepared and ready for occupancy. Furthermore, we manage essential legal aspects such as obtaining permits and securing quality control insurance. This ensures a seamless progression of your project without any disruptions or obstacles. When disaster strikes, there's no better team to turn to.