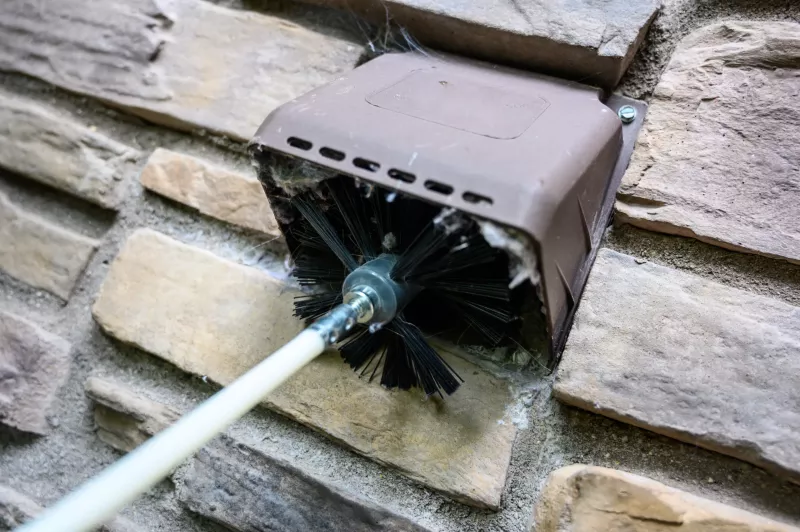 Duct Cleaning Services in Denver, CO:
Professional Air Duct Cleaning
Palace Restoration is a professional establishment with years of experience delivering exceptional cleaning services in Denver. We're proud to be certified and qualified in our field, ensuring that we adhere to the highest standards of quality and professionalism. Our services provide an effective solution to keep your Denver property clean, including comprehensive air duct cleaning services. Trust our experienced team to thoroughly clean and maintain your ducts, promoting a healthy and hygienic environment in your Denver property.
Breathe in Clean Air With Our Professional Denver Duct Cleaning
Dirty ductwork poses a significant problem as it allows dust and allergens to contaminate the air circulating through your home or business in Denver. This leads to poor air quality, affecting the health and comfort of its occupants. Our professional duct cleaning services effectively remove accumulated dirt, dust, and allergens from your ductwork, improving the overall air quality of your property in Denver . With our experienced team and specialized air duct cleaning services, we ensure a thorough cleaning process, promoting a healthier and more comfortable environment for you and your loved ones in Denver.
Restoring the Colorado Community Since 1963
Renewing Your Environment. Reviving Your Health.
Protecting Your Health & Comfort in Your Denver Property
Poor air quality can negatively affect your health, leading to increased allergies, respiratory issues, persistent coughing, and frequent sneezing. Research shows that exposure to pollutants in the air can contribute to various health problems, including asthma, allergies, and respiratory infections. By investing in professional duct cleaning services in Denver, you can mitigate these risks. Our thorough air duct cleaning services effectively remove contaminants and improve indoor air quality, creating a healthier and more comfortable living or working environment for you, your family and your employees in Denver.
---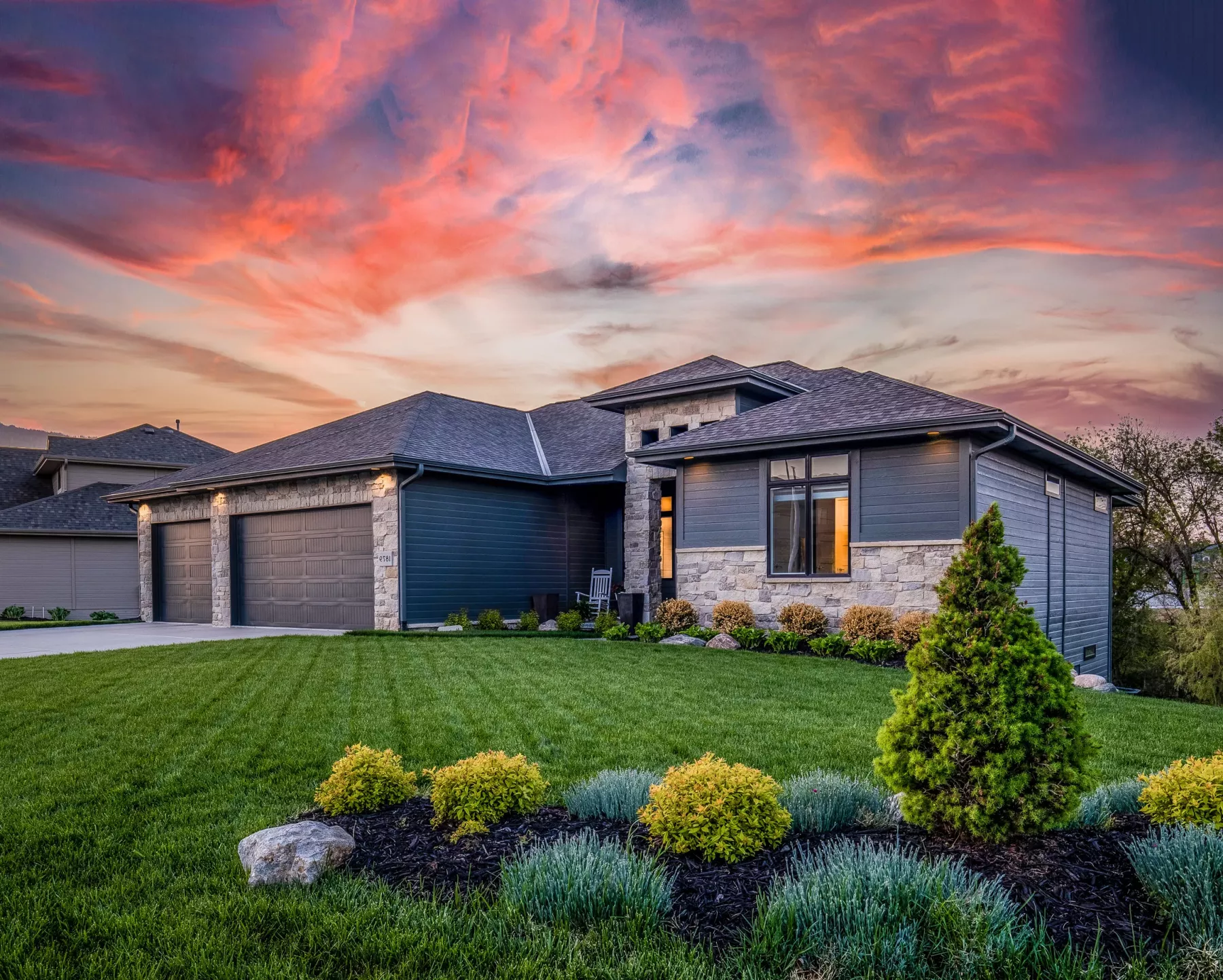 Restoration Services You Can Rely On
---
At Palace Restoration, we offer complete restoration and construction remedies for residential and commercial structures in Denver, CO. Our services include damage recovery, remodeling, and project finalization for all types of buildings. Our team handles various tasks, including content restoration, board up shoring, and thorough cleaning. This ensures that our clients in Denver, CO can return to their homes or offices and find them fully prepared and ready for occupancy. Furthermore, we manage essential legal aspects such as obtaining permits and securing quality control insurance. This ensures a seamless progression of your project without any disruptions or obstacles. When disaster strikes, there's no better team to turn to.