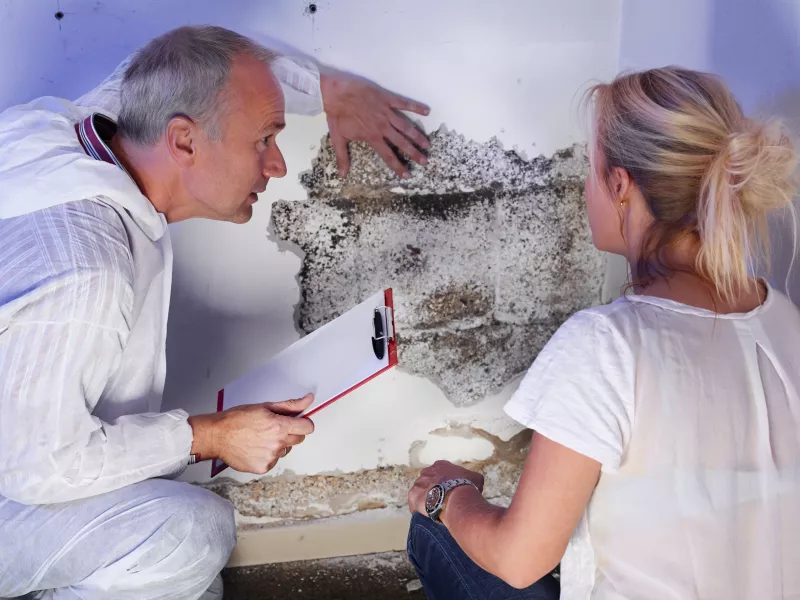 Mold Remediation Services in Denver, CO:
IIRC S520 Standard
At Palace Restoration, we go above and beyond in providing exceptional mold remediation services in Denver. We hold the proper certifications and are fully licensed and bonded, ensuring that our work meets and exceeds industry standards. With years of experience, our skilled team in Denver is well equipped to handle any mold remediation project, delivering quality results. We adhere to the IIRC S520 standards for mold removal services, employing effective techniques and advanced equipment to ensure thorough and safe mold remediation. Trust us for reliable and professional industry standard mold removal in Denver.
Delivering IICRC S520 Compliant Mold Remediation Services in Denver
Our industry standard mold remediation services in Denver are designed to meet the stringent standards set forth by the IICRC S520. This industry leading standard outlines the best practices and protocols for effective mold remediation. With our IIRCS520 mold removal services, you can feel confident that our services are comprehensive, thorough, and carried out with the utmost professionalism. Our skilled team in Denver is well versed in the standard's requirements and applies them diligently to every project we undertake. With our commitment to providing high quality IICRC S520 mold removal services, you can have confidence in our company.
Restoring the Colorado Community Since 1963
Renewing Your Environment. Reviving Your Health.
IIRC S520 Mold Removal Services in Denver
The IICRC S520 standard for mold remediation encompasses guidelines and optimal practices developed by a collaboration of experts. These experts include public health professionals, microbiologists, industrial hygienists, restoration companies, and many others in Denver. The standard covers various topics, including assessment and inspection, containment, air filtration, cleaning, and clearance testing. It's an industry benchmark for mold removal services, ensuring professionals follow a consistent and practical approach to addressing mold issues. By adhering to the IICRC S520 standard, Palace Restoration in Denver ensures that our mold remediation services meet the highest industry standards for quality and safety.
---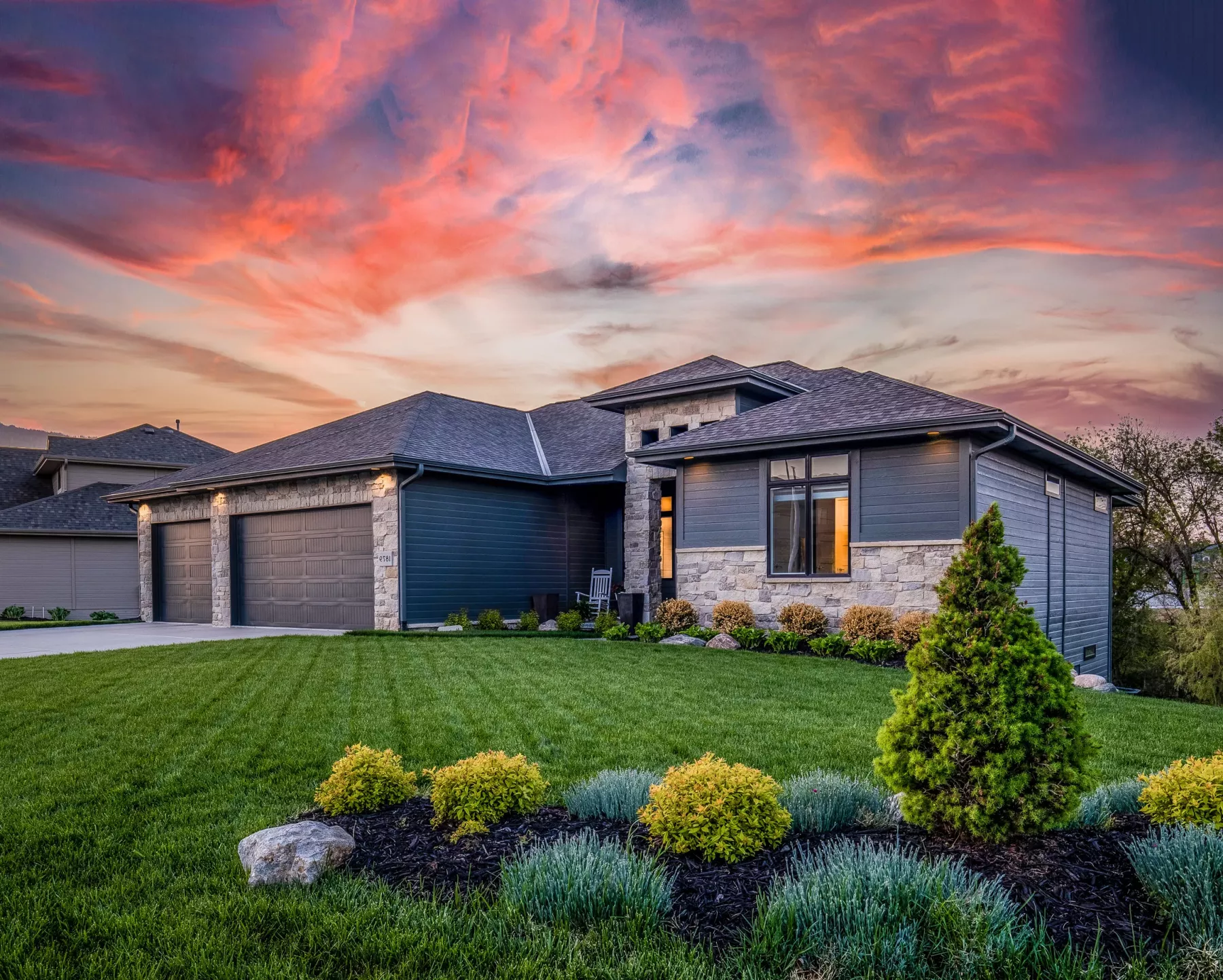 Restoration Services You Can Rely On
---
At Palace Restoration, we offer complete restoration and construction remedies for residential and commercial structures in Denver, CO. Our services include damage recovery, remodeling, and project finalization for all types of buildings. Our team handles various tasks, including content restoration, board up shoring, and thorough cleaning. This ensures that our clients in Denver, CO can return to their homes or offices and find them fully prepared and ready for occupancy. Furthermore, we manage essential legal aspects such as obtaining permits and securing quality control insurance. This ensures a seamless progression of your project without any disruptions or obstacles. When disaster strikes, there's no better team to turn to.