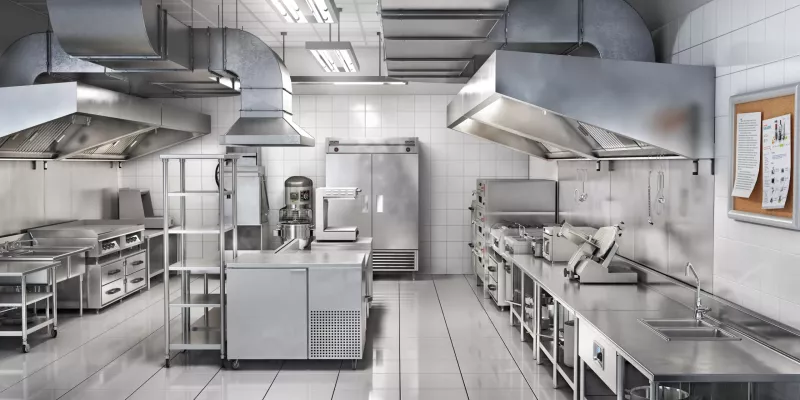 Commercial Mold Remediation in Denver, CO:
Commercial Mold Remediation Services
At Palace Restoration in Denver, we specialize in providing comprehensive commercial mold testing, abatement, and removal services. We understand the dangers of mold which is why we offer thorough and complete commercial mold mitigation services for your Denver business. Not to mention, our knowledgeable and experienced staff will work with your budget and deadline to achieve the best outcome possible. Don't hesitate when it comes to such a dangerous substance. Contact our team today and learn more about our commercial mold testing and removal services in Denver.
Keep Your Home Safe & Healthy With Professional Mold Mitigation
Here at Palace Restoration, we recognize the significance of putting the health and safety of your customers and employees first. Therefore, to keep your Denver building and environment free of potentially hazardous and unhealthy mold growth, we provide commercial mold testing services. Our professional team focuses on leading inspection and testing procedures to ensure that all areas of the structure are adequately evaluated. If found, we promptly carry out our commercial mold mitigation services. As a fully licensed and insured Denver company, you can rest assured that your business is compliant with all local regulations, while we properly protect your occupants.
Restoring the Colorado Community Since 1963
Renewing Your Environment. Reviving Your Health.
What Does Our Commercial Mold Removal Services Entail?
Due to the extreme complexity of commercial mold removal, it's important to entrust the task to a reputable Denver business, such as ours. After we've determined every mold infested area, we then use PPE (personal protective equipment) combined with industry leading equipment to extract any mold at the source. Our Denver team utilizes our HEPA vacuums to trap any mold particles, while ensuring the dangerous substance doesn't get released back into the air. Unlike traditional vacuums and bleach cleaning products, our team takes a professional approach to the situation and utilizes industry standard tools and products to remove the mold in your commercial property indefinitely.
Don't Ignore the Mold Risks in Your Denver Property
Mold can begin to grow within just 24 hours. The mold spores in your Denver property can quickly become dangerous and affect your loved ones, pets, and even visitors in as little as 24 to 72 hours. Without rapid alleviation, symptoms like itchy skin and eyes, coughing, sneezing, and more can appear very quickly for those in close proximity. However, if neglected for a longer timeframe, you can develop chronic respiratory problems that call for medical attention. Contact our Denver commercial mold abatement services as soon as you see any mold growth.
---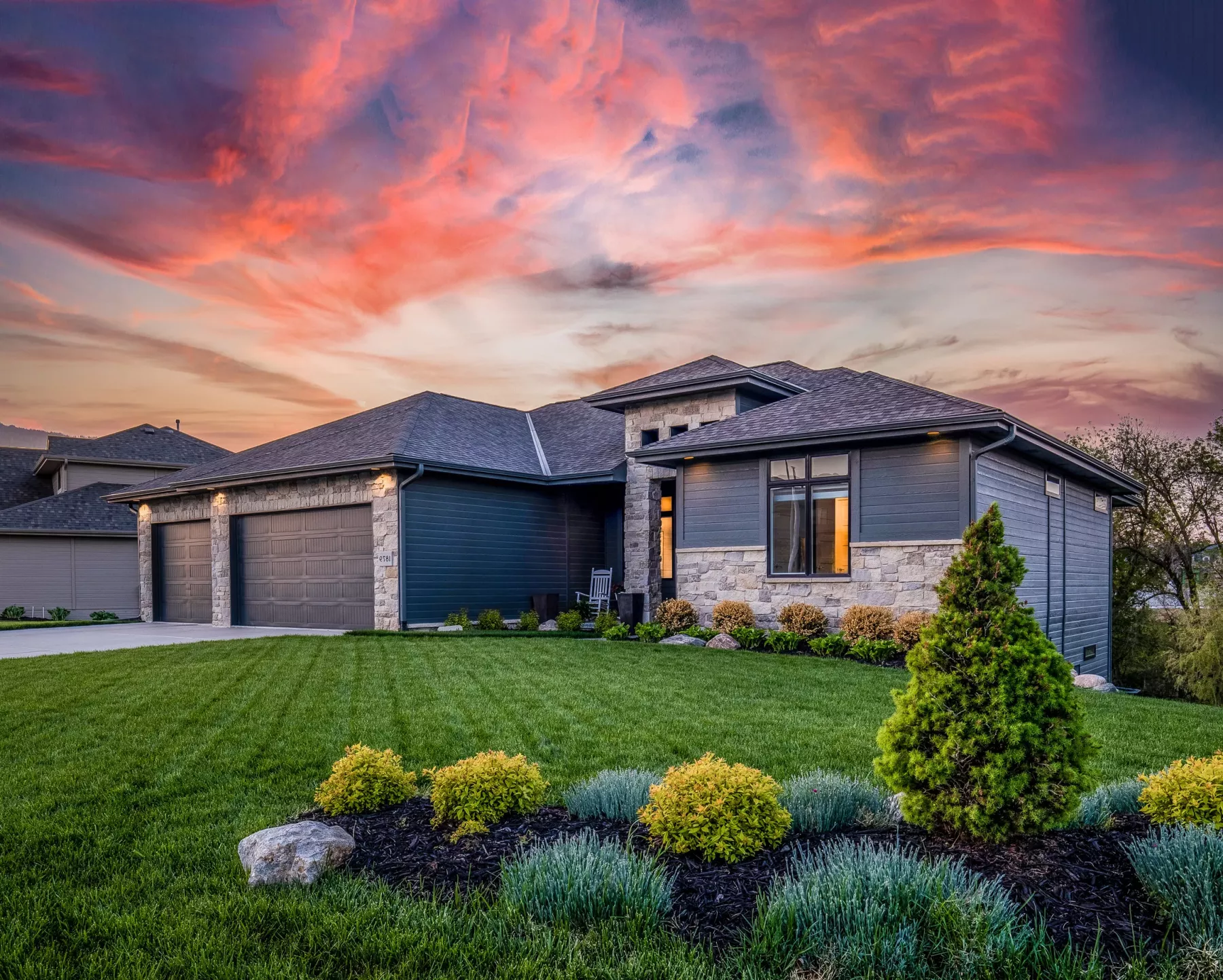 Restoration Services You Can Rely On
---
At Palace Restoration, we offer complete restoration and construction remedies for residential and commercial structures in Denver, CO. Our services include damage recovery, remodeling, and project finalization for all types of buildings. Our team handles various tasks, including content restoration, board up shoring, and thorough cleaning. This ensures that our clients in Denver, CO can return to their homes or offices and find them fully prepared and ready for occupancy. Furthermore, we manage essential legal aspects such as obtaining permits and securing quality control insurance. This ensures a seamless progression of your project without any disruptions or obstacles. When disaster strikes, there's no better team to turn to.