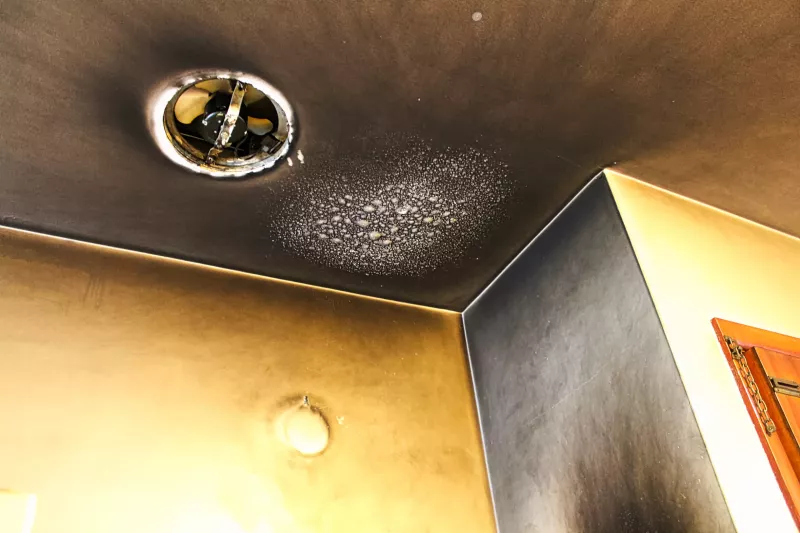 Smoke Damage Restoration in Denver, CO:
Smoke Damage Restoration, Cleanup & Repair
Palace Restoration specializes in smoke damage restoration, repair, and cleaning in Denver. Our experienced team is dedicated to restoring your property and eliminating the lingering effects of smoke. When a fire occurs, smoke can infiltrate your space, leaving behind odors and residues. We employ advanced techniques and equipment to effectively remove smoke particles and restore your property in Denver to its pre fire condition. From thorough cleanup to structural repairs, we handle all aspects of smoke damage repair and restoration.
Smoke Damage Restoration Services for All Properties in Denver
Our smoke damage restoration services in Denver are essential for both commercial and residential properties. For commercial properties in Denver, smoke damage restoration ensures a safe and functional environment, complying with safety regulations and minimizing business interruptions. In residential properties in Denver, restoration creates a clean and healthy living space, removing odors and preserving property value. Our process involves a thorough assessment, specialized cleaning techniques, structural repairs, and effective deodorization. By choosing our smoke damage restoration services, you can restore your property in Denver and enjoy a safe and welcoming environment once again.
Restoring the Colorado Community Since 1963
Renewing Your Environment. Reviving Your Health.
Eliminating Lingering Smoke Smells in Denver Properties
Our smoke damage repair services not only address visible damage but also eliminate stubborn smoke smells that linger long after the fire has been cleaned up from your property in Denver. We recognize the persistent smoke smell and we understand that these smells serve as constant reminders of the tragedy you endured. With our specialized techniques and deodorization methods, we eliminate these odors, allowing you to move forward without the constant reminder of the past. Reclaim your space and put the tragedy behind you by availing yourself of our professional smoke damage repair services in Denver today. Experience the benefits of our professional smoke damage repair services in Denver today and regain peace of mind in your restored environment.
---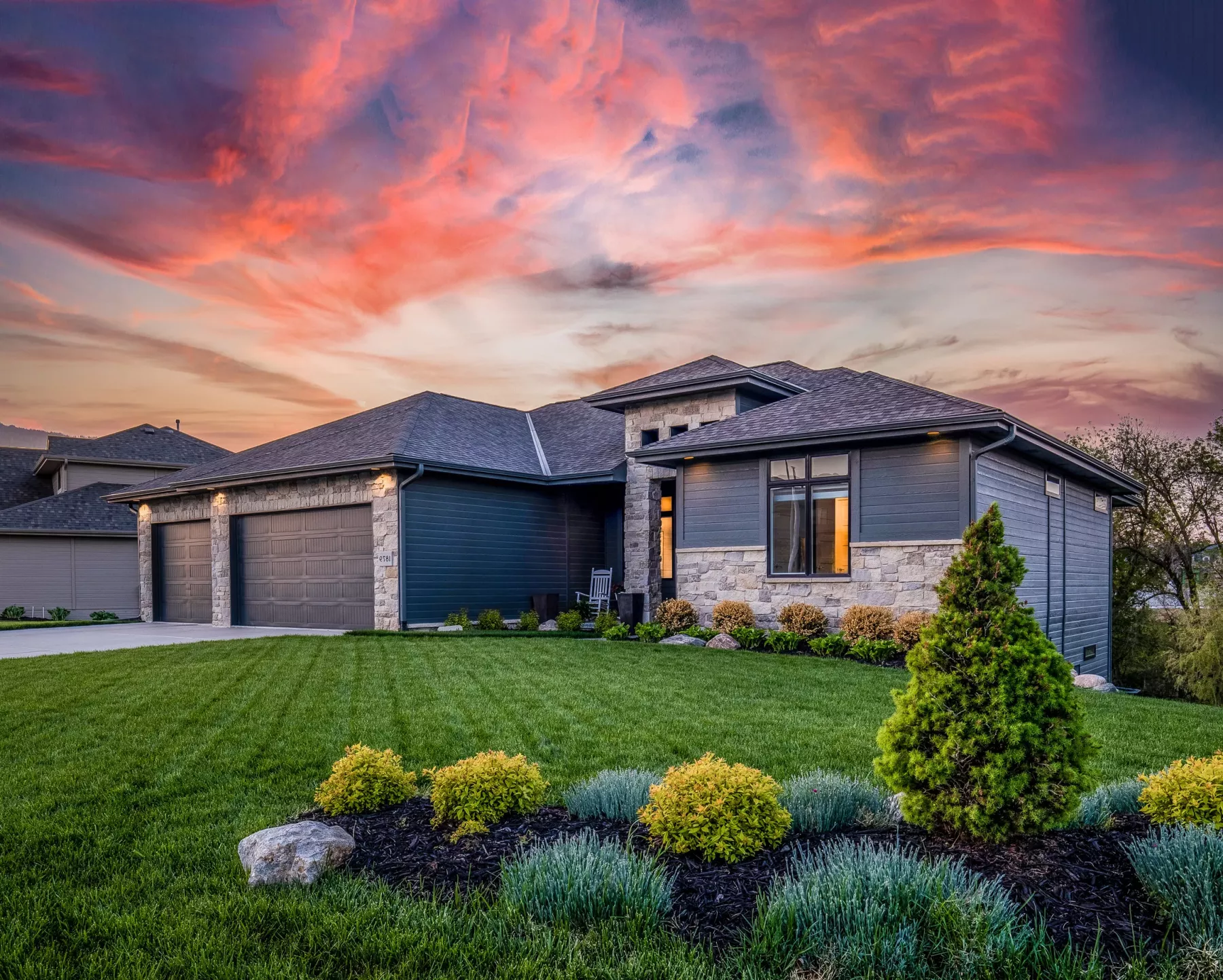 Restoration Services You Can Rely On
---
At Palace Restoration, we offer complete restoration and construction remedies for residential and commercial structures in Denver, CO. Our services include damage recovery, remodeling, and project finalization for all types of buildings. Our team handles various tasks, including content restoration, board up shoring, and thorough cleaning. This ensures that our clients in Denver, CO can return to their homes or offices and find them fully prepared and ready for occupancy. Furthermore, we manage essential legal aspects such as obtaining permits and securing quality control insurance. This ensures a seamless progression of your project without any disruptions or obstacles. When disaster strikes, there's no better team to turn to.