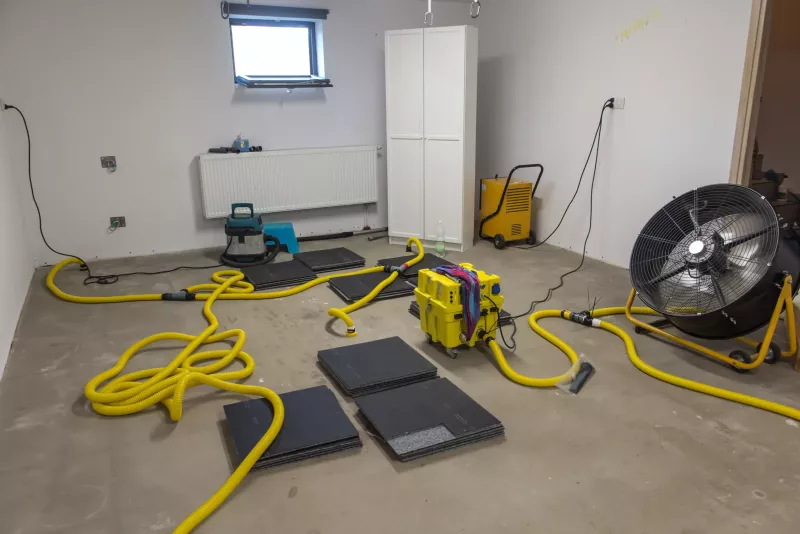 ASD & Master Water Restorer Certified Services in Denver, CO
Palace Restoration takes pride in its exceptional team of professionals in Denver, boasting extensive experience in the industry. We understand that providing the highest level of service to our customers and community requires more than just expertise. That's why we prioritize the continuous development of our team members through the acquisition of relevant licenses and certifications. As water restorer certified contractors, our team undergoes rigorous training to stay updated with the latest industry solutions and best practices. Trust our knowledgeable and certified team to handle your water damage restoration needs in Denver with the utmost skill and expertise.
ASD & Master Water Restorer Certified
Utilizing ASD (Applied Structural Drying) as a Master Water Restorer certified company represent the highest level of expertise and competence in water damage restoration. As an ASD certified company ourselves, we possess advanced knowledge and skills in structural drying techniques, allowing us to effectively mitigate water damage and restore the integrity of your property in Denver. Our Master Water Restorer certification further validates our expertise and proficiency in handling complex water damage scenarios. Trust our Water Restorer Certified Contractor team to provide comprehensive and reliable solutions for all your water damage restoration needs in Denver.
Restoring the Colorado Community Since 1963
Renewing Your Environment. Reviving Your Health.
Restoring Your Property in Denver With Confidence
With our certifications, you never have to worry about entrusting your property in Denver to our team. Our ASD and Master Water Restorer certifications demonstrate our commitment to upholding the highest industry standards. With our extensive knowledge and expertise, we take the necessary measures to restore your property in Denver to its pre existing condition. As a Water Restorer Certified Contractor, we have the skills and know-how to handle any water damage scenario with precision and care.
Ensuring Proper Repairs for Peace of Mind & Financial Security in Denver
Improper repair to your property in Denver following water damage can lead to significant and costly issues. However, when you have the assurance that your Denver property is being restored according to industry standards, you can be confident that the work is being done correctly from the outset. This provides you with peace of mind, knowing that the restoration process is thorough and effective. By adhering to top industry standards, Palace Restoration ensures that every repair aspect meets the highest quality and safety requirements, protecting your Denver property and your financial investment with our meticulous approach.
---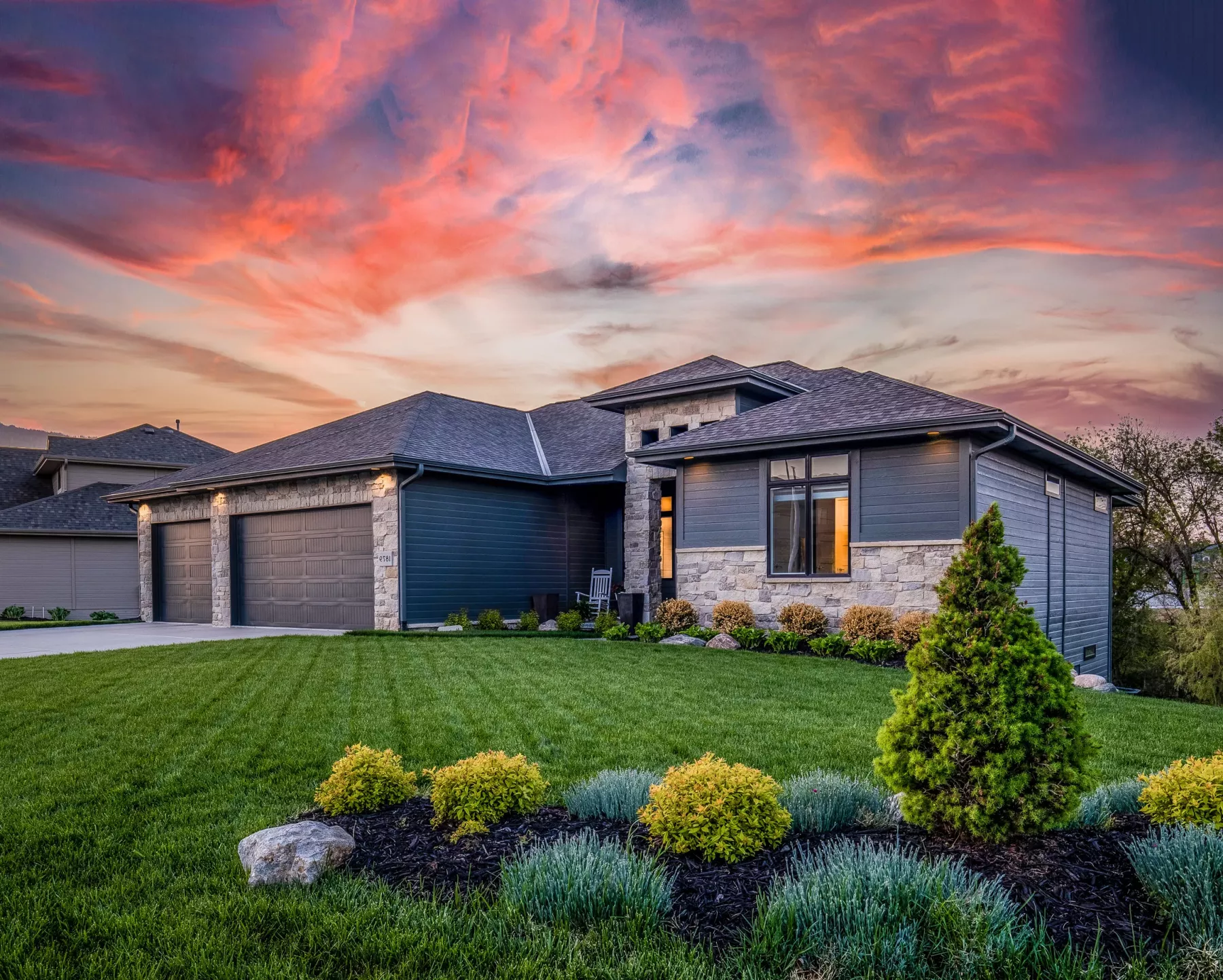 Restoration Services You Can Rely On
---
At Palace Restoration, we offer complete restoration and construction remedies for residential and commercial structures in Denver, CO. Our services include damage recovery, remodeling, and project finalization for all types of buildings. Our team handles various tasks, including content restoration, board up shoring, and thorough cleaning. This ensures that our clients in Denver, CO can return to their homes or offices and find them fully prepared and ready for occupancy. Furthermore, we manage essential legal aspects such as obtaining permits and securing quality control insurance. This ensures a seamless progression of your project without any disruptions or obstacles. When disaster strikes, there's no better team to turn to.