Residential Mold Remediation in Denver, CO:
Home Mold Remediation Services
With years of dedication and experience, our team at Palace Restoration has earned its reputation for being the premier provider of mold abatement services for residential properties in Denver. From home mold testing to mitigation to mold removal services, our team is prepared to assist you in maintaining the safety of your Denver property. All our services adhere to industry health and safety standards, so you can breathe easy knowing that your family and home are in good hands. As a fully licensed and bonded business, you can feel confident that our Denver services are of the highest quality and are conducted in an ethical manner. Contact us immediately to learn more about our comprehensive array of home mold abatement services and how they can assist in protecting your Denver investment.
Safeguard Your Denver Property With Our Home Mold Removal Services
At Palace Restoration in Denver, we recognize the significance of protecting our loved ones, family, and properties from potential hazards such as mold. Therefore, to ensure that there are no hidden mold sources in your Denver residence, we offer complete home mold testing services. It's essential to test for mold in order to safeguard your health and property due to the negative effects this dangerous substance can cause. Our certified technicians are available to provide comprehensive testing and mold removal services to ensure your home remains safe and comfortable.
Restoring the Colorado Community Since 1963
Renewing Your Environment. Reviving Your Health.
Don't Neglect the Dangers of Mold in Your Denver Property
All it takes is 24 hours for mold to start to grow. Anywhere from 24 to 72 hours is when the mold spores in your Denver property can become hazardous affecting your home, loved ones, pets, and even guests. Without prompt relief, you can quickly experience symptoms such as skin and eye irritation, coughing, sneezing and much more. However, if left untreated for a longer period of time, you can be dealing with lasting respiratory issues, that may need medical treatment. At the first sight of mold, turn to our Kentucky home mold testing and mitigation services immediately.
---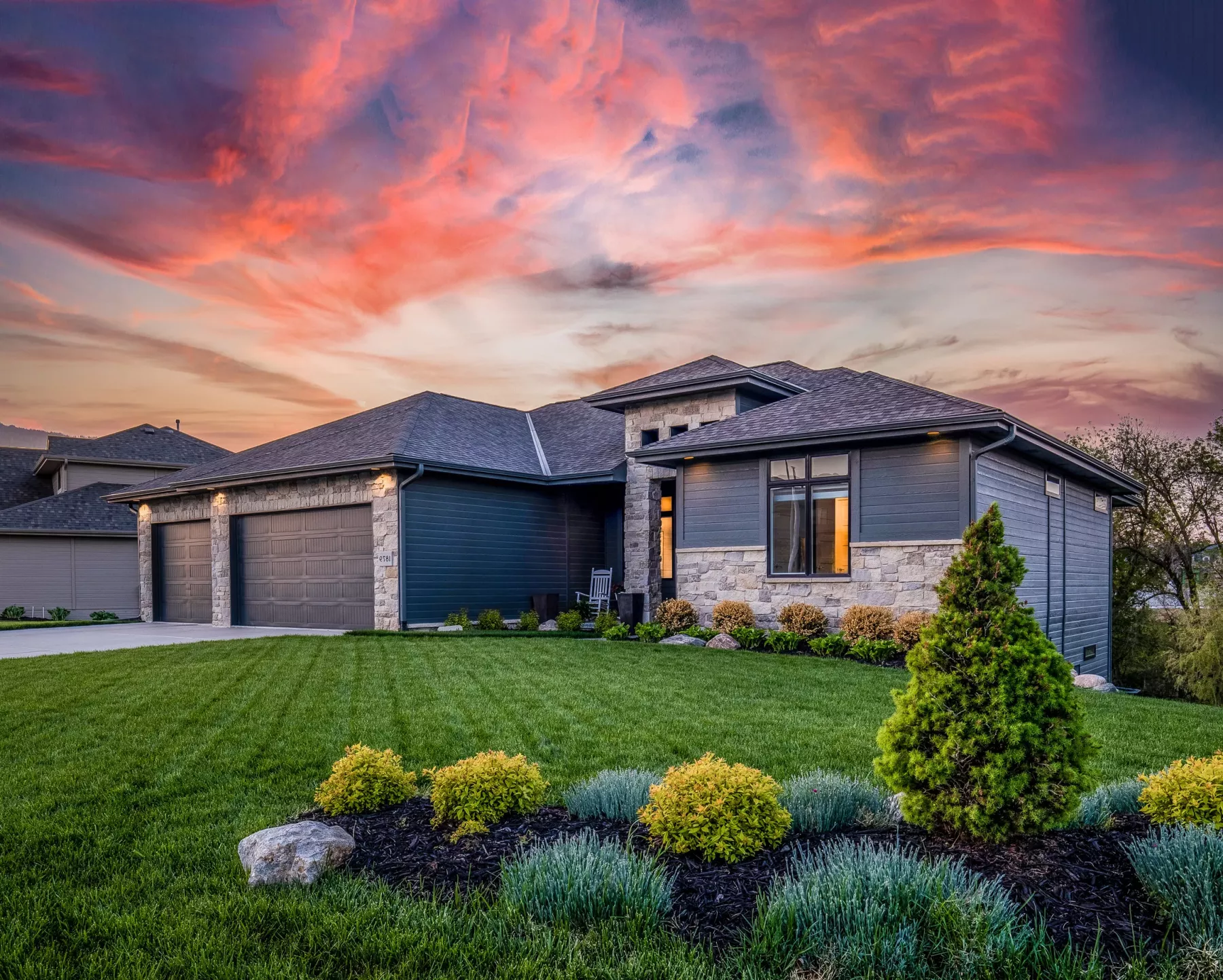 Restoration Services You Can Rely On
---
At Palace Restoration, we offer complete restoration and construction remedies for residential and commercial structures in Denver, CO. Our services include damage recovery, remodeling, and project finalization for all types of buildings. Our team handles various tasks, including content restoration, board up shoring, and thorough cleaning. This ensures that our clients in Denver, CO can return to their homes or offices and find them fully prepared and ready for occupancy. Furthermore, we manage essential legal aspects such as obtaining permits and securing quality control insurance. This ensures a seamless progression of your project without any disruptions or obstacles. When disaster strikes, there's no better team to turn to.