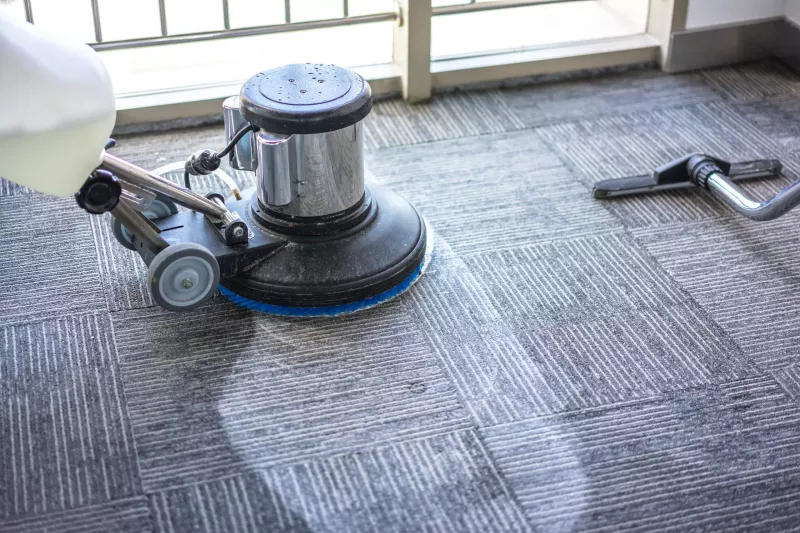 Carpet & Upholstery Cleaning Services in Denver, CO:
Upholstery & Carpet Cleaning
At Palace Restoration, we're proud to offer fully licensed and bonded cleaning services, ensuring your peace of mind when our dedicated team works on your property in Denver. With our comprehensive expertise in carpet cleaning services, we go above and beyond to revitalize and refresh your floors, leaving them spotless and renewed. Additionally, we specialize in upholstery cleaning services, taking great care in removing stains, dirt, and allergens from your furniture and restoring its appearance and cleanliness. Rest assured that our licensed and bonded status reflects our commitment to professionalism and accountability, ensuring exceptional results for your property in Denver.
Enhance Your Home With Our Upholstery Cleaning Services in Denver
Our company in Denver not only provides carpet cleaning services but also provides exceptional upholstery cleaning services, ensuring our customers' furniture look and feel their best. Regular upholstery cleaning can significantly impact the overall aesthetics and ambiance of a home in Denver. Neglecting to clean your upholstery for extended periods can accumulate bacteria, dirt, and grime within the fibers, making it increasingly challenging to remove the more profound it becomes ingrained. Our professional upholstery cleaning services, coupled with our carpet cleaning services, ensure a thorough and effective cleaning process that revitalizes your home and keeps it fresh and inviting in Denver.
Restoring the Colorado Community Since 1963
Renewing Your Environment. Reviving Your Health.
Transforming Commercial Spaces in Denver
Palace Restoration proudly offers upholstery cleaning services for commercial properties in Denver, catering to various industries. From retail store break rooms to office buildings, we specialize in cleaning couches, office chairs, and waiting room areas. Especially in Denver environments such as hospitals or doctors' offices, where fabric furniture is prone to dirt and stains, our thorough upholstery cleaning services become essential to maintaining a clean and healthy space. With our expertise and professional cleaning services, we ensure that the fabric on your commercial furniture in Denver is meticulously cleaned, eliminating health hazards and creating a fresh and welcoming environment for employees and visitors alike.
---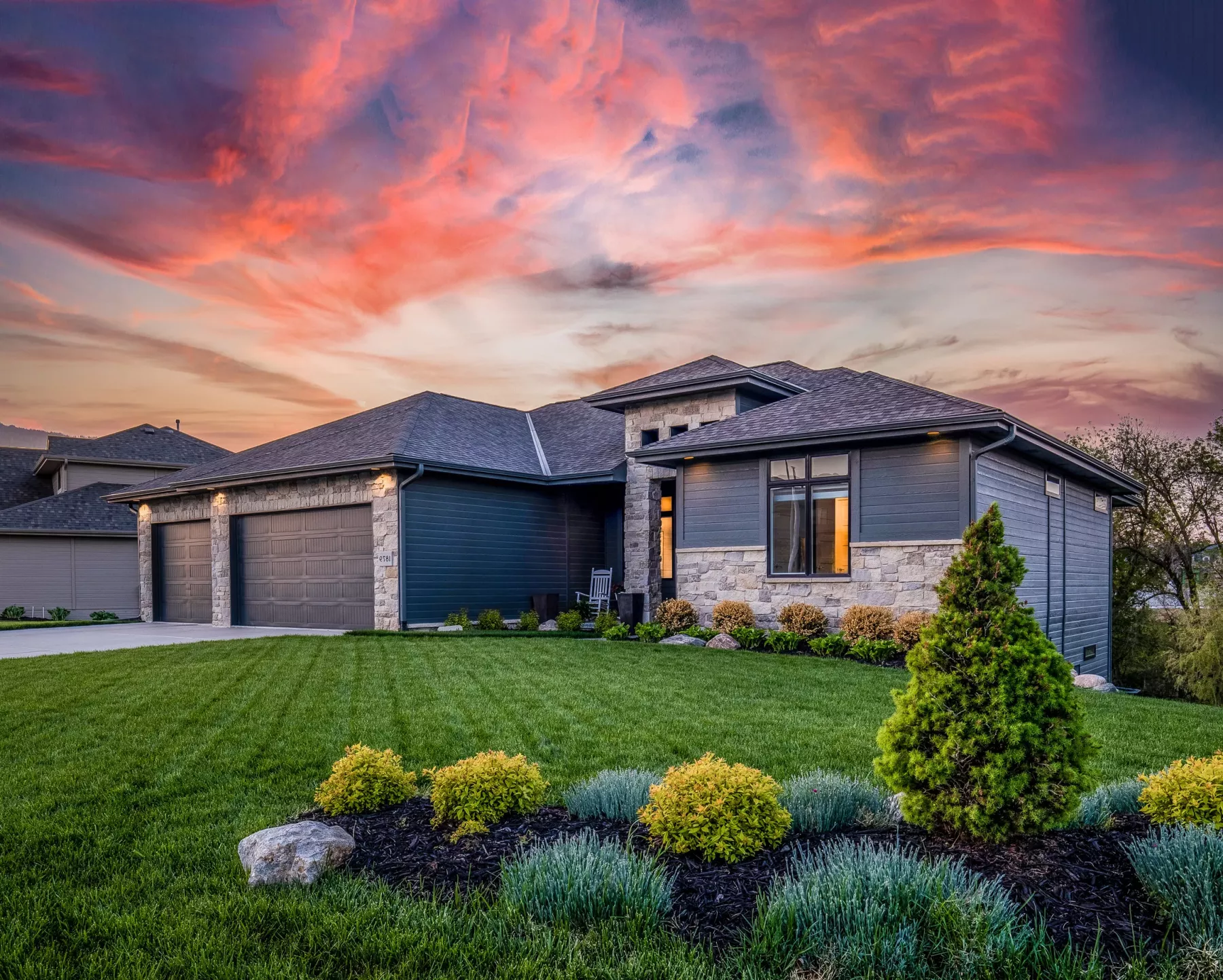 Restoration Services You Can Rely On
---
At Palace Restoration, we offer complete restoration and construction remedies for residential and commercial structures in Denver, CO. Our services include damage recovery, remodeling, and project finalization for all types of buildings. Our team handles various tasks, including content restoration, board up shoring, and thorough cleaning. This ensures that our clients in Denver, CO can return to their homes or offices and find them fully prepared and ready for occupancy. Furthermore, we manage essential legal aspects such as obtaining permits and securing quality control insurance. This ensures a seamless progression of your project without any disruptions or obstacles. When disaster strikes, there's no better team to turn to.