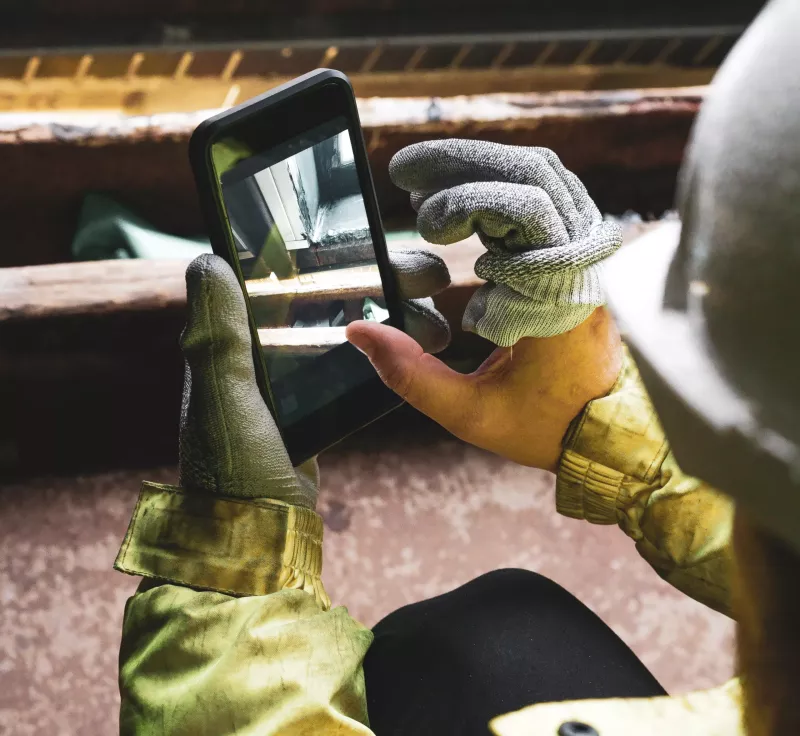 Water Damage Photo Documenting Services in Denver, CO:
Water & Moisture Damage Photo Documenting
Here at Palace Restoration, our core mission is to alleviate the burdens and challenges faced by customers dealing with the tragedy of water damage in Denver. Every aspect of our services in Denver has been carefully crafted to make your life easier during this difficult time. From our streamlined processes to our responsive and compassionate team, we aim to provide a seamless experience in Denver. Our prompt response ensures we're there in Denver when you need us most, offering support and reassurance. With our comprehensive solutions and expertise in water damage restoration in Denver, including water damage photo documenting and flood damage photo documenting services, we handle all the complexities, allowing you to focus on rebuilding and restoring your life. Trust our team in Denver to provide the necessary assistance and make your journey toward recovery smoother and more manageable with our water damage photo documenting and flood damage photo documenting services.
Expedite Your Insurance Claims Process Through Our Photo Documentation
Insurance companies rely on objective visual evidence to assess the extent of the damage and process your claim efficiently. By capturing detailed photos of your property in Denver after a loss, we provide undeniable proof of the damage sustained, supporting your insurance claim. These photos serve as essential documentation, ensuring that your insurance company clearly understands the state of your property in Denver and can accurately evaluate the necessary compensation.
Restoring the Colorado Community Since 1963
Renewing Your Environment. Reviving Your Health.
Proving Diligence & Mitigation Efforts Through the Proper Documentation
Proper water damage photo documenting is essential as it shows that the damage was not intentional and that you, as a responsible homeowner or business owner, took all necessary steps to mitigate it. By capturing detailed images of the affected areas, you demonstrate your proactive approach to protecting your property in Denver. This documentation becomes invaluable when dealing with insurance claims, as it substantiates your claim and helps justify the coverage for the costs of the damages. A comprehensive visual record showcases your commitment to preserving your property in Denver and ensures that your insurance company recognizes your efforts in mitigating the damage. Trust our flood damage photo documenting services to provide the evidence needed to support your claim and maximize your chances of obtaining the coverage you deserve.
---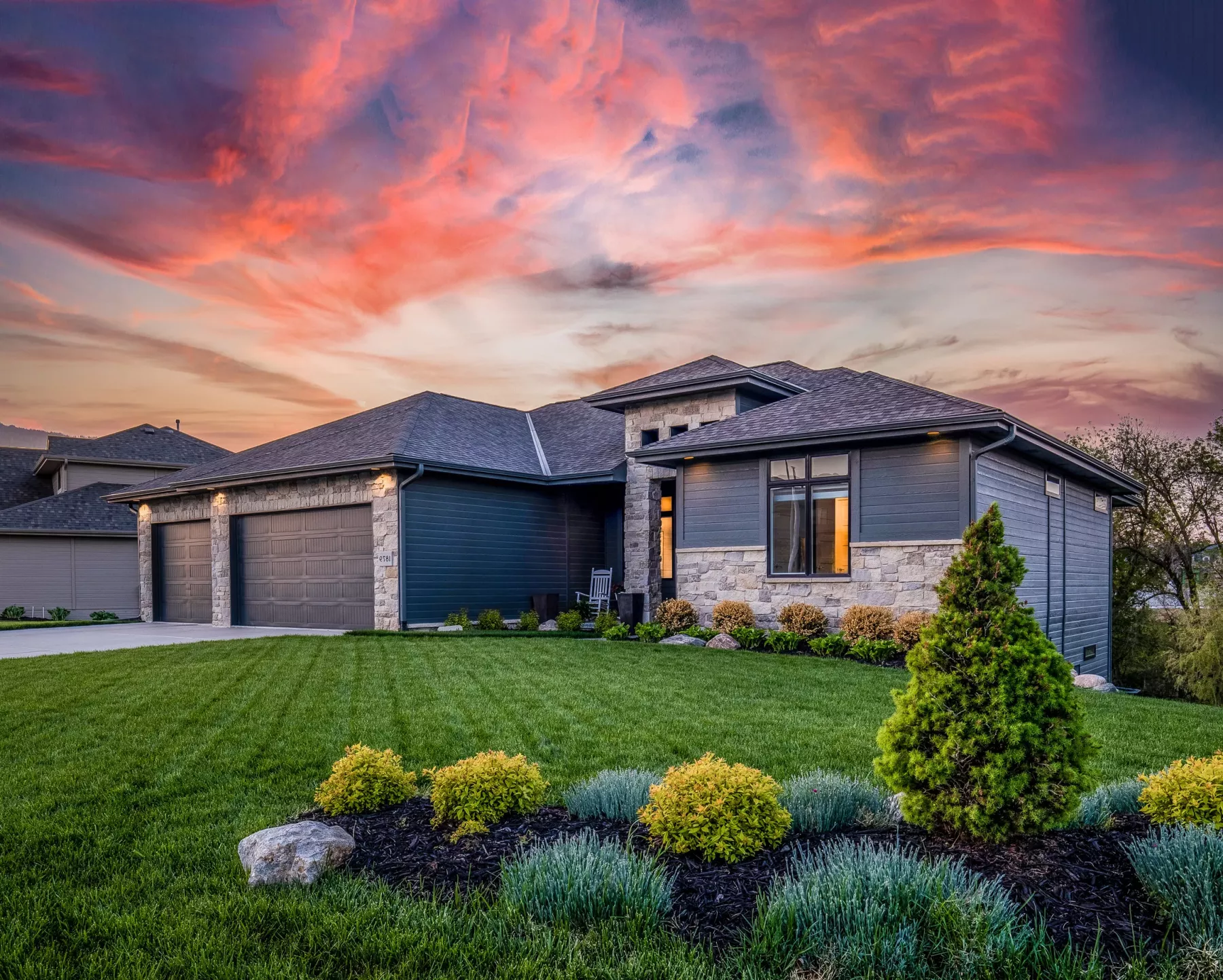 Restoration Services You Can Rely On
---
At Palace Restoration, we offer complete restoration and construction remedies for residential and commercial structures in Denver, CO. Our services include damage recovery, remodeling, and project finalization for all types of buildings. Our team handles various tasks, including content restoration, board up shoring, and thorough cleaning. This ensures that our clients in Denver, CO can return to their homes or offices and find them fully prepared and ready for occupancy. Furthermore, we manage essential legal aspects such as obtaining permits and securing quality control insurance. This ensures a seamless progression of your project without any disruptions or obstacles. When disaster strikes, there's no better team to turn to.