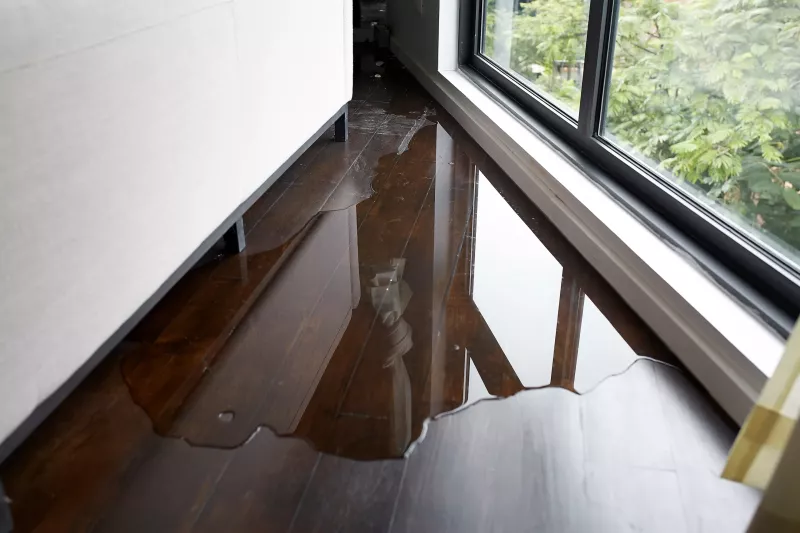 Water & Flood Mitigation Services in Denver, CO:
Flood & Water Mitigation, Restoration, Repair & Cleanup Services
During an unexpected flood damage incident in Denver, our emergency water damage repair at Palace Restoration ensures prompt removal of standing water from any affected areas. Our water mitigation services involve the use of powerful pumps and industrial grade water extraction equipment designed to handle large volumes of water. These advanced tools efficiently extract water from various surfaces, including carpets, hardwood floors, concrete, and other affected areas, providing adequate water cleanup services. When you find yourself dealing with the unexpected tragedy of a flood, there's no better team to turn to than ours.
Advanced Inspection, Extraction & Water Cleanup Services
Flood damages can cause casualty to your building's structure, affecting ceilings, kitchens, walls, and much more. Our Denver team inspects your property to determine the extent of the damage and develops a comprehensive plan to repair and reconstruct the affected areas. This involves replacing damaged walls, repairing flooring materials, and stabilizing compromised foundations. Our water damage repair solutions also include thoroughly cleaning your Denver property to ensure it's returned to an orderly, safe, and decontaminated condition.
Restoring the Colorado Community Since 1963
Renewing Your Environment. Reviving Your Health.
Trust Our Specialists for Your Flood & Water Mitigation Service Needs in Denver
One of the significant risks after a flood is mold growth within your building. Our Denver professional team addresses moisture by implementing proper drying techniques, mitigating the risk of mold infestation. At Palace Restoration, our expert flood mitigation services effectively address damage to your Denver property, reducing the likelihood of future issues requiring expensive repairs or replacements. Our water damage repairs are carried out by industry standards in a timely and professional manner, meeting all the requirements of our Denver customers.
---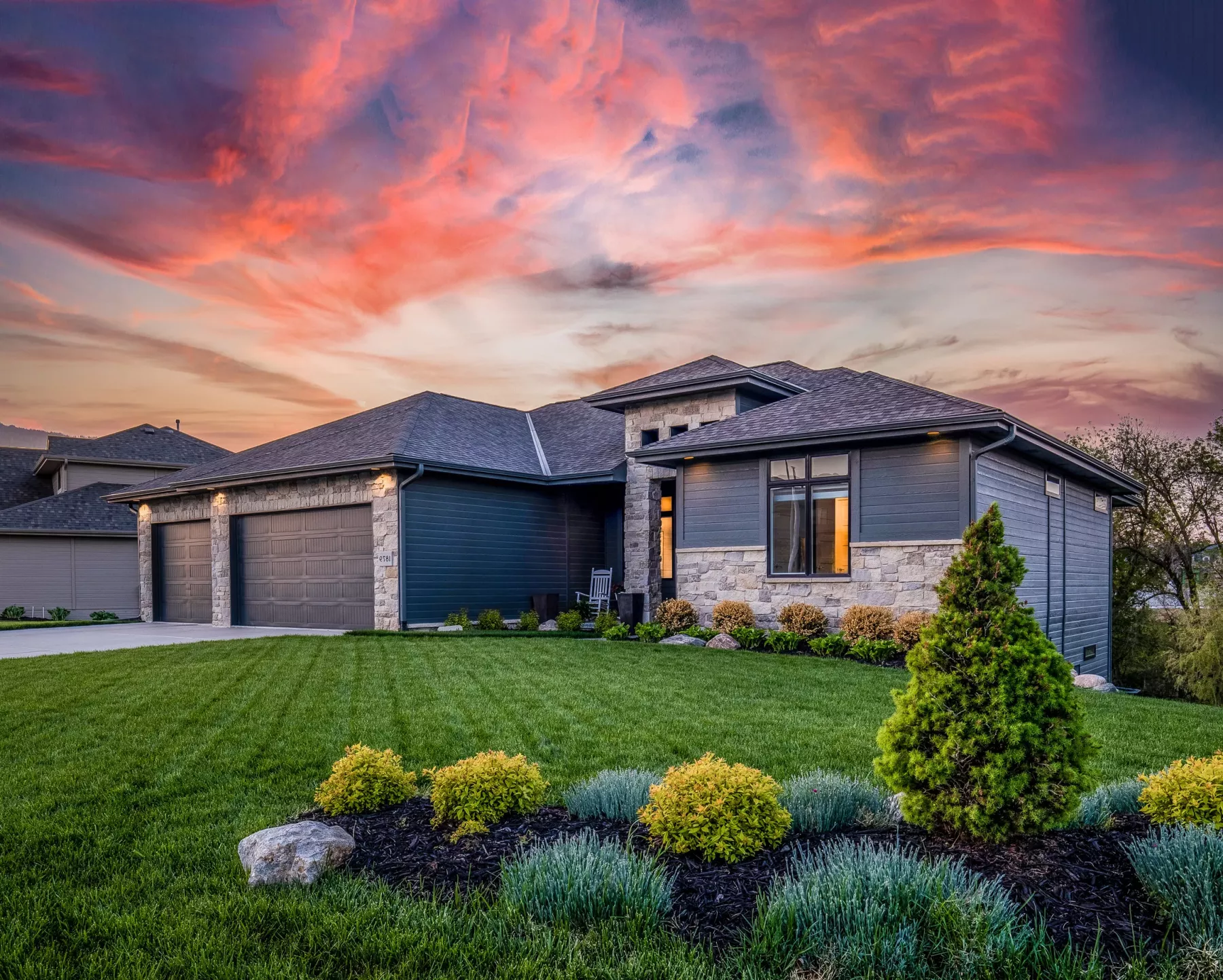 Restoration Services You Can Rely On
---
At Palace Restoration, we offer complete restoration and construction remedies for residential and commercial structures in Denver, CO. Our services include damage recovery, remodeling, and project finalization for all types of buildings. Our team handles various tasks, including content restoration, board up shoring, and thorough cleaning. This ensures that our clients in Denver, CO can return to their homes or offices and find them fully prepared and ready for occupancy. Furthermore, we manage essential legal aspects such as obtaining permits and securing quality control insurance. This ensures a seamless progression of your project without any disruptions or obstacles. When disaster strikes, there's no better team to turn to.