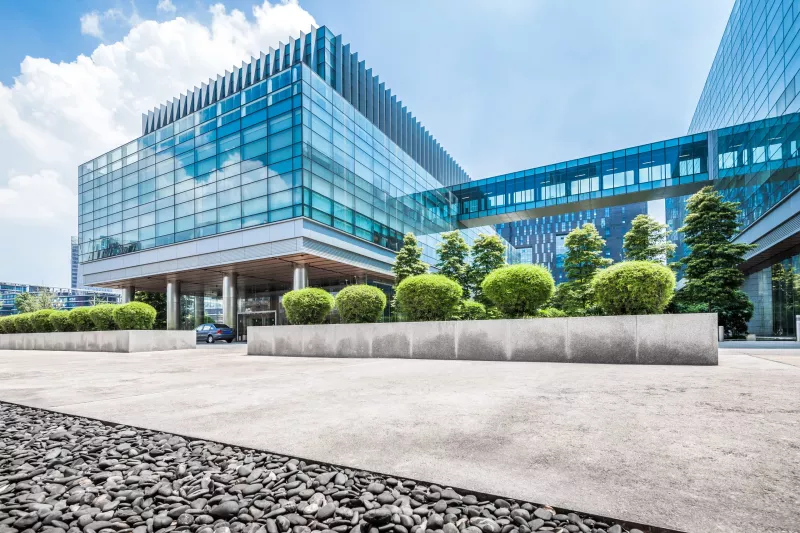 Commercial Fire Damage Restoration in Denver, CO:
Commercial Fire Damage Restoration Services
At Palace Restoration, we recognize how devastating and unforeseen fire damage can be, which is why our Denver team of fully licensed and bonded professionals specializes in the restoration and repair of commercial fire damage. In order to restore your Denver property to its pre fire condition, we're devoted professionals with years of experience in this industry who use only the most innovative techniques and technology. Our commercial fire damage repair and restoration services in Denver include the elimination of smoke damage, deodorization, and reconstruction. With a vast array of resources and technologies to carry out every phase of the restoration process, you can rest assured that no job is too big for our Denver team.
Don't Neglect Your Need for Our Commercial Smoke Damage Restoration
We provide comprehensive commercial smoke damage repair in Denver to help eliminate the residual odor of unwanted smoke in your business. When it comes to smoke damage, it's important to address the problem before it worsens. If left untreated, the odor of smoke can rapidly overpower a space, which can lead to a number of problems for your Denver business. These odors can pose health risks, create an uncomfortable work environment, and discourage potential consumers and clients from entering your business, resulting in a loss of revenue. Turn to our commercial smoke damage restoration and repair services to restore your Denver business to its original state.
Restoring the Colorado Community Since 1963
Renewing Your Environment. Reviving Your Health.
Act Now for Professional Restoration Services in Denver
At the first sign of an odor, prompt action is always required. Odors can quickly intensify and become more difficult to eliminate, particularly if they're embedded in fabrics. This can be a significant issue for businesses such as hospitals, dentists, and doctor's offices, as well as Denver office buildings. Negative odors that persist and aggravate can result in reputation and customer loss. Only a prompt response will ensure that odors are eliminated in a timely manner. No matter what commercial industry you're a part of in Denver, you can greatly benefit by utilizing our fast acting and effective commercial smoke damage repair services. Our top products at Palace Restoration neutralize odors before they become too significant of a problem to eradicate.
---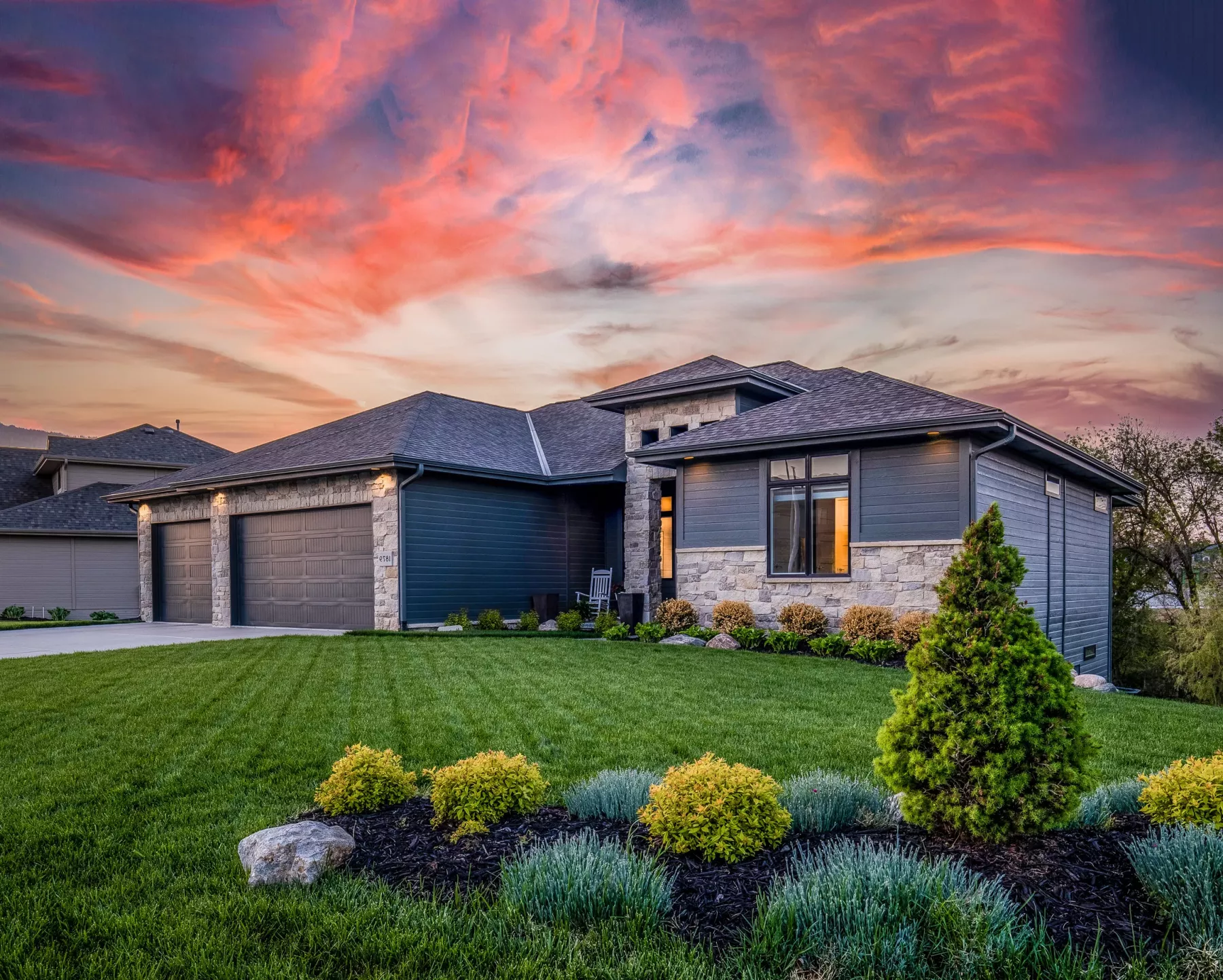 Restoration Services You Can Rely On
---
At Palace Restoration, we offer complete restoration and construction remedies for residential and commercial structures in Denver, CO. Our services include damage recovery, remodeling, and project finalization for all types of buildings. Our team handles various tasks, including content restoration, board up shoring, and thorough cleaning. This ensures that our clients in Denver, CO can return to their homes or offices and find them fully prepared and ready for occupancy. Furthermore, we manage essential legal aspects such as obtaining permits and securing quality control insurance. This ensures a seamless progression of your project without any disruptions or obstacles. When disaster strikes, there's no better team to turn to.