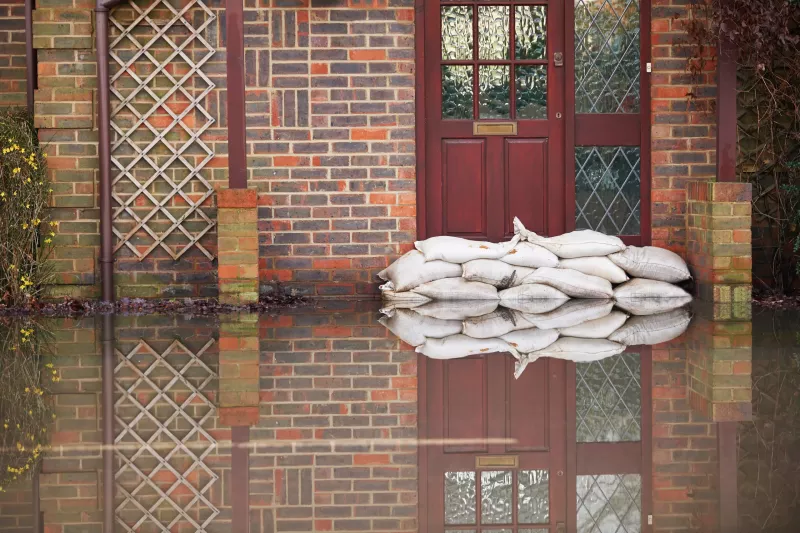 Flood Recovery Servces in Denver, CO:
Residential & Commercial Flood Recovery
At Palace Restoration, we specialize in flood damage restoration services to prevent water damage to your Denver property. Our expert team is available around the clock to provide rapid emergency response, ensuring immediate action to minimize the extent of water damage. During all our flood damage repair projects in Denver, we use advanced water detection and extraction techniques to identify and efficiently remove water from affected areas. We also use thorough structural drying and dehumidification methods to prevent structural deterioration and mold growth.
Flood Damage Repair & Air Quality Restoration Services
If left untreated, flood water damage threatens the structural integrity of your Denver building, affecting flooring, pipes, and even your belongings. Within 24 hours, standing water invites microbial contamination, while sewage backup introduces hazardous substances like e coli and other viruses. Our flood damage restoration services include evaluating your Denver property's drainage system and ensuring efficient water diversion to prevent accumulation and damage. We utilize advanced methods to enhance air quality, thorough drying, deodorization, and the deployment of air filtration systems. This eliminates airborne contaminants and odors, creating a safe and healthy environment.
Restoring the Colorado Community Since 1963
Renewing Your Environment. Reviving Your Health.
Denver's Top Provider of Flood Damage Restoration Services
As specialists in damage repair, we offer a range of services to restore flood damaged buildings in Denver. Our services include content restoration, which involves carefully assessing, cleaning, and repairing water damaged belongings, such as furniture, electronics, and other personal items. Our team also evaluates your electrical system, ensuring safety and functionality after flood damage. Denver building.
Certified to Lead Any Flood Damage Project in Denver
Here at Palace Restoration, we're fully licensed and certified to repair flood damage in Denver. Our team has extensive knowledge of state laws governing flood restoration, ensuring compliance and efficient assistance to our Denver clients in recovering from flood related damage. We stay current with the latest industry standards and regulations, allowing us to provide reliable and effective solutions tailored to your specific needs.
---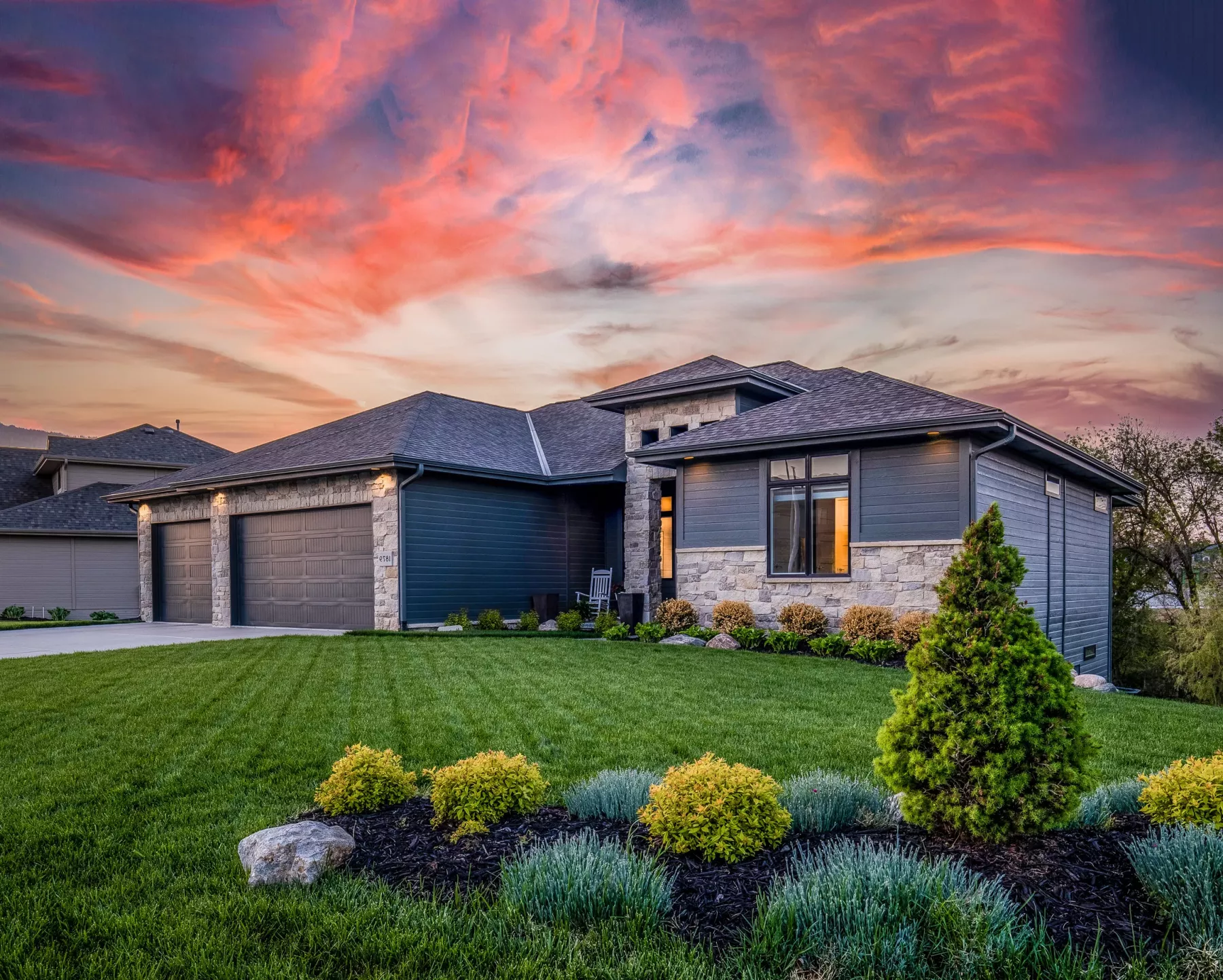 Restoration Services You Can Rely On
---
At Palace Restoration, we offer complete restoration and construction remedies for residential and commercial structures in Denver, CO. Our services include damage recovery, remodeling, and project finalization for all types of buildings. Our team handles various tasks, including content restoration, board up shoring, and thorough cleaning. This ensures that our clients in Denver, CO can return to their homes or offices and find them fully prepared and ready for occupancy. Furthermore, we manage essential legal aspects such as obtaining permits and securing quality control insurance. This ensures a seamless progression of your project without any disruptions or obstacles. When disaster strikes, there's no better team to turn to.