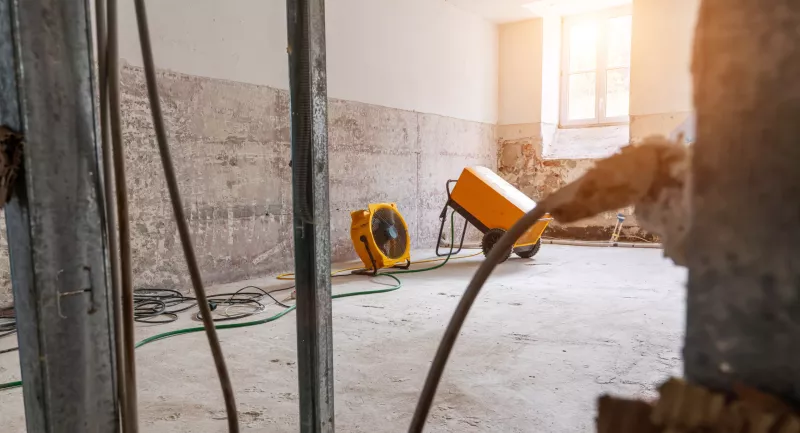 Structural Drying Services in Denver, CO:
Indoor & Outdoor Structural Drying
Here at Palace Restoration, we're proud to be Denver's leading provider of comprehensive restoration services. With our expertise and commitment to excellence, we offer residential drying services and commercial drying services to restore properties in Denver to their pre damage condition. We understand the critical role of structural drying in the restoration process. Whether it's water damage from a flood, burst pipe, or firefighting efforts, we recognize the importance of thoroughly drying the structure to prevent further damage, mold growth, and structural instability. Our skilled team utilizes advanced techniques and equipment to ensure effective and efficient structural drying for both commercial and residential properties in Denver.
Professional Structural Drying Services in Denver
At Palace Restoration, we adhere to the highest industry standards regarding structural drying. For our residential drying services, we strictly follow the IICRC S500 Standards, the benchmark for effective water damage restoration. These standards outline the best practices for assessing, mitigating, and drying structures affected by water damage. We also follow the same guidelines for our commercial drying services. These guidelines ensure our restoration processes are thorough, efficient, and aligned with industry leading practices.
Restoring the Colorado Community Since 1963
Renewing Your Environment. Reviving Your Health.
The Importance of Structural Drying in Water Damage Restoration
Structural drying is vital in water damage construction to prevent further damage, mold growth, and long term negative effects on your property in Denver. It preserves the integrity of the building by halting structural deterioration caused by water infiltration. Thorough drying eliminates excess moisture, reducing the risk of mold development and maintaining good indoor air quality. By addressing hidden damage and accelerating the restoration process, structural drying ensures a faster return to normalcy. At Palace Restoration, we prioritize efficient structural drying using advanced equipment and techniques to restore your properties in Denver effectively.
Structural Drying Services for Commercial and Residential Properties in Denver
We provide comprehensive structural drying services for both commercial and residential properties in Denver.  Our team is skilled in handling water damage situations of all scales and sizes. By utilizing advanced drying techniques and state of the art equipment, we effectively remove excess moisture from the affected structures. Our goal is to prevent further damage, mitigate risks of mold growth, and restore the integrity of your Denver building. Whether you need our commercial or residential drying services, we ensure a thorough and efficient restoration process tailored to the property's specific needs. Trust us to deliver exceptional results and restore your property in Denver to its pre damage condition.
---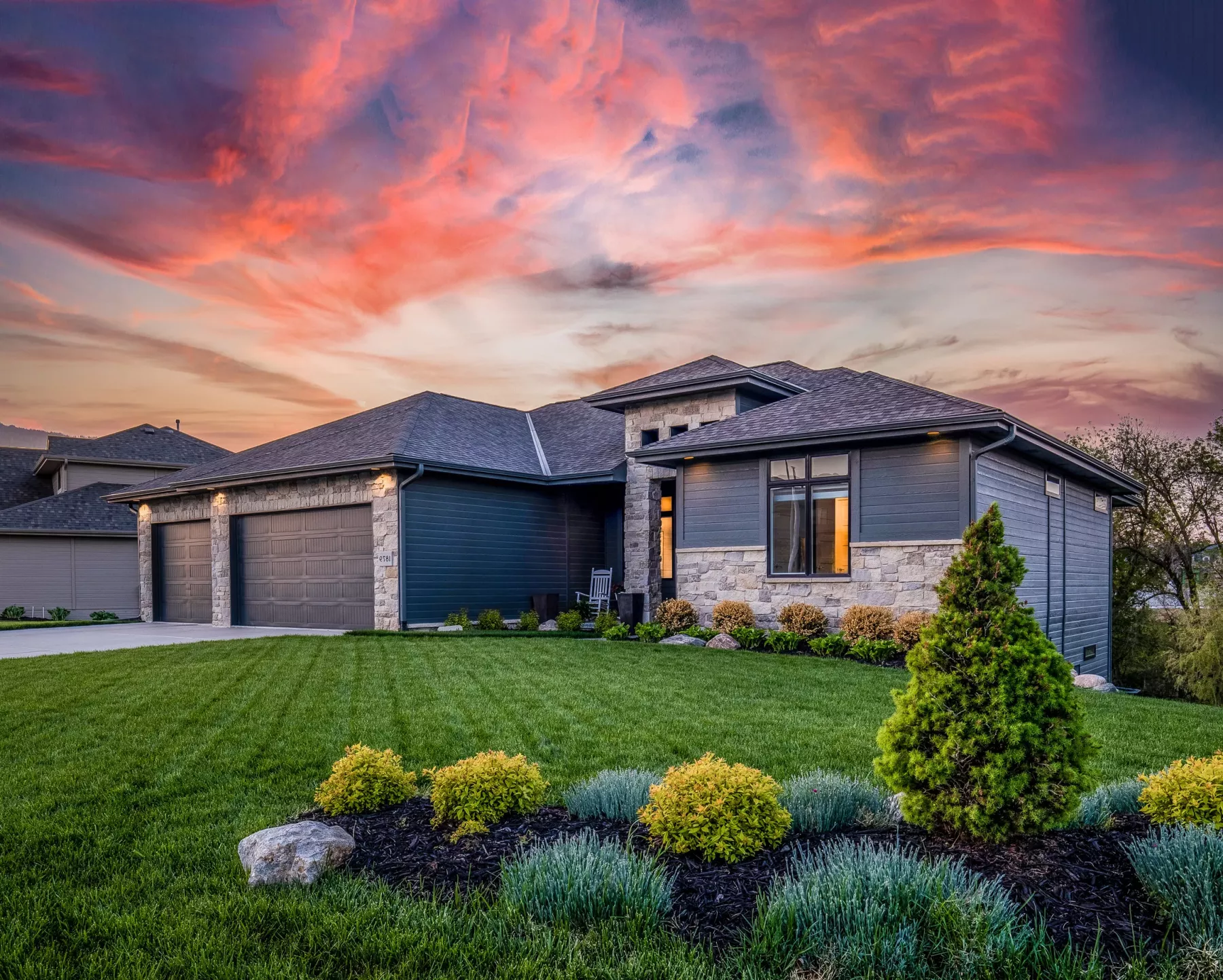 Restoration Services You Can Rely On
---
At Palace Restoration, we offer complete restoration and construction remedies for residential and commercial structures in Denver, CO. Our services include damage recovery, remodeling, and project finalization for all types of buildings. Our team handles various tasks, including content restoration, board up shoring, and thorough cleaning. This ensures that our clients in Denver, CO can return to their homes or offices and find them fully prepared and ready for occupancy. Furthermore, we manage essential legal aspects such as obtaining permits and securing quality control insurance. This ensures a seamless progression of your project without any disruptions or obstacles. When disaster strikes, there's no better team to turn to.