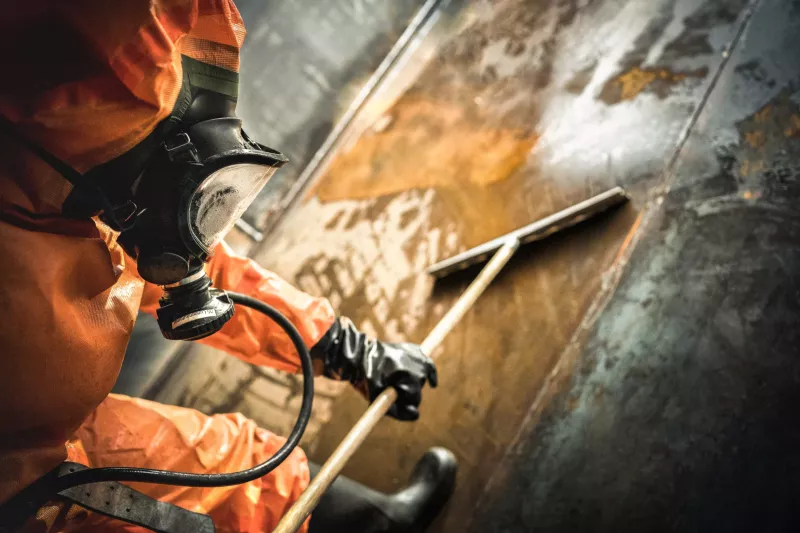 Marijuana Odor Cleanup Services in Arvada, CO:
Marijuana Cleaning Services
When tackling persistent odors in your Arvada property, it's crucial to rely on a trusted and professional team in Arvada. At Palace Restoration, we take pride in being licensed and bonded, providing you with the assurance that our services meet industry standards and adhere to strict regulations. Our experienced team utilizes top of the line technology and cutting edge practices to eliminate odors effectively. This includes specialized services such as marijuana cleanup and deodorization services, tailored to address the unique challenges associated with cannabis related smells. With our expertise and commitment to quality, you can trust us to deliver exceptional results and restore a fresh and odor free environment to your property in Arvada.
Effective Marijuana Odor Cleanup Services in Arvada
At Palace Restoration, we understand how disturbing the smell of marijuana can be on your Arvada property, mainly due to its long lasting presence that can linger for hours or even days. Our team of meticulous experts is well equipped to eliminate lingering marijuana smells with our cutting edge practices. We offer a comprehensive range of services, including marijuana cleanup services, deodorization, and odor cleanup services. You're one call away from solving your lingering marijuana odor problems.
Restoring the Colorado Community Since 1963
Renewing Your Environment. Reviving Your Health.
Strategic Approach for Effective Marijuana Odor Cleanup in Arvada
According to research, marijuana odors can linger in the air for a long period of time, especially in enclosed spaces. The duration of the smell depends on several factors, including the potency of the marijuana, ventilation in the area, and the presence of porous materials that can absorb the odor. The smell can persist for hours or even days, particularly if proper steps are not taken for thorough cleaning and marijuana deodorization. Our professional marijuana odor cleanup services in Arvada can address the source of the odor and ensure a long lasting solution for marijuana related odors in your space in Arvada.
---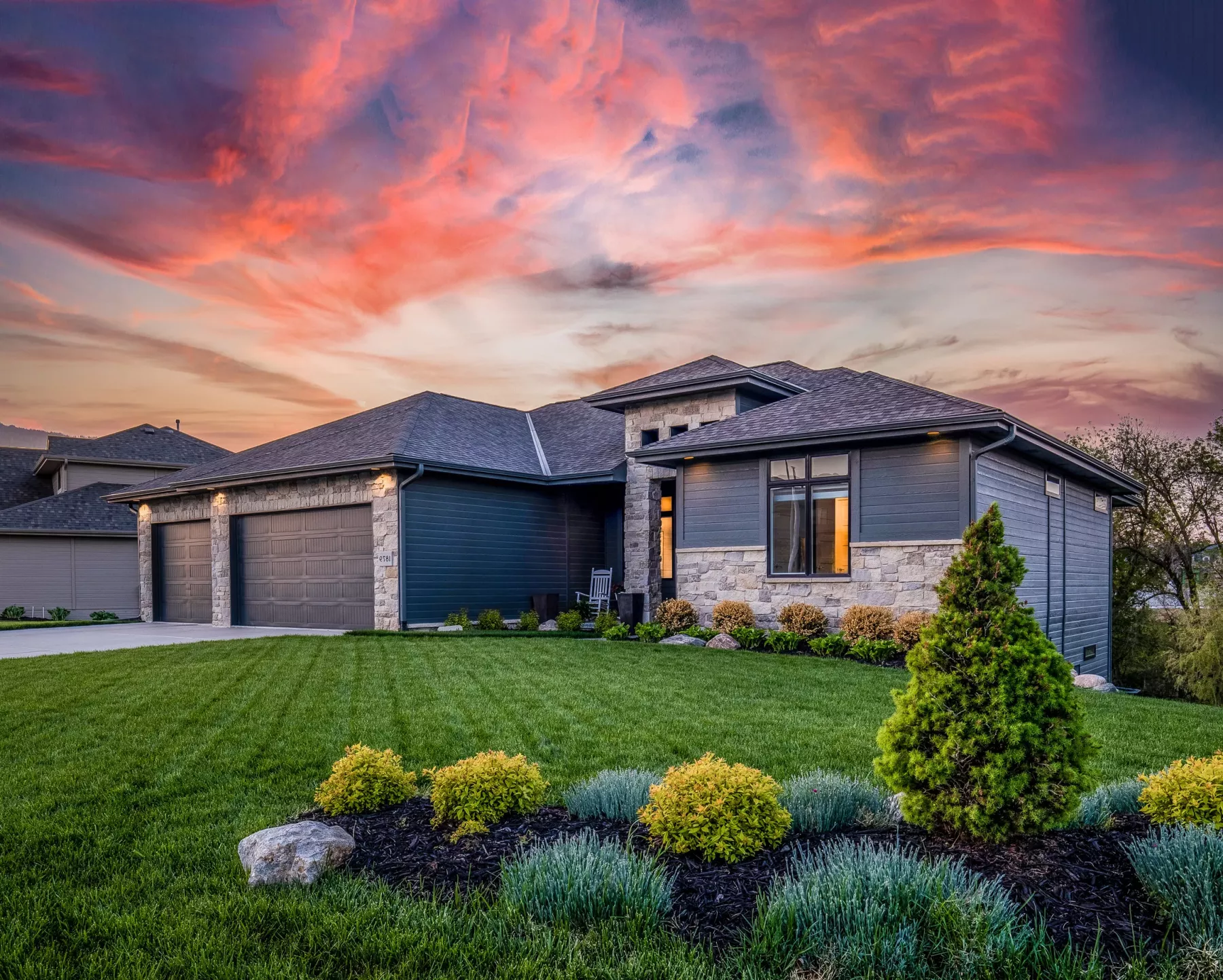 Restoration Services You Can Rely On
---
At Palace Restoration, we offer complete restoration and construction remedies for residential and commercial structures in Marijuana Cleanup in Arvada, CO. Our services include damage recovery, remodeling, and project finalization for all types of buildings. Our team handles various tasks, including content restoration, board up shoring, and thorough cleaning. This ensures that our clients in Marijuana Cleanup in Arvada, CO can return to their homes or offices and find them fully prepared and ready for occupancy. Furthermore, we manage essential legal aspects such as obtaining permits and securing quality control insurance. This ensures a seamless progression of your project without any disruptions or obstacles. When disaster strikes, there's no better team to turn to.