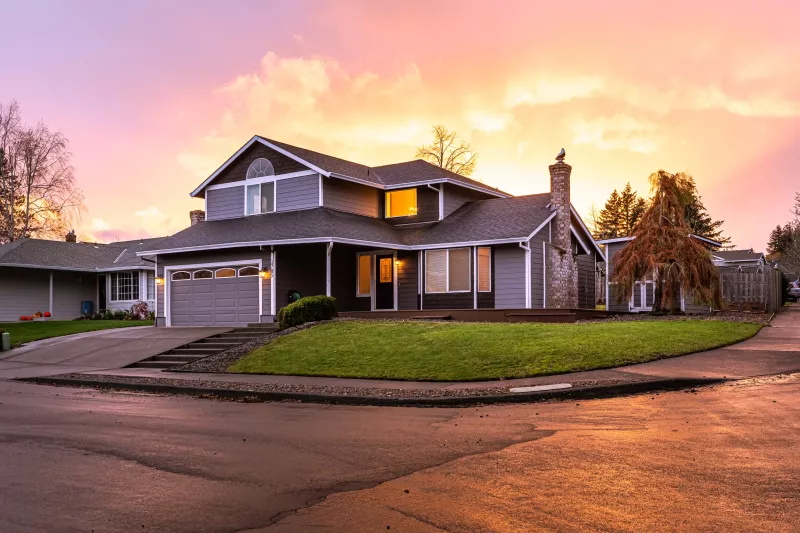 Residential Storm Damage Restoration in Arvada, CO:
Home Storm Damage Roof Repair, Window Replacement, Siding Rebuild & More
We don't have to tell you that Arvada can often have unforeseen weather conditions that lead to roof, siding, and window damage. However, at Palace Restoration, we're here to assist you in any issues you may encounter with our residential storm and wind damage repair services. Our professionals offer a wide range of repair services to help you get your house back to the way it once was. When unexpected storms bring destructive winds and weather, we provide our home storm and wind damage cleanup services for the Arvada community.
Residential Storm Damage Repair Services You Can Count On in Arvada
It's no surprise that flooding caused by a Arvada storm can create negative impacts on your residence if not properly handled. Standing water can result in the growth of mold and can often be a challenge to eradicate. However, with our top tools and practices, our home storm damage cleanup services can quickly get the job done. Our services rapidly and effectively remove unwanted water, ensuring your property is free of any and all hazards. To minimize further water damage from an unexpected storm, turn to our storm damage repair services in Arvada immediately.
Restoring the Colorado Community Since 1963
Renewing Your Environment. Reviving Your Health.
Trust Our Home Wind Damage Cleanup Services When the Next Storm Strikes
Strong winds due from Arvada storms can cause damage to your siding, windows, and even your roof. Whether you're experiencing broken windows, damaged roofing, or broken siding, we offer practical solutions with our home wind damage repair services. With Palace Restoration in Arvada, you can now restore order back to your home. We utilize top products, strategies, and plans to comprehensively find the best course of action for your Arvada property's damage.
---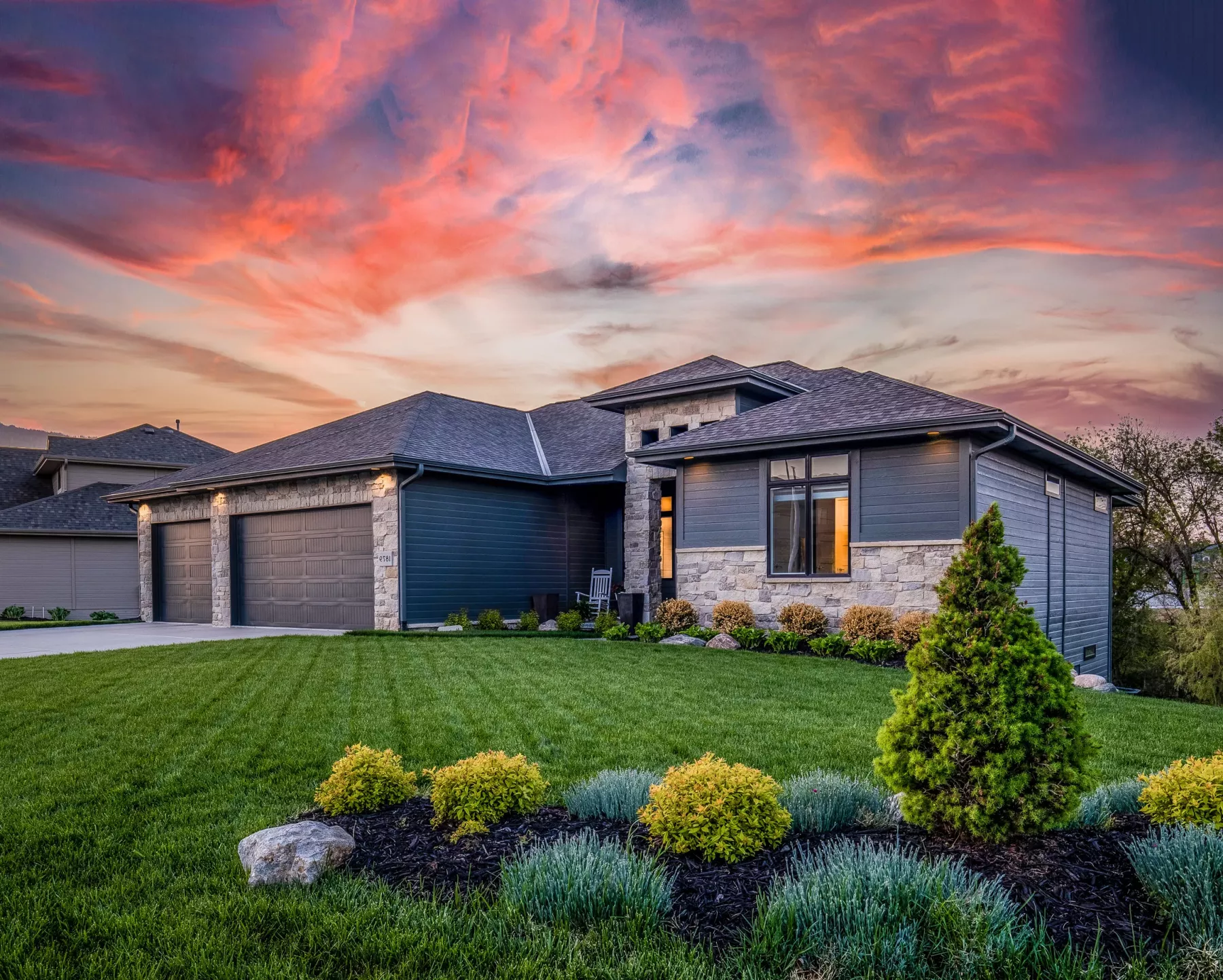 Restoration Services You Can Rely On
---
At Palace Restoration, we offer complete restoration and construction remedies for residential and commercial structures in Residential Storm Damage Restoration in Arvada, CO. Our services include damage recovery, remodeling, and project finalization for all types of buildings. Our team handles various tasks, including content restoration, board up shoring, and thorough cleaning. This ensures that our clients in Residential Storm Damage Restoration in Arvada, CO can return to their homes or offices and find them fully prepared and ready for occupancy. Furthermore, we manage essential legal aspects such as obtaining permits and securing quality control insurance. This ensures a seamless progression of your project without any disruptions or obstacles. When disaster strikes, there's no better team to turn to.