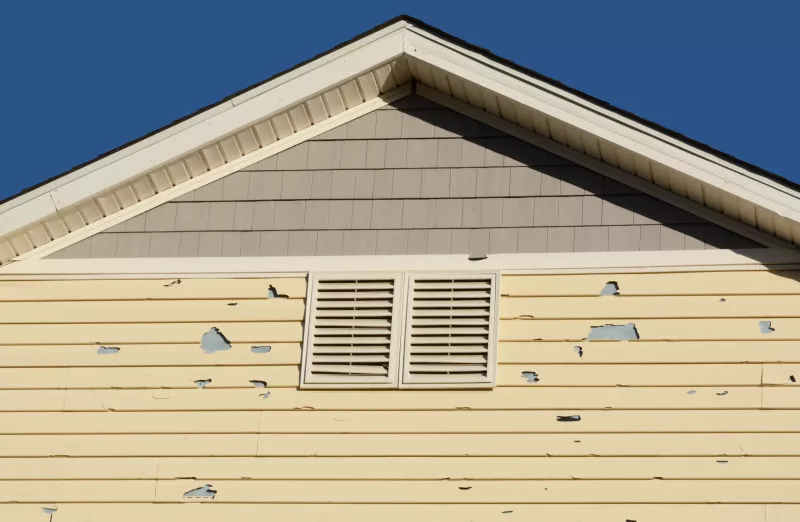 Hail & Wind Damage Repair in Aurora, CO:
Residential & Commerical Wind & Hail Damage Repair & Restoration Services
Storms, tornadoes, and hurricanes can come out of nowhere and cause severe damage, bringing hail and strong winds that destroy everything in their path. At Palace Restoration, we're always prepared to provide 24 hour storm damage cleanup services, ensuring that Aurora residents receive prompt assistance during natural disasters. Our team of emergency storm damage repair specialists offers services such as boarding up and replacing windows, repairing, and replacing roofs, fixing damaged siding, and much more.
Reliable 24 Hour Storm Damage Repair Services in Aurora
When our emergency storm damage cleanup experts come to your property in Aurora, we carefully evaluate the damage to determine the essential cleanup and repair tasks to address first. At Palace Restoration, our primary focus is to protect and restore your property and belongings through our expert emergency storm damage repair. We begin by drying your Aurora home and packing any damaged items for further restoration, aiming to restore your property to its pre loss conditions. We provide 24 hour storm damage cleanup solutions throughout Aurora to handle unexpected situations. Not to mention, we also offer guidance and support throughout the process, ensuring a caring and empathetic approach.
Restoring the Colorado Community Since 1963
Renewing Your Environment. Reviving Your Health.
24 Hour Storm Damage Cleanup & Repair Solutions
Our emergency storm damage repair services are thorough and quick, ensuring that your property in Aurora is restored to its pre storm condition. We perform temporary repairs to stop additional damage, like covering your roof damage and securing broken windows and doors with temporary boards. Our skilled team then fixes and reconstructs walls, floors, and structural components within your Aurora home. In addition to 24 hour storm damage repair services, we thoroughly clean and sanitize your Aurora property to prevent mold growth and other health risks.
Emergency Storm Damage Cleanup Day & Night
Customers in Aurora who've encountered water or hail damage understand the importance of fast emergency storm damage cleanup services. This is because hail and strong winds crack and dislodge shingles, leading to leaks and structural vulnerabilities in your roof. They also damage outdoor fixtures such as gutters, downspouts, and awnings, affecting their functionality. Fast 24 hour storm damage repair services are necessary to prevent further damage to your Aurora home.
---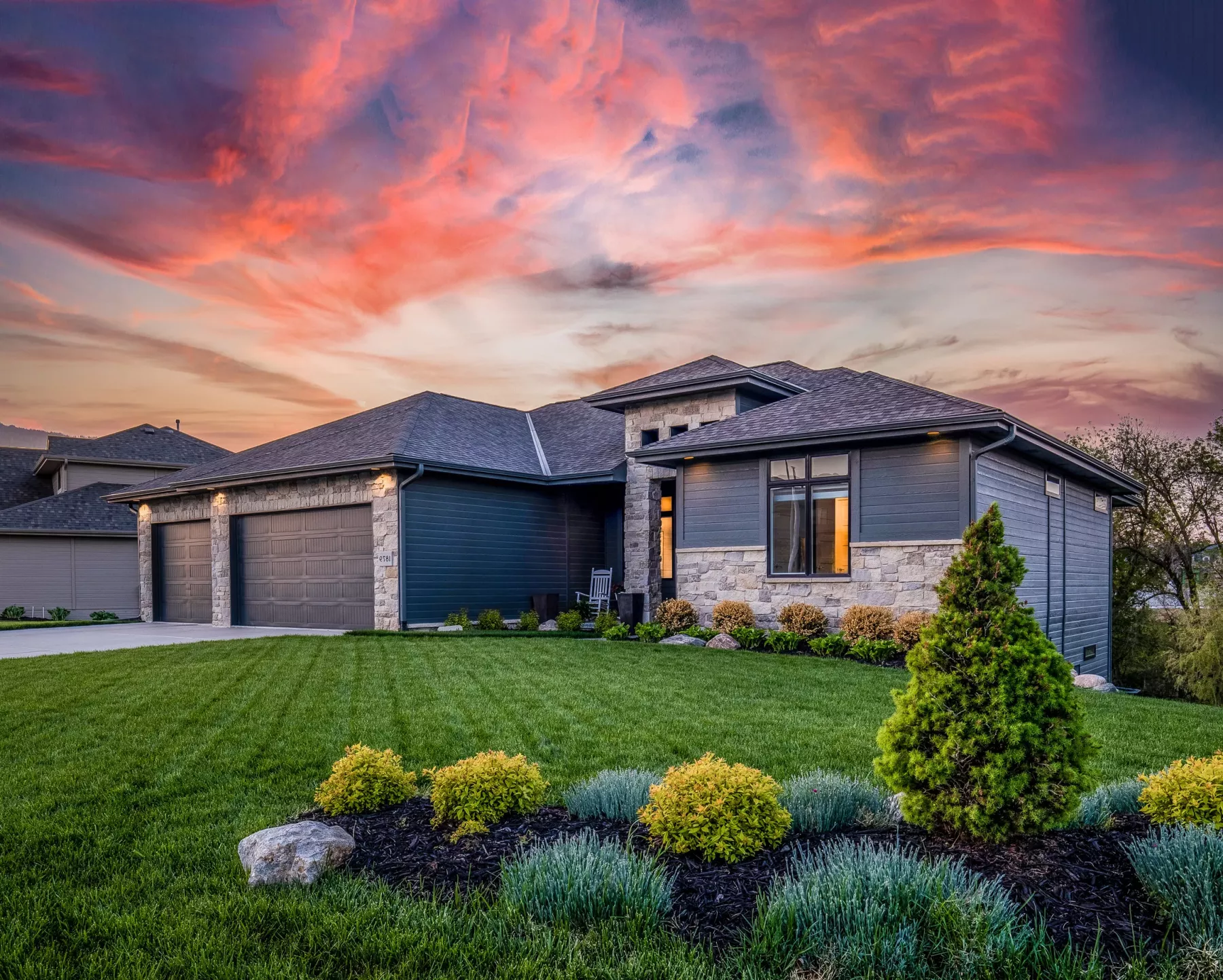 Restoration Services You Can Rely On
---
At Palace Restoration, we offer complete restoration and construction remedies for residential and commercial structures in Hail and Wind Damage Repair in Aurora, CO. Our services include damage recovery, remodeling, and project finalization for all types of buildings. Our team handles various tasks, including content restoration, board up shoring, and thorough cleaning. This ensures that our clients in Hail and Wind Damage Repair in Aurora, CO can return to their homes or offices and find them fully prepared and ready for occupancy. Furthermore, we manage essential legal aspects such as obtaining permits and securing quality control insurance. This ensures a seamless progression of your project without any disruptions or obstacles. When disaster strikes, there's no better team to turn to.