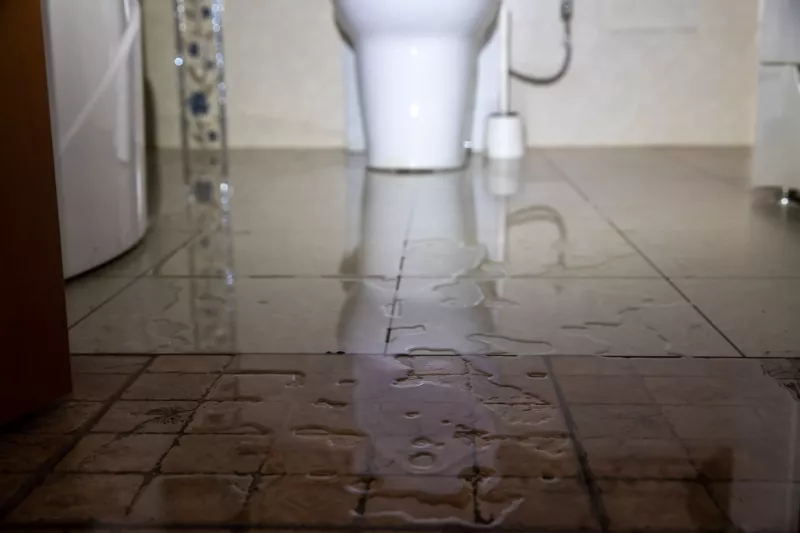 Sewage & Toilet Overflow Cleaning Services in Aurora, CO:
Toilet & Sewage Overflow Cleanup Services
It's no surprise that sewage overflow is a severe issue that can lead to the growth of harmful bacteria and pose health hazards. That's why at Palace Restoration, we offer reliable and efficient sewage overflow cleanup services to properties in Aurora. Our team understands the situation's urgency and responds promptly to mitigate the risks and prevent further damage. Using advanced techniques and equipment, we thoroughly clean and sanitize the affected area, ensuring the removal of contaminants and restoring a safe environment for your property in Aurora. With our professional services, you can protect your Aurora property and safeguard the health of your occupants.
Addressing Health Hazards Through Our Toilet Overflow Cleanup in Aurora
Numerous health risks can arise from ignoring toilet overflow cleanup. As hazardous pathogens can cause gastroenteritis, skin irritations, and much more, sewage overflows provide a serious risk. The smell of sewage can also affect indoor air quality, causing allergies and respiratory distress. To reduce these dangerous health hazards and maintain a clean Aurora environment, it's essential to manage toilet overflow cleanup in Aurora as soon as possible.
Restoring the Colorado Community Since 1963
Renewing Your Environment. Reviving Your Health.
Professional Sewage and Toilet Overflow Cleanup Services
As a Aurora business owner ourselves, we don't have to tell you the importance of providing a hygienic environment for your employees and customers. Palace Restoration specializes in toilet and sewage overflow cleanup, ensuring that your bathroom remains free from health hazards and unpleasant odors. We have the expertise and equipment to handle these situations promptly and efficiently, minimizing disruptions to your business operations. Trust us to help you create a clean and welcoming atmosphere that leaves a positive impression on everyone who enters your Aurora establishment.
The Importance of Prompt Toilet Overflow Cleanup
A toilet overflow in your residential property, if left unaddressed, can result in significant damage and potential mold growth. Ignoring the issue can lead to unsafe sewage water seeping into the floors, walls, and other areas, causing structural damage and compromising the integrity of your home in Aurora. Additionally, the moisture left behind creates an ideal environment for mold and mildew to thrive, which can pose health risks to you and your family. Our professional sewage overflow cleanup services in Aurora are designed to address these issues promptly and effectively, preventing further damage and mitigating the risk of mold growth.
---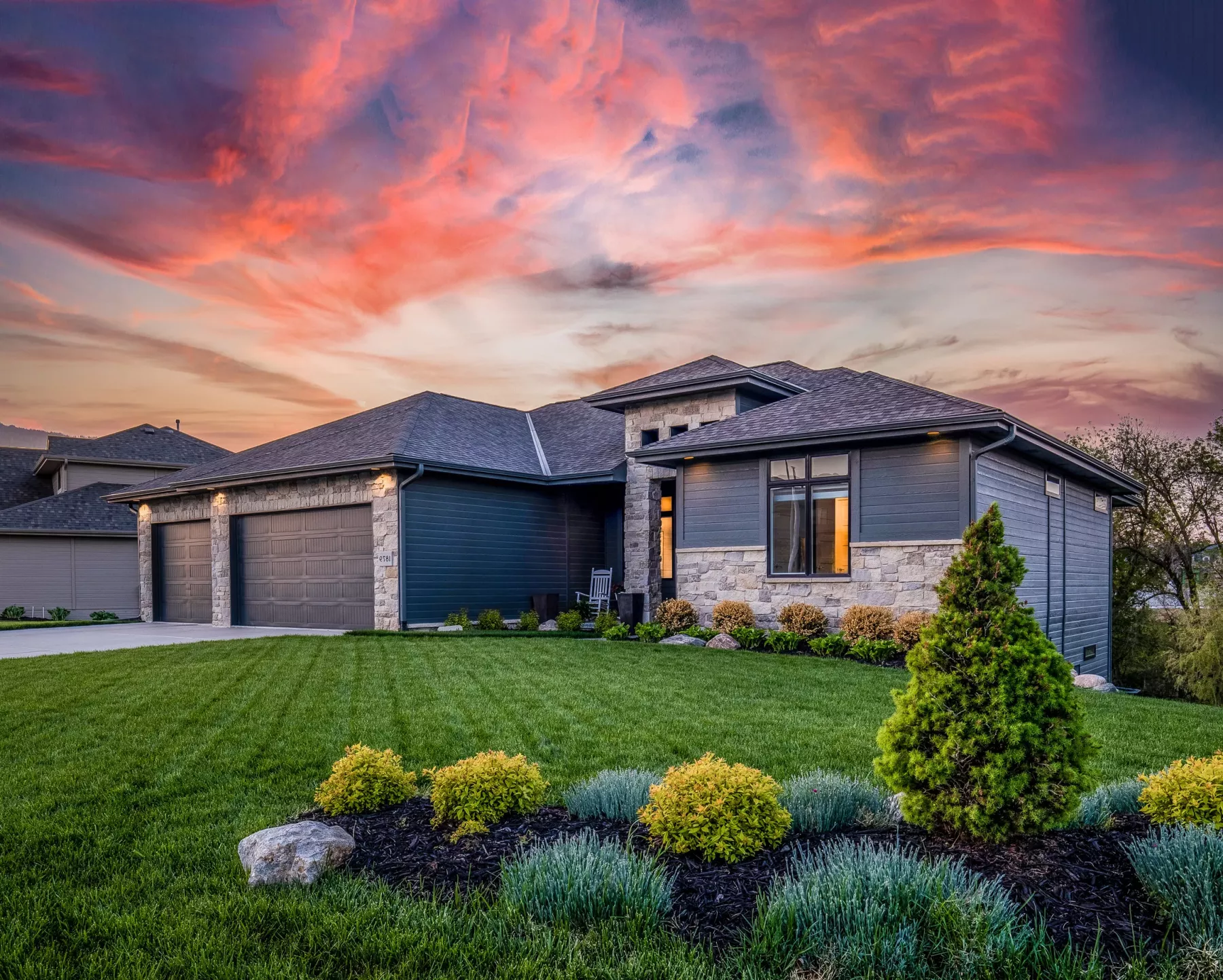 Restoration Services You Can Rely On
---
At Palace Restoration, we offer complete restoration and construction remedies for residential and commercial structures in Sewage & Toilet Overflow Cleanup in Aurora, CO. Our services include damage recovery, remodeling, and project finalization for all types of buildings. Our team handles various tasks, including content restoration, board up shoring, and thorough cleaning. This ensures that our clients in Sewage & Toilet Overflow Cleanup in Aurora, CO can return to their homes or offices and find them fully prepared and ready for occupancy. Furthermore, we manage essential legal aspects such as obtaining permits and securing quality control insurance. This ensures a seamless progression of your project without any disruptions or obstacles. When disaster strikes, there's no better team to turn to.