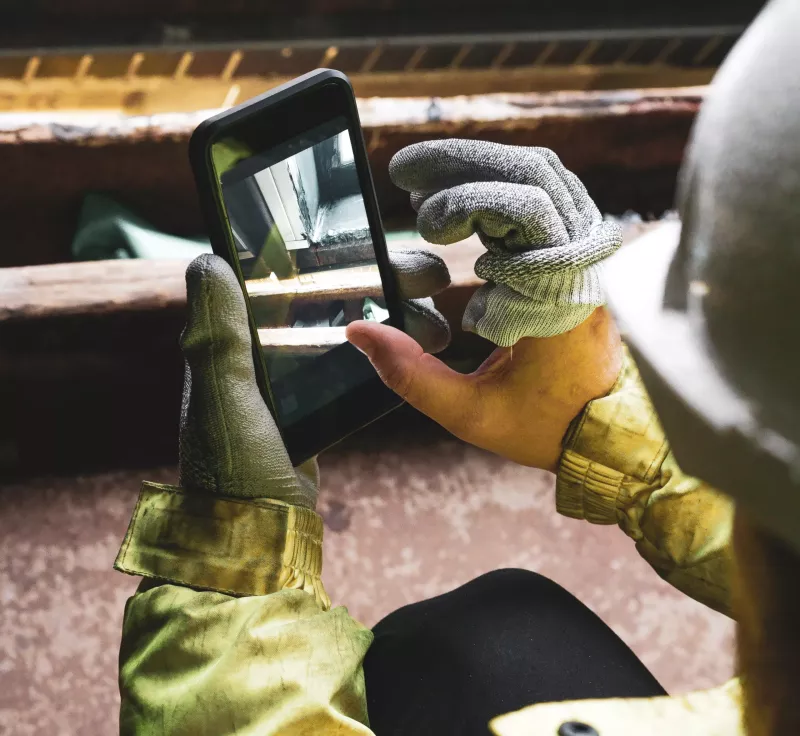 Water Damage Photo Documenting Services in Aurora, CO:
Water & Moisture Damage Photo Documenting
At Palace Restoration, our Aurora team gathers evidence by photographing and compiling detailed information to create a comprehensive damage record. This record then benefits our Aurora clients for property assessment and restoration purposes, aiding in the claims process and ensuring that property owners receive the appropriate compensation for their losses. When disaster strikes, trust our water damage photo documentation to have your back.
Benefits of Photo Documentation to Aurora Property Managers
Our flood damage photo documenting services benefit Aurora property owners for various reasons. Detailed photographs provide a visual reference for our restoration and repair professionals to assess the damage and develop appropriate plans. Further, when our Aurora customers file an insurance claim for water damage, having comprehensive water damage photo documentation serves as visual evidence of the extent of the damage. Insurance companies use these photos to assess the claim's validity and determine the appropriate compensation.
Restoring the Colorado Community Since 1963
Renewing Your Environment. Reviving Your Health.
Tailored Flood Damage Photo Documenting Services in Aurora
Water damage photos are a reference point for future property inspections, assessments, or evaluations. They provide a visual record of your Aurora property's history and help identify recurring issues or patterns of damage that need attention. At Palace Restoration, our team provides customized flood damage photo documenting services and takes wide angled photos to capture the affected room within your Aurora property. These images give an overview of the damage and help establish a better view of the whole situation.
Clear & Detailed Resolution Images for Better Communication
Our Aurora team takes high resolution images during our water damage photo documentation and delivers them to our clients in their preferred format. High resolution images ensure that critical details are captured accurately, making them valuable documentation for property assessments and legal purposes. Aurora clients can rely on these images to support their claims and protect their interests. Our images facilitate better communication when discussing water damage with insurance adjusters, restoration professionals, or contractors.
---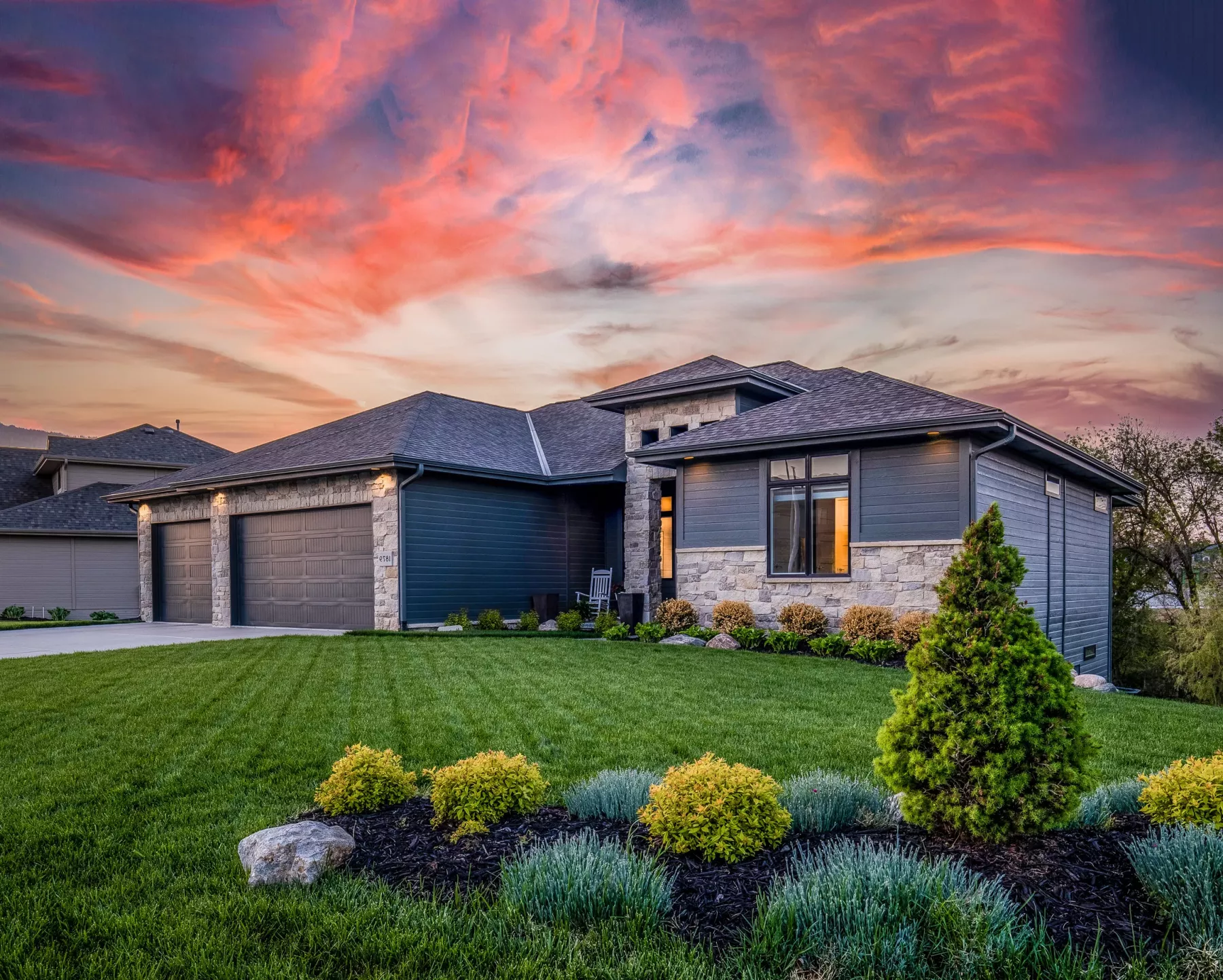 Restoration Services You Can Rely On
---
At Palace Restoration, we offer complete restoration and construction remedies for residential and commercial structures in Photo Documenting in Aurora, CO. Our services include damage recovery, remodeling, and project finalization for all types of buildings. Our team handles various tasks, including content restoration, board up shoring, and thorough cleaning. This ensures that our clients in Photo Documenting in Aurora, CO can return to their homes or offices and find them fully prepared and ready for occupancy. Furthermore, we manage essential legal aspects such as obtaining permits and securing quality control insurance. This ensures a seamless progression of your project without any disruptions or obstacles. When disaster strikes, there's no better team to turn to.