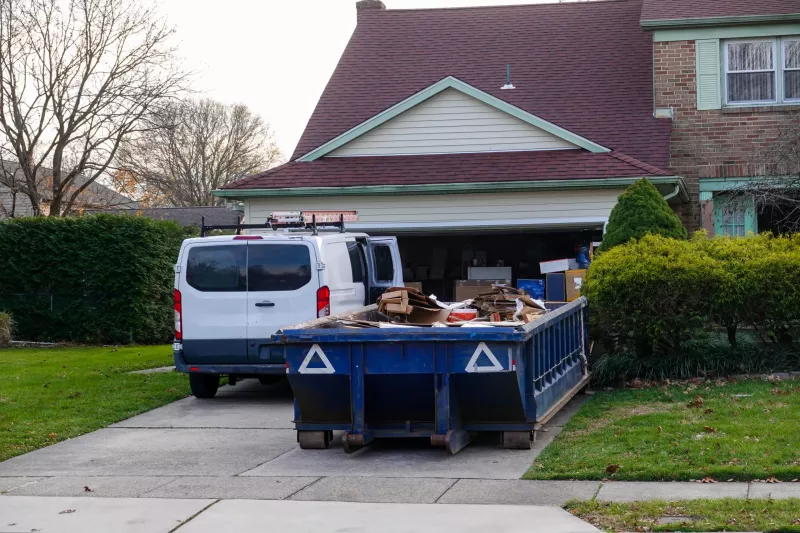 Fire Damage Debris Cleanup & Disposal Services in Boulder, CO:
Debris Disposal, Removal & Cleanup
At Palace Restoration, we take pride in being a fully licensed and bonded company, ensuring that we deliver top-quality services for any project, regardless of its scale. When it comes to fire damage debris removal and cleanup, our experienced team is equipped to handle any task with ease. We understand the importance of efficiently and safely removing debris left behind by a fire and restoring your Boulder property to a clean and safe condition.
The Importance of Immediate Fire Damage Debris Removal in Boulder
Opting for immediate fire damage debris cleanup in Boulder is crucial to mitigate the potential consequences of leaving debris uncleared. Failing to address debris removal promptly can have detrimental effects on your property. Accumulated debris poses various risks, including hindering access to the affected areas, obstructing restoration efforts, and becoming a breeding ground for mold and bacteria. Moreover, the longer debris remains, the more it can further damage the structural integrity of your property. By choosing our professional fire damage debris removal and cleanup services in Boulder, you can ensure a swift and efficient restoration process, minimizing risks and preventing additional damage.
Restoring the Colorado Community Since 1963
Renewing Your Environment. Reviving Your Health.
Fire Damage Debris Cleanup for Expedited Commercial Recovery in Boulder
At Palace Restoration, we understand the urgency of getting your commercial business in Boulder back to normal after fire damage. Our dedicated fire damage debris removal team is here to expedite the restoration process and minimize downtime for your business. With our expertise and state-of-the-art equipment, we swiftly remove debris, including ash, soot, and damaged materials, ensuring a clean and safe environment. By entrusting us with the fire damage debris removal and cleanup in your Boulder commercial property, you can focus on resuming operations.
Reliable Fire Damage Debris Cleanup for Residential Properties in Boulder
Your home is more than just a place to rest your head at night—it's a space where memories are made and cherished. After fire damage has occurred in your Boulder property, ensuring a swift and thorough debris cleanup is essential to restore the sanctity of your residence. We understand the emotional significance of your home, and our dedicated team is here to provide reliable fire damage debris removal and cleanup services. By entrusting us with the task, you can focus on rebuilding and creating new memories, knowing that we're diligently working to restore your Boulder property to its pre-loss condition.
---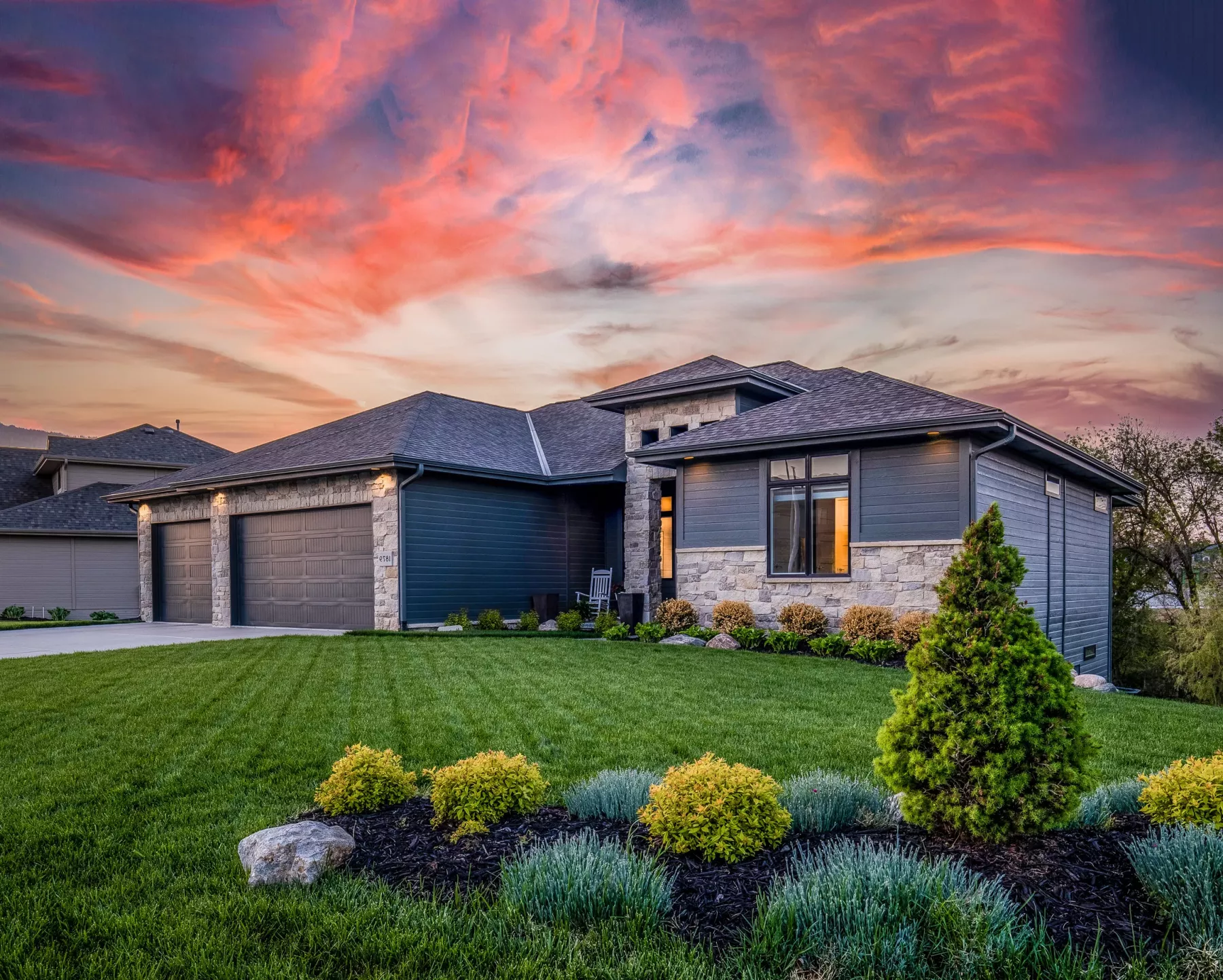 Restoration Services You Can Rely On
---
At Palace Restoration, we offer complete restoration and construction remedies for residential and commercial structures in Debris Cleanup & Disposal in Boulder, CO. Our services include damage recovery, remodeling, and project finalization for all types of buildings. Our team handles various tasks, including content restoration, board up shoring, and thorough cleaning. This ensures that our clients in Debris Cleanup & Disposal in Boulder, CO can return to their homes or offices and find them fully prepared and ready for occupancy. Furthermore, we manage essential legal aspects such as obtaining permits and securing quality control insurance. This ensures a seamless progression of your project without any disruptions or obstacles. When disaster strikes, there's no better team to turn to.