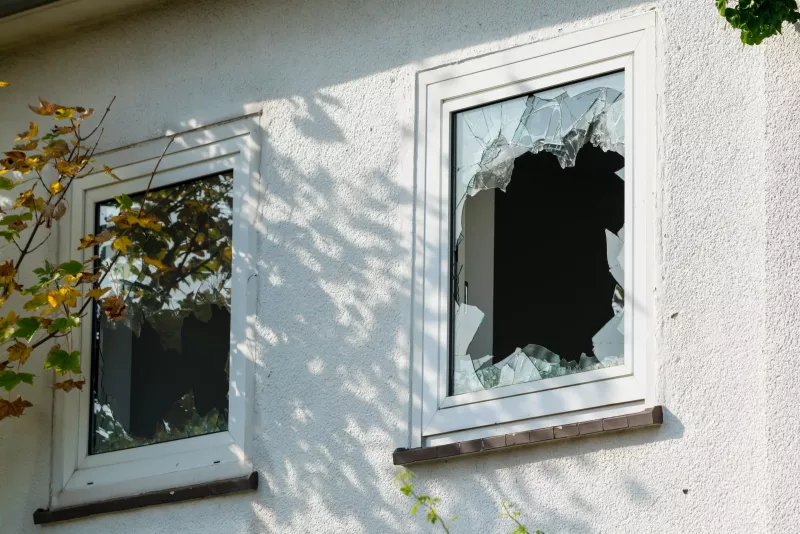 Window Replacement Services in Broomfield, CO:
Storm Damage Window Replacement
After an unexpected storm has caused damage to your windows, our window replacement services aim to provide relief to our Broomfield clients. Here at Palace Restoration, we know that damaged windows compromise your home and business's safety, security, and comfort. This is why our team prioritizes quick response times to assess the damage and promptly begin your window replacement process. We offer various window options, including different materials, styles, and features, allowing you to choose the best fit for your Broomfield property.
(CITY'S) Window Replacement Experts
Palace Restoration is your go to company when you need expert broken window replacement services in Broomfield. Whether it's for your home or business, we specialize in commercial and residential window replacements. Regardless of if your windows are tilt and turn, sliding, or fixed windows, our experienced team is equipped to handle all window replacement services professionally.
Restoring the Colorado Community Since 1963
Renewing Your Environment. Reviving Your Health.
All-Weather Windows for Year Round Safety & Comfort
Our broken window replacement solutions are designed to safeguard Broomfield residents against all weather conditions. Our windows withstand various conditions, including extreme temperatures, heavy rain, strong winds, and even hail or snow. This ensures that your Broomfield building and its occupants are protected, reducing the risk of damage and maintaining a safe interior space. We prioritize safety, durability, and longevity during all our window replacement services, providing long term value to our Broomfield clients.
When to Consider Broken Window Replacement
When you notice leaks or feel drafts coming through your windows after a storm, this can be an indication that the seals and frames on your Broomfield building are compromised. Heavy storms can also cause your window frames to become warped and misaligned, affecting their functionality and preventing a proper seal. Broomfield clients who notice any of these changes to their windows should take up our window replacement solutions to restore the structural integrity of the frames and restore proper insulation.
---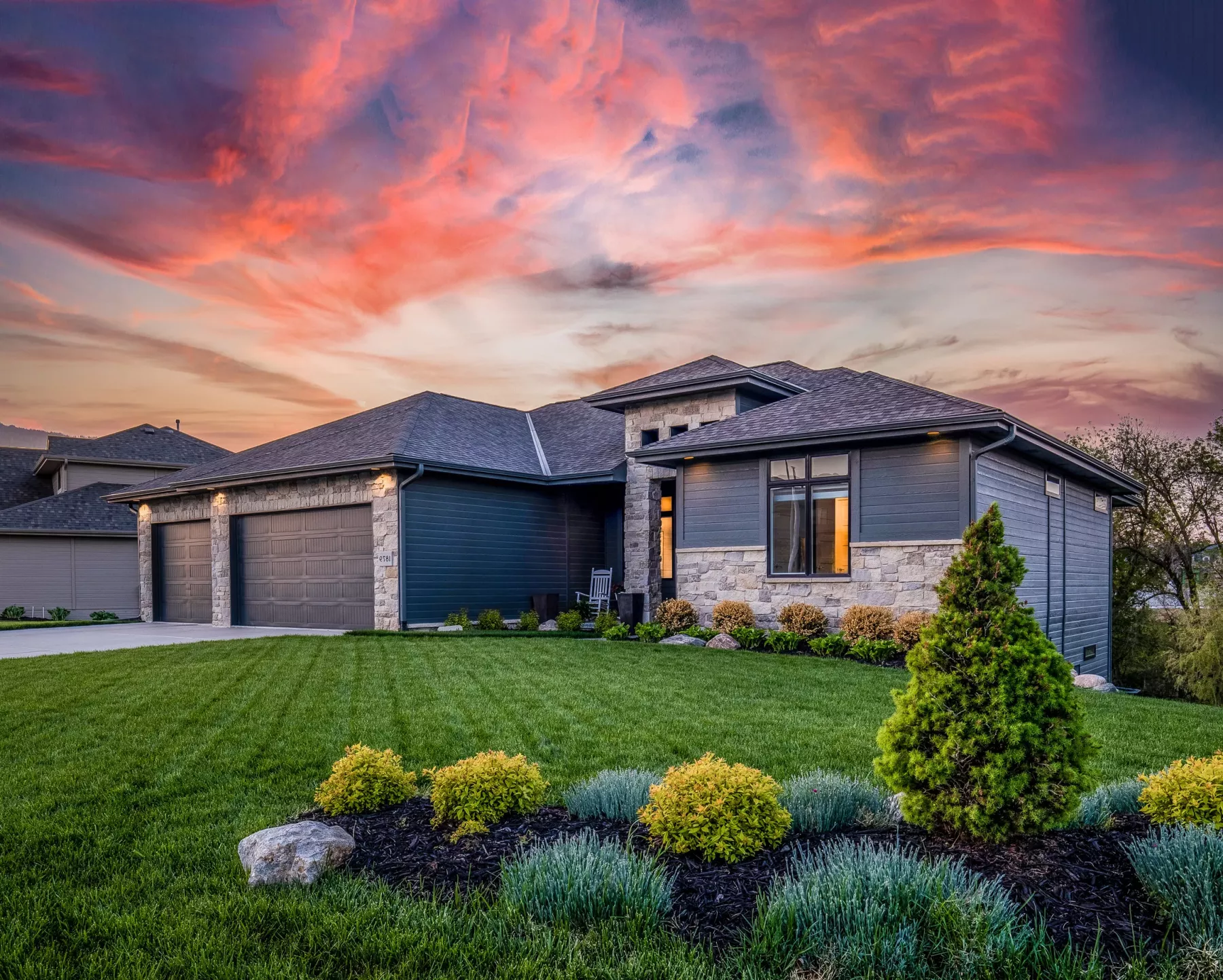 Restoration Services You Can Rely On
---
At Palace Restoration, we offer complete restoration and construction remedies for residential and commercial structures in Window Replacement in Broomfield, CO. Our services include damage recovery, remodeling, and project finalization for all types of buildings. Our team handles various tasks, including content restoration, board up shoring, and thorough cleaning. This ensures that our clients in Window Replacement in Broomfield, CO can return to their homes or offices and find them fully prepared and ready for occupancy. Furthermore, we manage essential legal aspects such as obtaining permits and securing quality control insurance. This ensures a seamless progression of your project without any disruptions or obstacles. When disaster strikes, there's no better team to turn to.