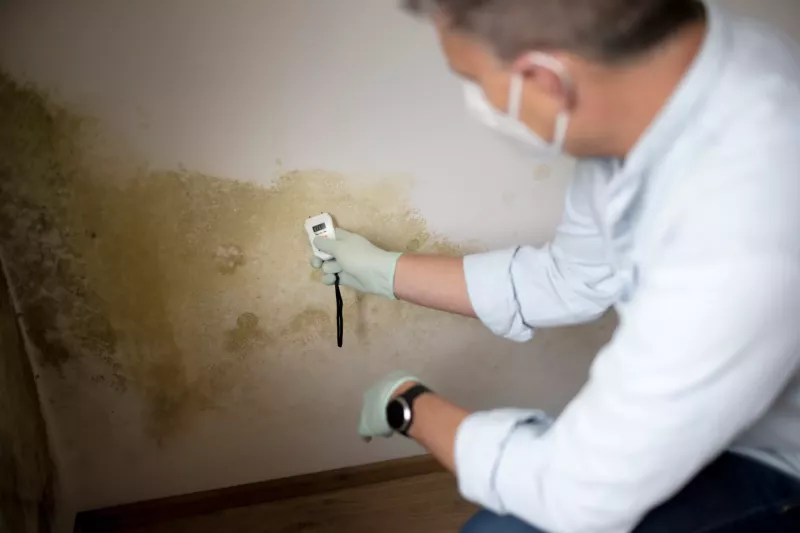 Mold Testing Services in Castle Pines, CO:
Mold Inspection & Testing Services
With years of experience as mold testing contractors in Castle Pines, Palace Restoration assesses and analyzes your indoor air quality and surfaces to detect the presence of mold spores and the extent of mold growth. Our mold testing services enable our team to develop a targeted and efficient mold remediation plan. This helps us understand the specific types and levels of mold present, allowing us to implement appropriate remediation strategies for our Castle Pines clients.
Mold Testing in Castle Pines for Effective Remediation
Our mold testing services not only finds unwanted mold but identifies the underlying causes of your mold growth. By addressing these causes, property owners in Castle Pines can take preventive measures to mitigate future mold growth and minimize the need for costly remediation. Our mold testing helps identify the specific types of mold present in your Castle Pines property. This information is crucial because mold types have varying toxicity levels and health risks. Knowing what type of mold lies in your property allows us to take appropriate measures for remediation and ensure our client's safety.
Restoring the Colorado Community Since 1963
Renewing Your Environment. Reviving Your Health.
Skilled Mold Testing Contractors & Advanced Equipment
Here at Palace Restoration, we use advanced equipment while providing mold testing services to residential and commercial property owners in Castle Pines. These include air sampling devices that measure the concentration of mold spores in your indoor environment. We also have thermal imaging cameras that detect temperature variations in your Castle Pines building's surfaces. Our mold testing contractors utilize top tools to pinpoint the primary source of mold in your home and provide effective remedies for its removal.
Tips for Preventing Mold Growth in Your Castle Pines Home
We recommend our Castle Pines customers maintain indoor humidity levels below 60%. Castle Pines residents should use dehumidifiers in humid areas or during humid seasons to reduce moisture in the air. Even something as simple as cooking a meal at the end of the day can result in mold growth. Without the proper ventilation system, you could be inviting dangerous mold spores to take hold of your surroundings. However, proper air circulation helps prevent stagnant, humid conditions that promote mold growth.
---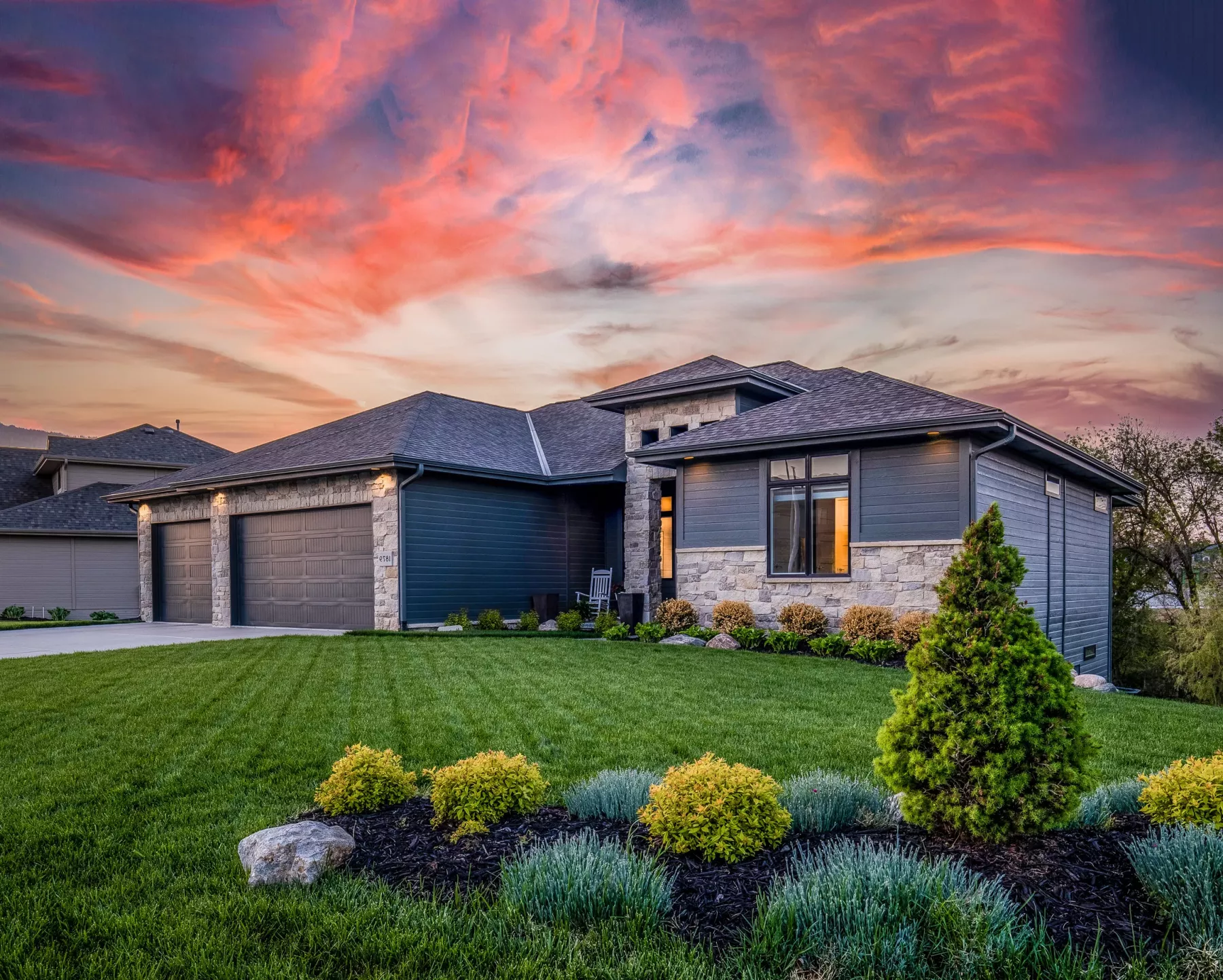 Restoration Services You Can Rely On
---
At Palace Restoration, we offer complete restoration and construction remedies for residential and commercial structures in Mold Testing & Inspection in Castle Pines, CO. Our services include damage recovery, remodeling, and project finalization for all types of buildings. Our team handles various tasks, including content restoration, board up shoring, and thorough cleaning. This ensures that our clients in Mold Testing & Inspection in Castle Pines, CO can return to their homes or offices and find them fully prepared and ready for occupancy. Furthermore, we manage essential legal aspects such as obtaining permits and securing quality control insurance. This ensures a seamless progression of your project without any disruptions or obstacles. When disaster strikes, there's no better team to turn to.