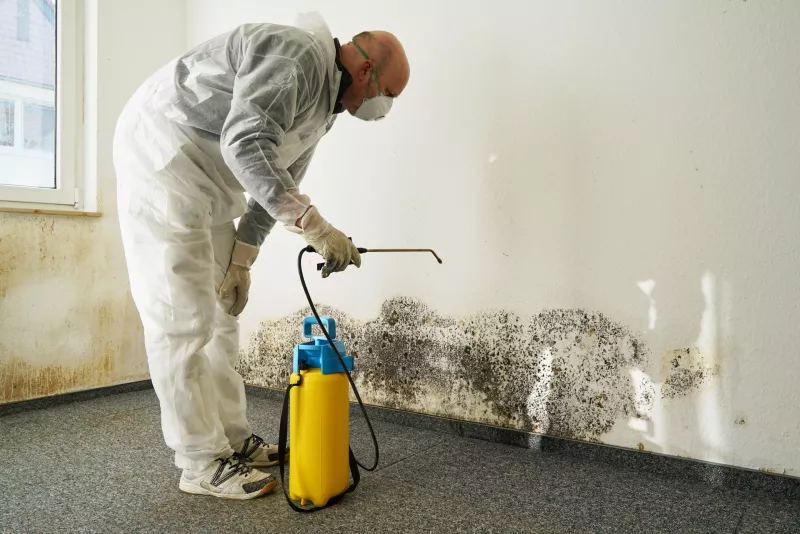 Mold Removal Services in Castle Rock, CO:
Residential & Commercial Mold Removal
Mold exposure negatively impacts the quality of indoor environments, the performance of materials, and the health of our clients in Castle Rock. At Palace Restoration, we have a vast knowledge of expert mold removal services for residential and commercial properties across Castle Rock. We use highly effective products and drying equipment for mold disinfection and treatment. Our mold removal contractors also address any underlying issues, such as condensation, and ensure humidity control is being practiced within your Castle Rock building to prevent mold growth.
Mold Removal & Remediation Services Throughout Castle Rock
Our comprehensive mold removal services not only address surface mold but determines the underlying cause, ensuring mold won't reoccur in your Castle Rock residence. When mold infiltrates porous materials like drywall, insulation, or carpeting, our contractors use proven techniques and top products to ensure complete mold removal and prevent further contamination. Lastly, we use High Efficiency Particulate Air (HEPA) Filtration to capture tiny mold spores from the air. This helps to improve air quality and reduce the concentration of mold spores within your Castle Rock property.
Restoring the Colorado Community Since 1963
Renewing Your Environment. Reviving Your Health.
Professional Mold Removal Contractors Near You
At Palace Restoration, our certified mold removal contractors employ advanced technology to provide the highest treatment for mold infected surfaces in your Castle Rock property. We utilize specialized biocides and antifungal substances that are specifically formulated to eradicate mold and prevent its regrowth. To ensure the safety and protection of our clients in Castle Rock, our mold removal specialists diligently adhere to the manufacturer's guidelines and employ biocides that pose no harm to humans or the environment.
Mold Removal Consultation
We provide assessments for mold removal in commercial and residential spaces throughout Castle Rock. Our teams offer valuable guidance on the appropriate steps to take in addressing the mold issues that our clients are encountering. Furthermore, our mold removal services and consultations are designed to accommodate your hectic schedule. We offer in person and online mold assessment services to identify the most effective solutions for preventing mold growth in Castle Rock property.
---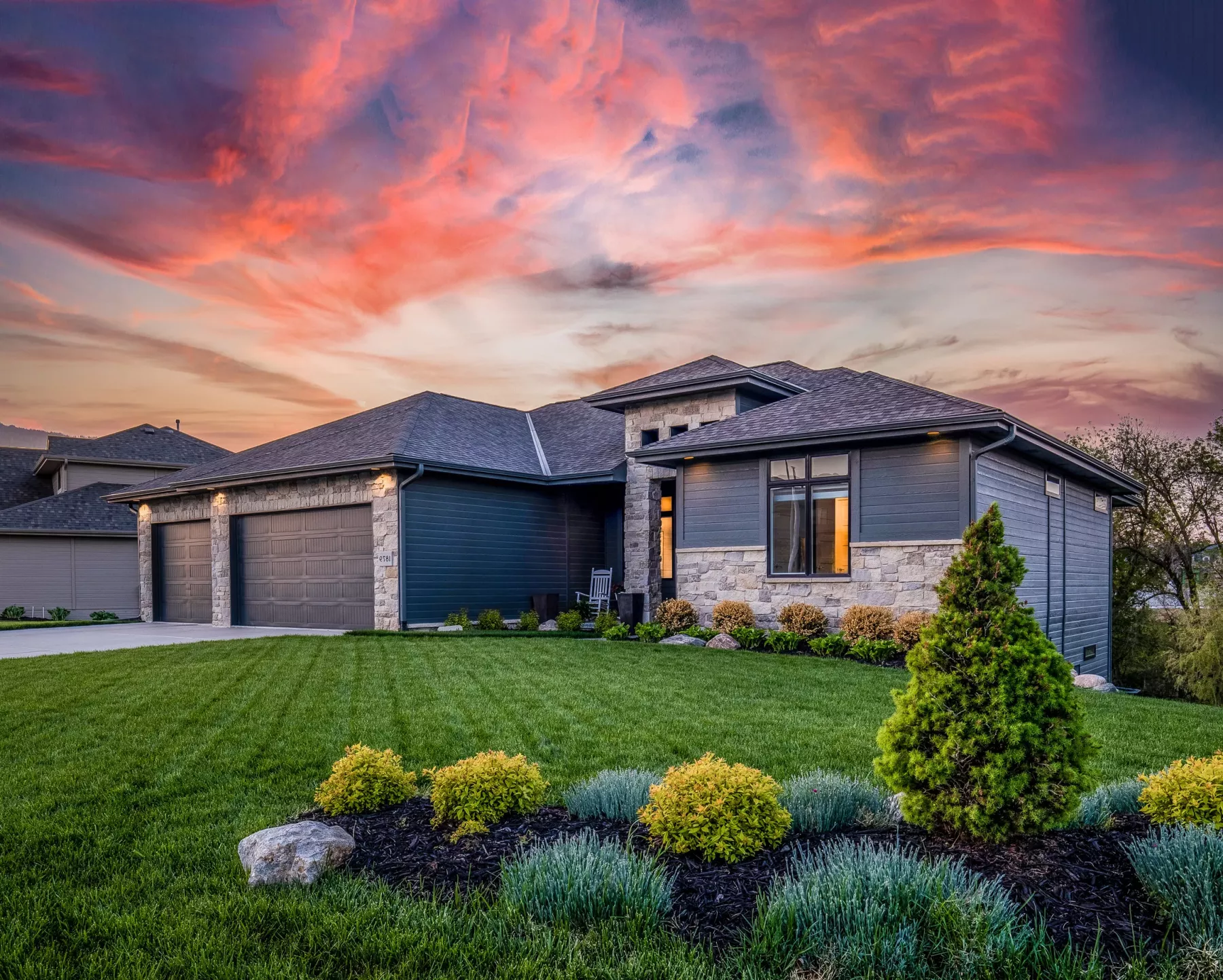 Restoration Services You Can Rely On
---
At Palace Restoration, we offer complete restoration and construction remedies for residential and commercial structures in Mold Removal in Castle Rock, CO. Our services include damage recovery, remodeling, and project finalization for all types of buildings. Our team handles various tasks, including content restoration, board up shoring, and thorough cleaning. This ensures that our clients in Mold Removal in Castle Rock, CO can return to their homes or offices and find them fully prepared and ready for occupancy. Furthermore, we manage essential legal aspects such as obtaining permits and securing quality control insurance. This ensures a seamless progression of your project without any disruptions or obstacles. When disaster strikes, there's no better team to turn to.