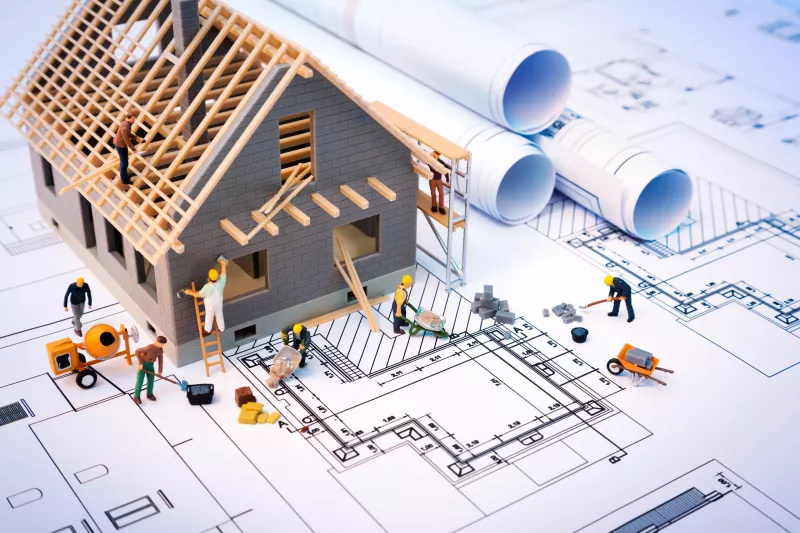 General Contractor Permitting Services in Castle Rock, CO:
Residential & Commercial General Contractor Services
In Castle Rock, the local construction departments are responsible for issuing permits for renovation and restoration projects. These permits are important because they ensure that your home improvement plans meet the local regulations and building codes of Castle Rock. At Palace Restoration, we provide restoration service permitting for our clients. This saves them time and ensures that their home rebuilding project follows all the construction rules and regulations in Castle Rock.
Benefits of Restoration Contractor Permits
Having restoration contractor permits ensures that your Castle Rock project complies with local regulations, building codes, and safety standards. This helps protect our clients from legal issues and potential penalties. Restoration permits also mean quality assurance for our clients, as our team meets all qualifications and expertise for restoration work. This means that your construction project in Castle Rock is executed by our skilled professionals knowledgeable about industry best practices, resulting in high quality work.
Restoring the Colorado Community Since 1963
Renewing Your Environment. Reviving Your Health.
Restoration Service Permitting for Prompt Project Execution
Residential and commercial property owners in Castle Rock require paperwork for restoration service permitting, which includes proof of ownership. You must also provide documentation showing compliance with building codes, including energy efficiency standards, fire safety regulations, and accessibility requirements. Having a team with a restoration contractor permit saves you valuable time that would otherwise be spent searching for the proper permits and requirements in Castle Rock.
Meet Your Castle Rock Project's Timelines
A team with a restoration contractor permit is crucial in helping you meet all the deadlines for your building project in Castle Rock. At Palace Restoration, we create well structured plans that outline all the necessary steps, milestones, and deadlines. This allows for efficient scheduling and coordination of resources. We also effectively allocate resources, ensuring that tasks are completed on time without shortages or inefficiencies.
---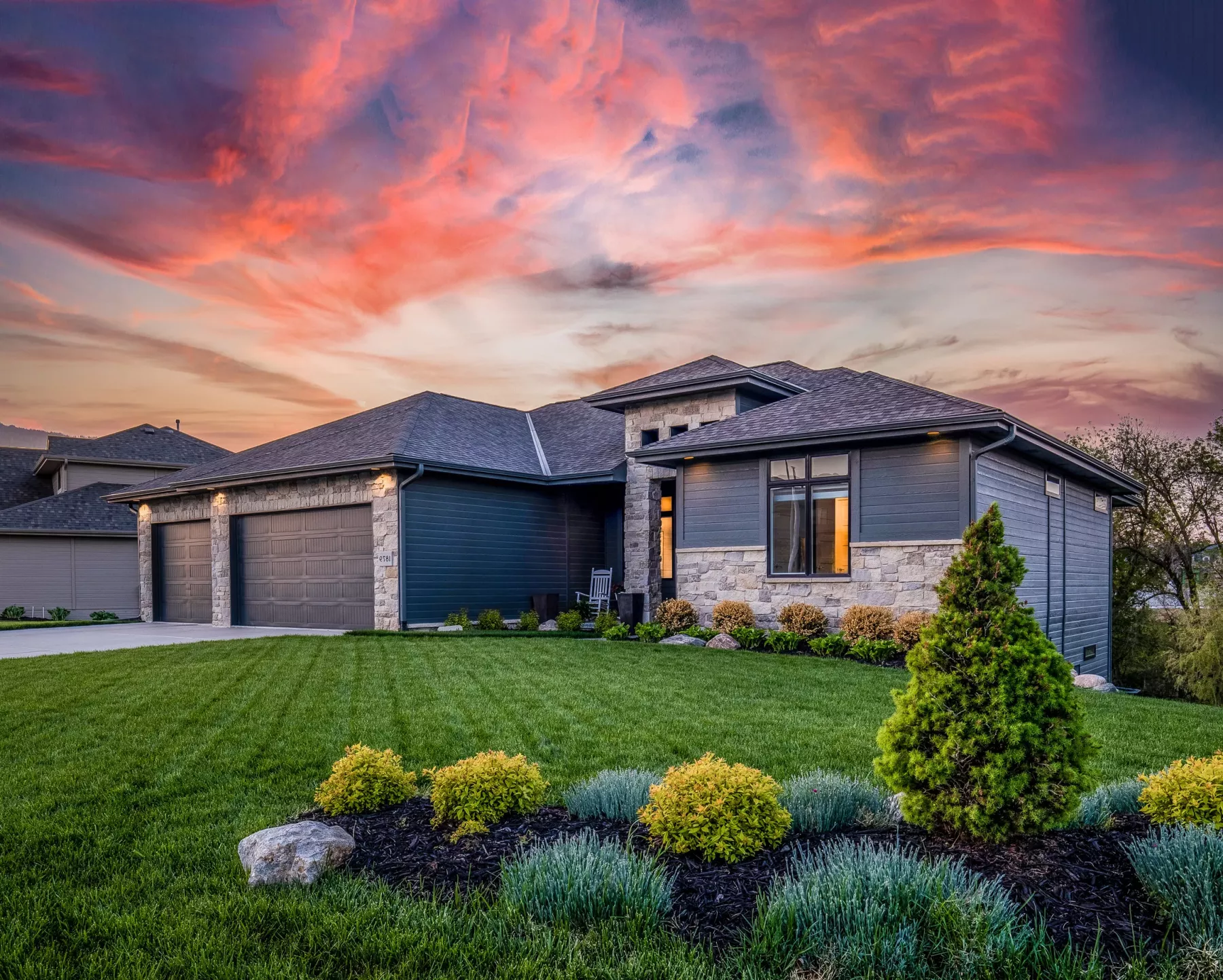 Restoration Services You Can Rely On
---
At Palace Restoration, we offer complete restoration and construction remedies for residential and commercial structures in Permitting in Castle Rock, CO. Our services include damage recovery, remodeling, and project finalization for all types of buildings. Our team handles various tasks, including content restoration, board up shoring, and thorough cleaning. This ensures that our clients in Permitting in Castle Rock, CO can return to their homes or offices and find them fully prepared and ready for occupancy. Furthermore, we manage essential legal aspects such as obtaining permits and securing quality control insurance. This ensures a seamless progression of your project without any disruptions or obstacles. When disaster strikes, there's no better team to turn to.