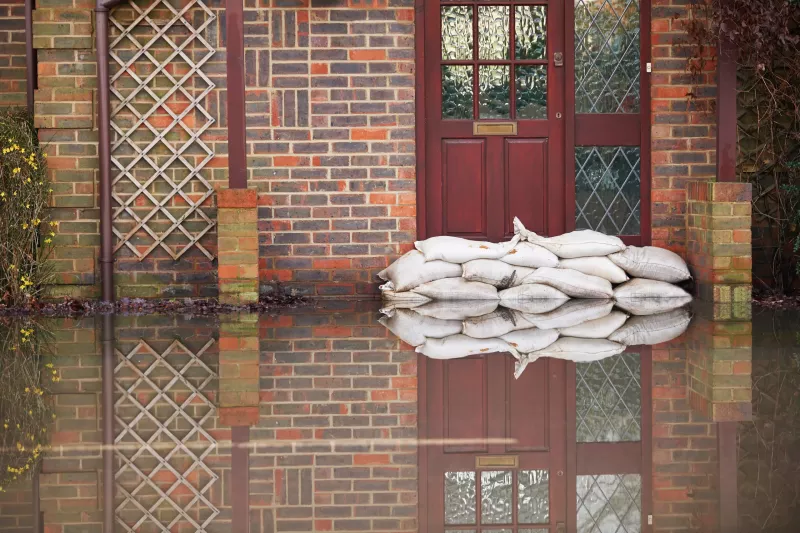 Flood Recovery Servces in Centennial, CO:
Residential & Commercial Flood Recovery
Floods caused by unexpected storm damage can result in extensive damage to your furniture, flooring, and the overall structure of your home. At Palace Restoration, we offer emergency flood damage restoration services to residents in Centennial facing flood or water damage. With our extensive experience and certification from the Institute of Inspection Cleaning and Restoration (IICRC) in Centennial, we deliver expert flood damage repair services.
Flood Damage Recovery Specialists in Centennial
At Palace Restoration, we offer quick assistance for flood damage incidents in Centennial. Our fast response and professional flood damage repair services help our customers prevent additional problems such as mold, bacteria, and structural weaknesses. We understand that our Centennial clients want to restore their property to its original condition as quickly as possible. That's why our team provides fast and secure flood damage restoration services without compromising the quality of our work.
Restoring the Colorado Community Since 1963
Renewing Your Environment. Reviving Your Health.
The Whole Package for Restoring Your Property Post Flood
Our comprehensive flood damage restoration services include drying out your Centennial residence. Our team will eliminate any standing water in your property and use advanced dryers to extract any remaining moisture from floors, walls, and furniture. Additionally, we offer sanitization services to prevent bacteria and mold growth within your Centennial property. We create a detailed inventory of items affected by the damage, which helps your insurance company assess what needs to be restored or replaced.
Flood Recovery Repairs with Minimal Inconveniences
To minimize disruption, we use advanced industrial hygiene and drying equipment to decontaminate and dry all areas affected by the flood in your Centennial home. Our advanced equipment helps us complete the process efficiently and with the least inconvenience to you. With our expertise and extensive training, we efficiently restore your home in Centennial to its pre incident condition within a reasonable timeframe. Our team prioritizes customer service, keeping our Centennial clients informed about the progress, timelines, and any necessary adjustments for flood damage repair.
---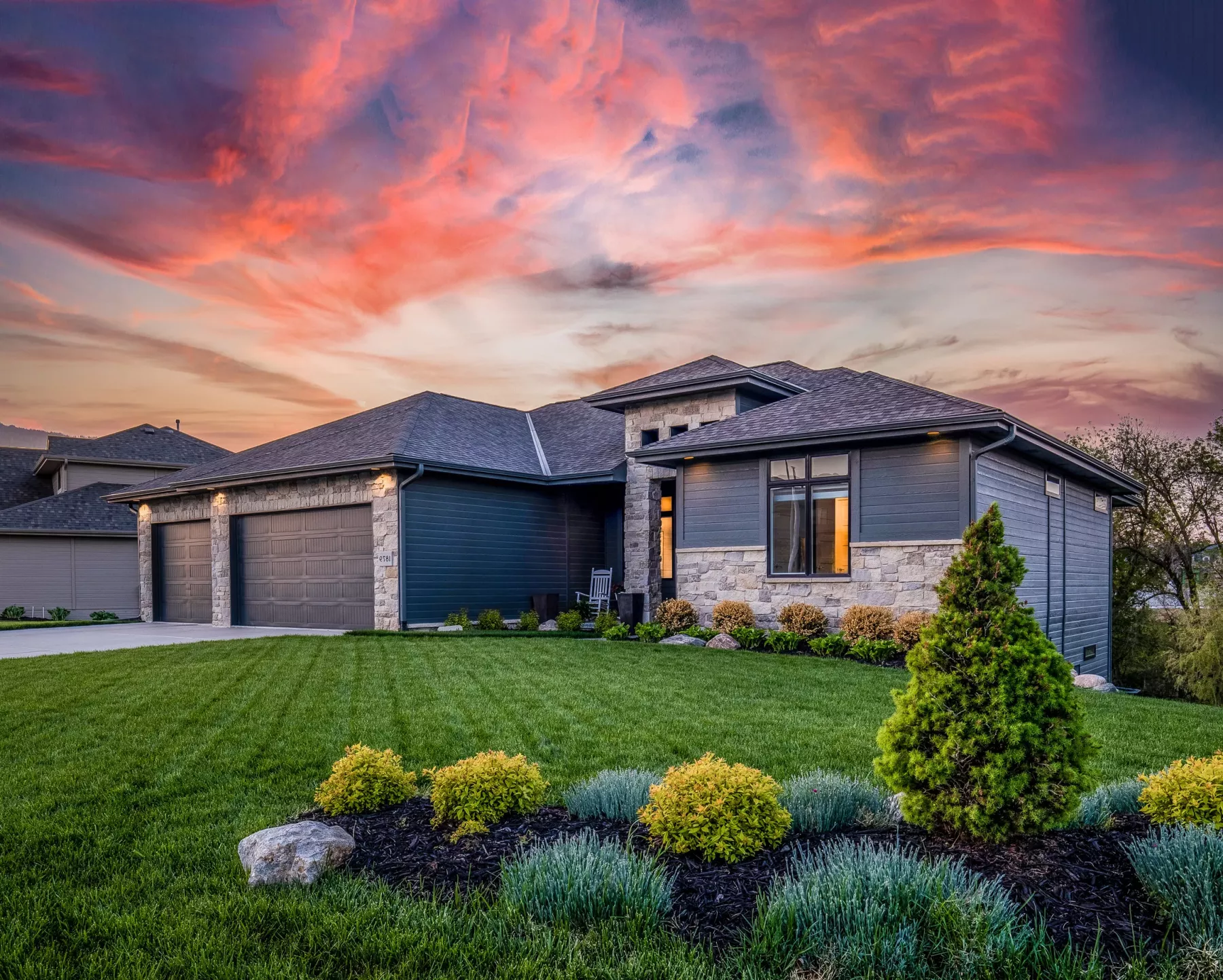 Restoration Services You Can Rely On
---
At Palace Restoration, we offer complete restoration and construction remedies for residential and commercial structures in Flood Recovery in Centennial, CO. Our services include damage recovery, remodeling, and project finalization for all types of buildings. Our team handles various tasks, including content restoration, board up shoring, and thorough cleaning. This ensures that our clients in Flood Recovery in Centennial, CO can return to their homes or offices and find them fully prepared and ready for occupancy. Furthermore, we manage essential legal aspects such as obtaining permits and securing quality control insurance. This ensures a seamless progression of your project without any disruptions or obstacles. When disaster strikes, there's no better team to turn to.