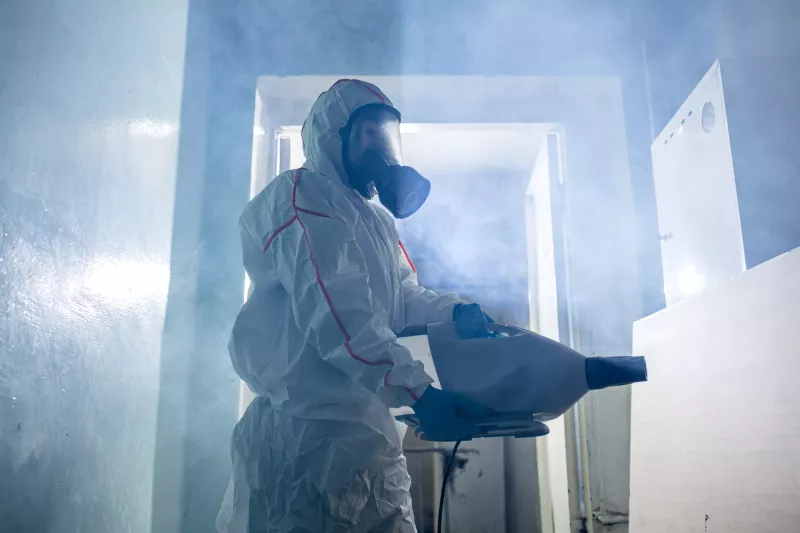 Mold Decontamination Services in Cherry Hills Village, CO:
Residential & Commercial Mold Decontamination
At Palace Restoration, we have effective mold decontamination services for treating and eliminating mold growth on your residential or commercial property in Cherry Hills Village. We use specialized techniques, equipment, and expertise to remediate areas affected by mold and restore a safe and healthy environment for our Cherry Hills Village customers. Use our decontamination tactics to eliminate mold that poses health risks to your Cherry Hills Village tenants and clients.
Tailored Mold Remediation Plans in Cherry Hills Village
Each home in Cherry Hills Village is distinct, and every instance of mold growth arises from different factors and conditions. At Palace Restoration, our technicians are highly trained and certified professionals who understand how the complex relationships between humidity, surface temperature, and ventilation contribute to mold growth. Our specialized mold decontamination procedures provide our clients with custom services to address the specific concern within their Cherry Hills Village property and prevent mold growth and regrowth.
Restoring the Colorado Community Since 1963
Renewing Your Environment. Reviving Your Health.
Bring Freshness Back to Your Home With Our Mold Decontamination Services
Our professionals conduct inspections to identify the extent of mold contamination, locate the source of moisture, and assess the overall mold situation in your Cherry Hills Village home. Based on our results, we develop a comprehensive mold decontamination plan tailored to your situation. This plan outlines the strategies to effectively remove mold and prevent its recurrence in your Cherry Hills Village residence. Finally, our team uses different mold decontamination services to treat mold at the source from any contaminated surfaces.
Why You Should Choose Us for Mold Elimination!
There are several reasons for Cherry Hills Village clients to choose our team for mold decontamination. Our specialists utilize a wide range of resources and expertise to tailor a personalized treatment specifically designed to address your unique mold issue. Our advanced technology offers the most thorough solution for eliminating mold from any building in Cherry Hills Village. We prioritize our client's health above all else and take pride in using a nontoxic approach to ensure the safety of everyone involved.
---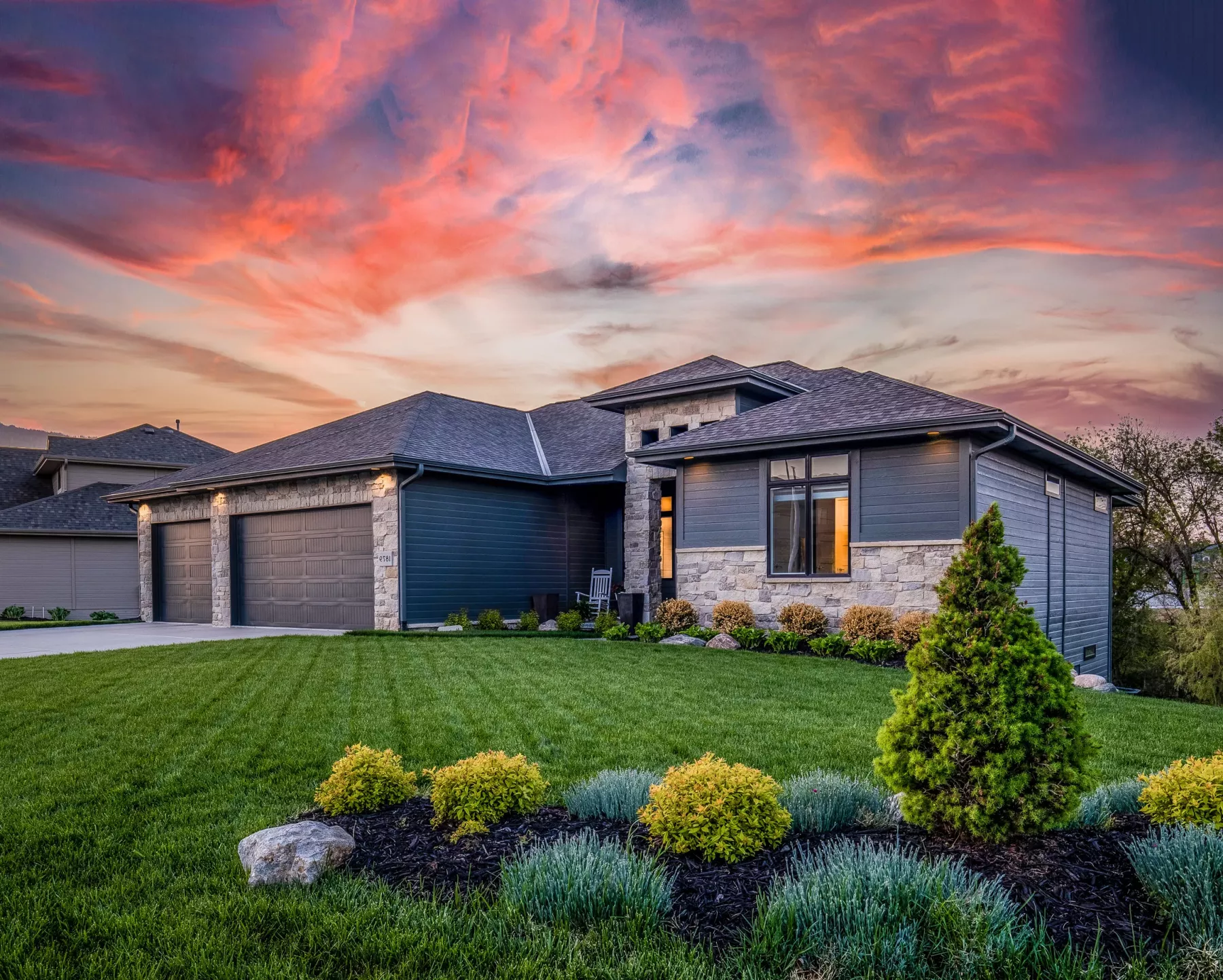 Restoration Services You Can Rely On
---
At Palace Restoration, we offer complete restoration and construction remedies for residential and commercial structures in Decontamination in Cherry Hills Village, CO. Our services include damage recovery, remodeling, and project finalization for all types of buildings. Our team handles various tasks, including content restoration, board up shoring, and thorough cleaning. This ensures that our clients in Decontamination in Cherry Hills Village, CO can return to their homes or offices and find them fully prepared and ready for occupancy. Furthermore, we manage essential legal aspects such as obtaining permits and securing quality control insurance. This ensures a seamless progression of your project without any disruptions or obstacles. When disaster strikes, there's no better team to turn to.