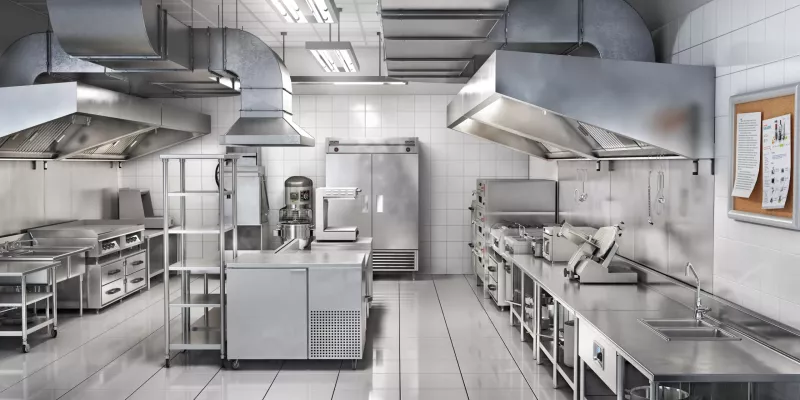 Commercial Mold Remediation in Commerce City, CO:
Commercial Mold Remediation Services
Our team at Palace Restoration in Commerce City specialize in providing complete commercial mold testing, abatement, and removal services. We can recognize that the dangers of mold can cause havoc in various ways. That's why we've made it our mission to provide thorough commercial mold mitigation services for your Commerce City establishment. With our knowledgeable and experienced staff working with your budget and deadline, you can be sure we're achieving the best outcome possible. Don't wait when it comes to such a hazardous substance such as mold. Turn to our Commerce City team today and learn more about our commercial mold testing and removal services.
Opt for Our Professional Mold Mitigation & Protect Your Company
Here at Palace Restoration, our Commerce City professionals can recognize the importance of putting the health and safety of your customers and employees first. In order to fully keep your business free of hazardous mold spores, we provide commercial mold testing services. Our experienced staff focuses on leading inspection and testing procedures to ensure that all areas of your building structure are properly evaluated. If dangerous mold is found, we then complete our commercial mold mitigation services. As a fully licensed and insured company in Commerce City, you can feel confident that your company is compliant with all local regulations, while we properly carry out our services.
Restoring the Colorado Community Since 1963
Renewing Your Environment. Reviving Your Health.
Our Commercial Mold Removal Services Explained
It's vital to entrust a professional and reputable Commerce City business for commercial mold removal due to its extreme removal complexity. We first start by testing for mold using various tools and optimal strategies. From there, our team utilizes PPE (personal protective equipment) combined with industry leading equipment to extract any unwanted mold from the source. We also use HEPA vacuums to trap any dangerous mold particles to ensure these hazardous pathogens aren't being released back into the air. Unlike traditional methods that use vacuums and bleach products, we take a professional approach to the situation and utilize industry standard tools and products to remove the mold in your commercial property indefinitely.
Get the Proper Mold Relief for Your Commerce City Property
Mold spores in your property can start to take hold and spread in as little as 24 hours. Therefore, prompt action is a must when it comes to the elimination of mold. In 24 to 72 hours, without the proper relief, you can start to experience the negative side effects that come along with improper or neglected mold alleviation. Symptoms such as itchy eyes and skin, coughing, sneezing, and more can start to arise. However, if neglected for a longer period of time, you can often develop chronic respiratory problems that call for medical attention. Turn to our Commerce City commercial mold abatement services at the first sight of unwanted mold.
---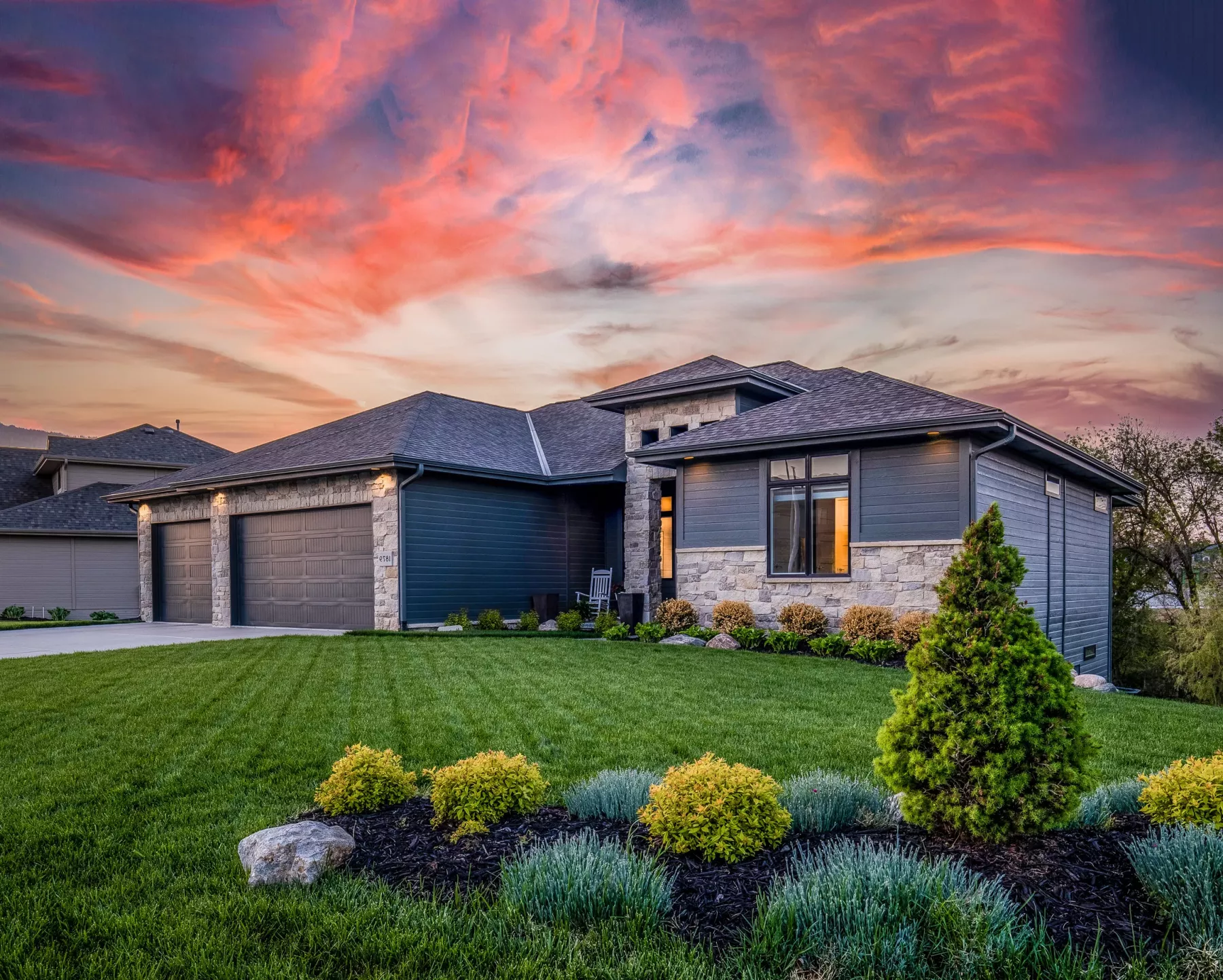 Restoration Services You Can Rely On
---
At Palace Restoration, we offer complete restoration and construction remedies for residential and commercial structures in Commercial Mold Remediation in Commerce City, CO. Our services include damage recovery, remodeling, and project finalization for all types of buildings. Our team handles various tasks, including content restoration, board up shoring, and thorough cleaning. This ensures that our clients in Commercial Mold Remediation in Commerce City, CO can return to their homes or offices and find them fully prepared and ready for occupancy. Furthermore, we manage essential legal aspects such as obtaining permits and securing quality control insurance. This ensures a seamless progression of your project without any disruptions or obstacles. When disaster strikes, there's no better team to turn to.